work for us.


Wanna join the #DreamTeam
at SLG?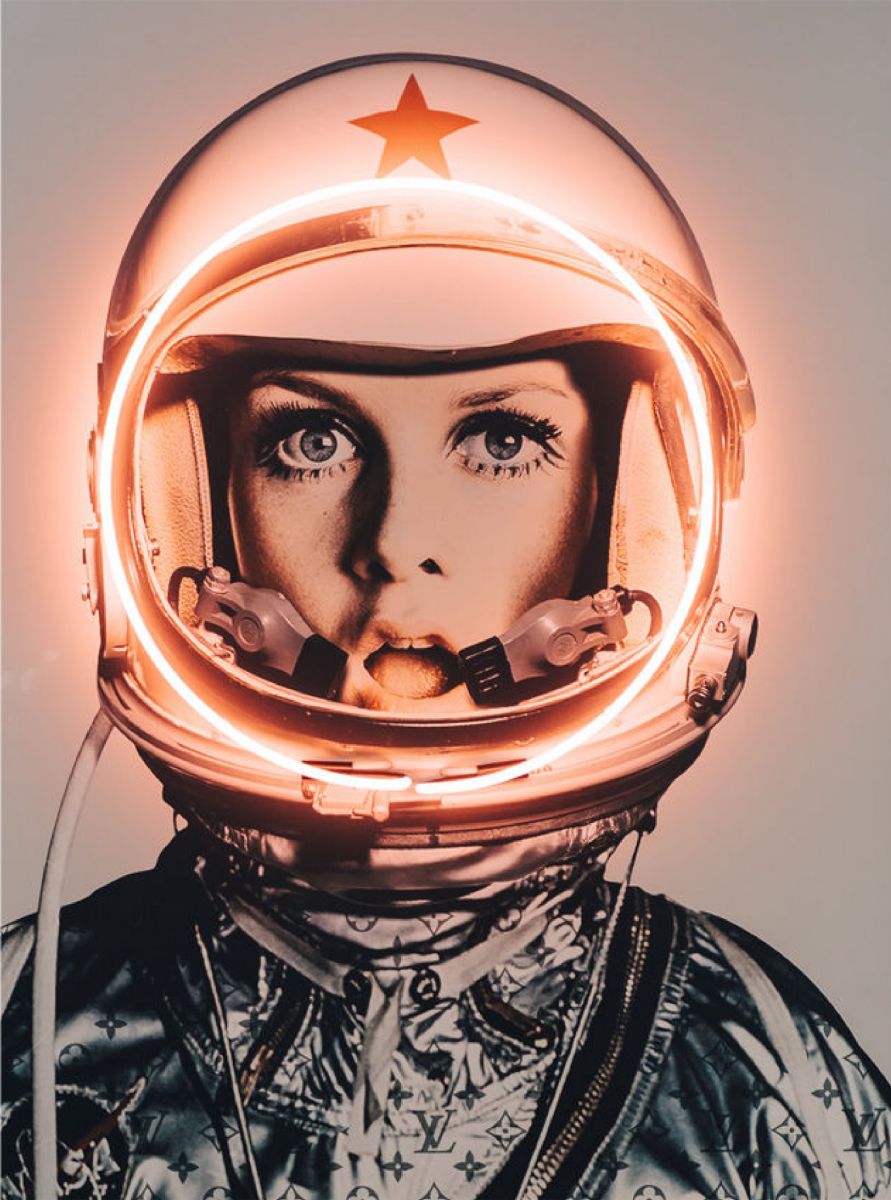 Wanna join the #DreamTeam
at SLG?
We aspire to be the most exciting beauty company in the world and understand that our ability to continue our success story is dependant upon our people.
so, why join us?
products
We fuse fashion, trend, celebrity and popular culture into dynamic beauty brands creating exceptional cruelty-free products.

people
We are defined by an incredible sense of teamwork, collective commitment and infectious enthusiasm. A dynamic business underpinned by a family ethos. A business that recognises it's not just about the desire to join us but the motivation and excitement to stay.
perks
Competitive health packages, wellbeing initiatives, in-house yoga, payday Friday bar. Oh, and loads more cool stuff that we're keeping a secret. All wrapped up in an extraordinary workspace environment that will help you fall (and stay) in love with what you do.
part of the family
We are always looking for the zeitgeist hunters and ambitious thinkers.

come say hello.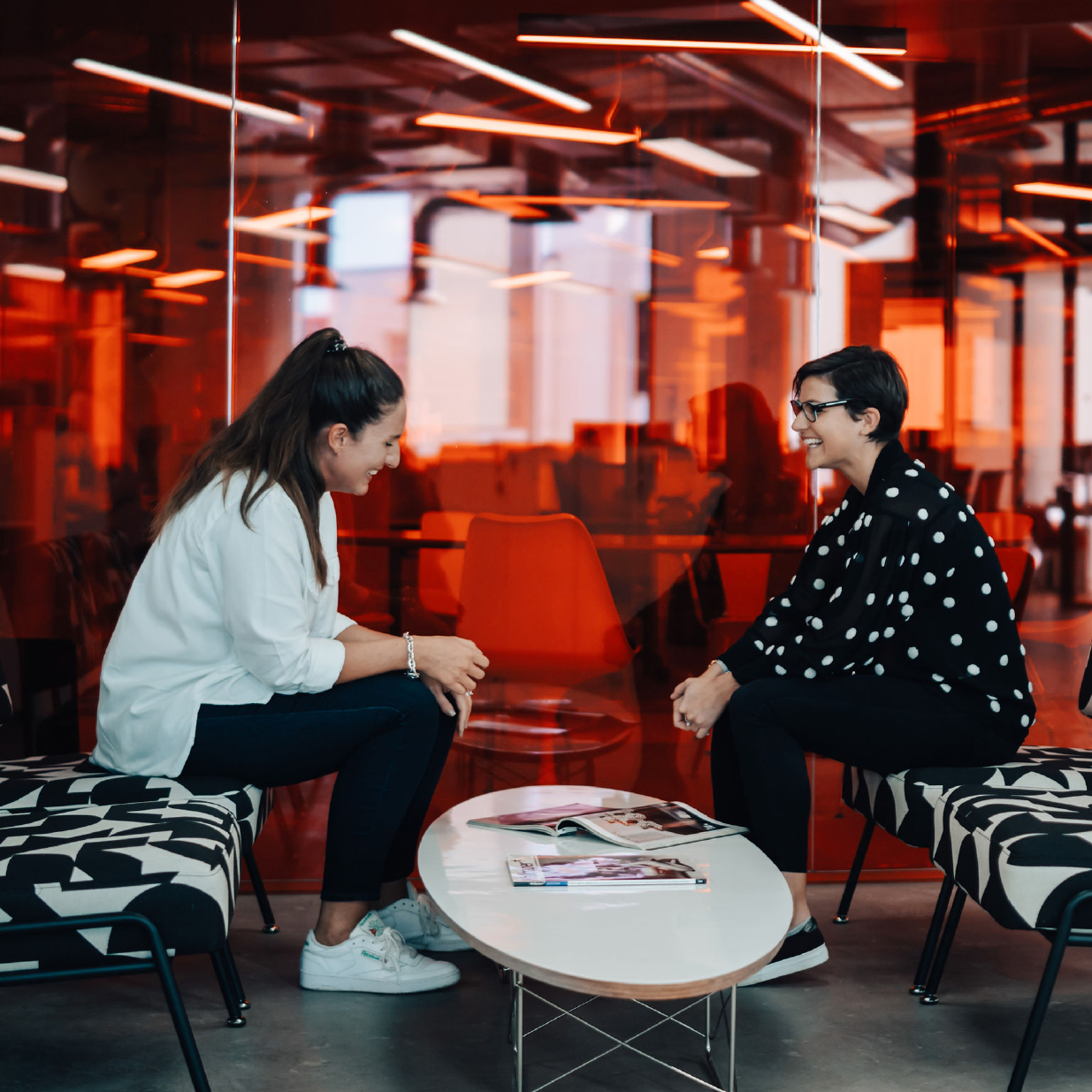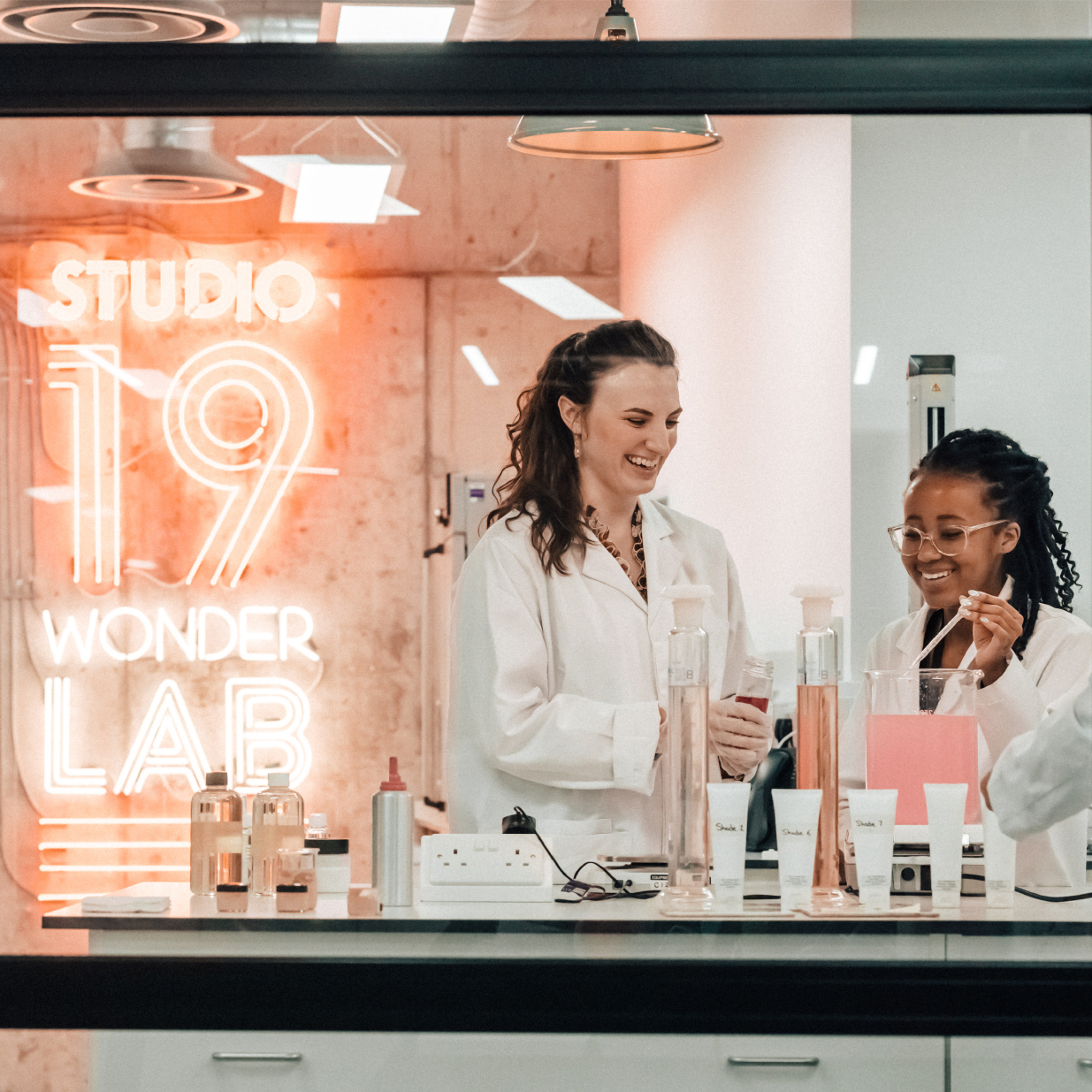 vacancies
Junior Packaging Technologist
Research and Development
Marketing Executive
Marketing
Packaging and Sustainability Technologist
R&D
Product Manager
UK Gifting
here's what our people say about us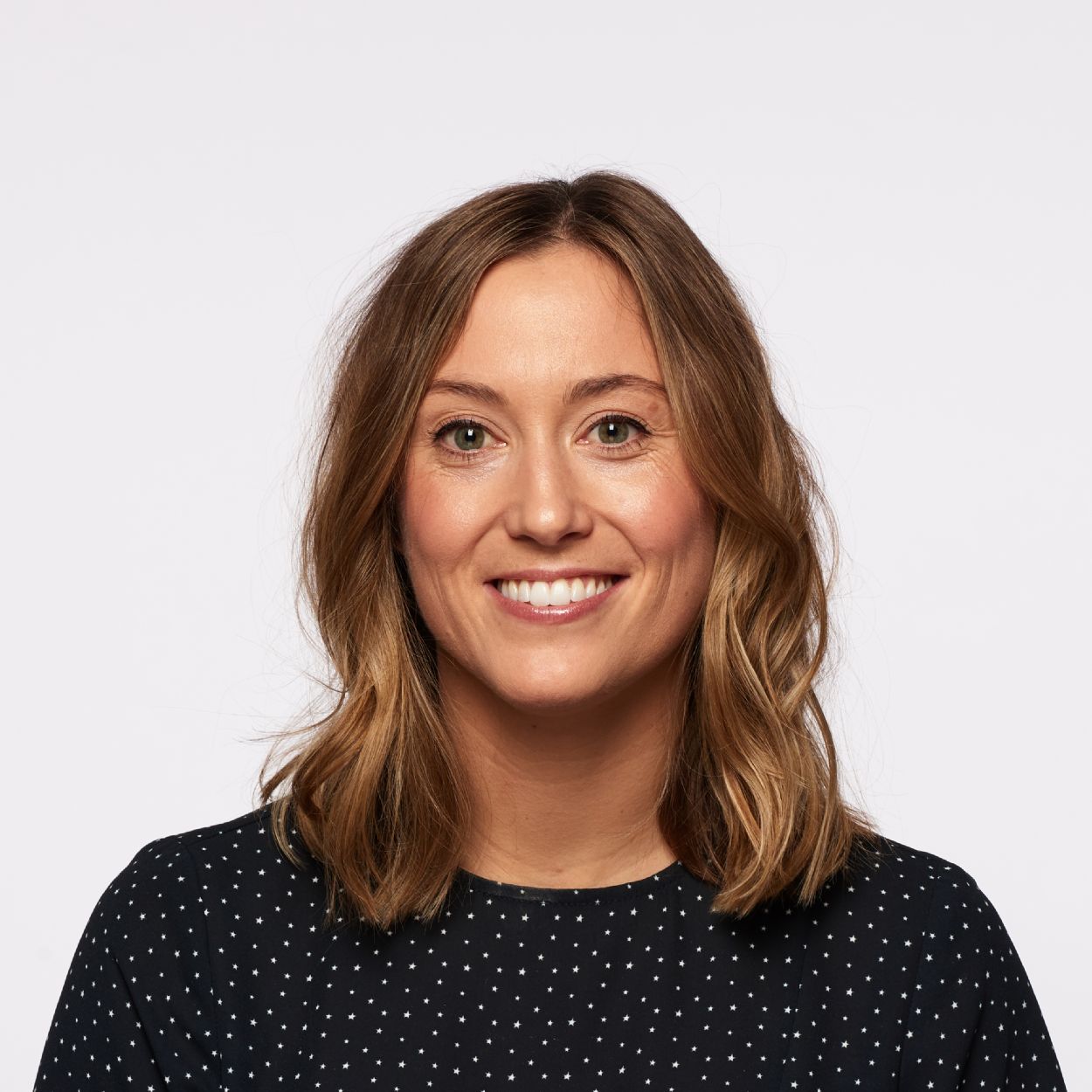 Sera Jones
Senior Product Manager
Working at SLG, I feel part of something very exciting. There is nothing more rewarding than seeing a product you've worked on come to life. I am challenged on a daily basis, but being surrounded by creative, driven and encouraging colleagues makes it all worthwhile. There is never a dull moment and we always have fun.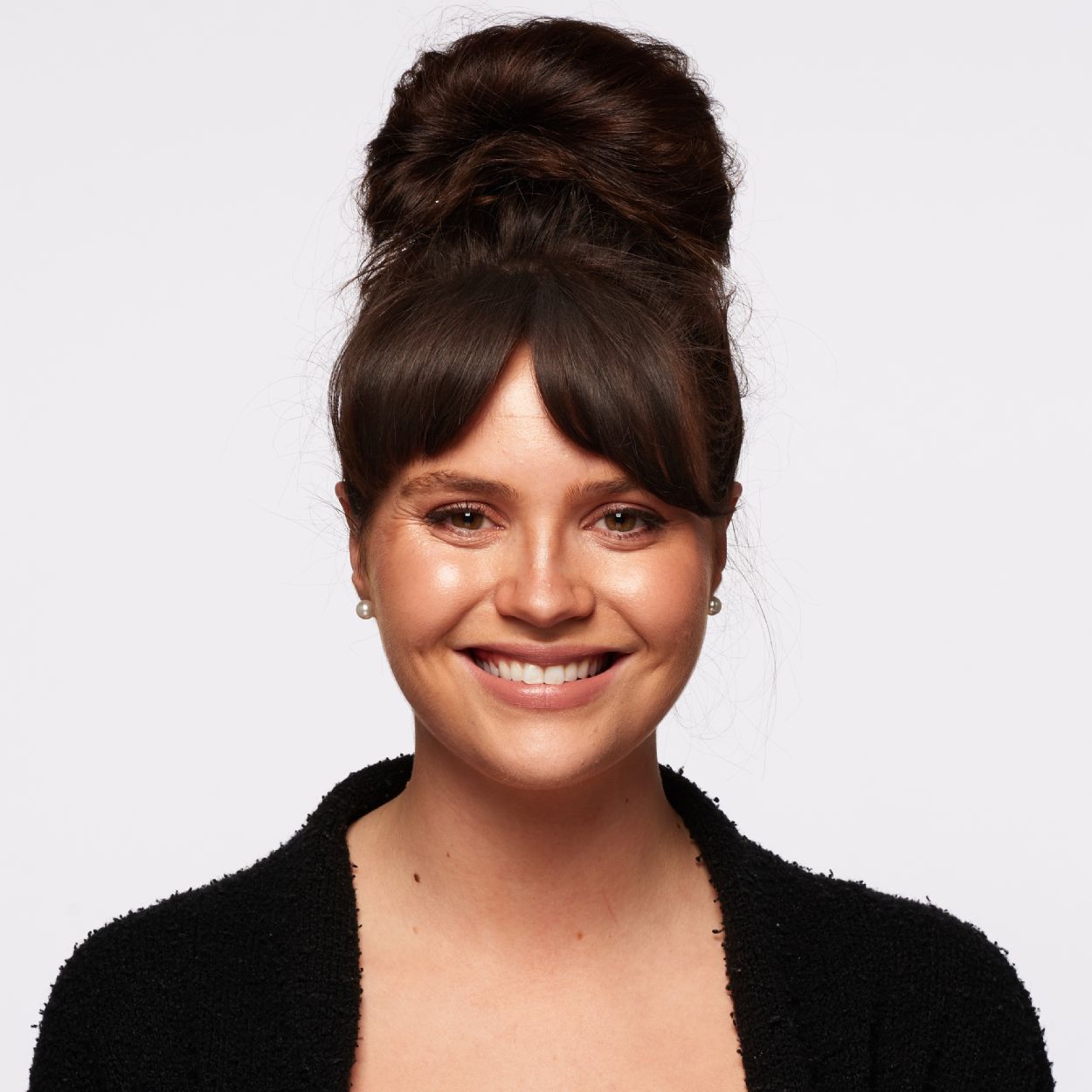 Ashley Horler
Cosmetic Scientist
Working at SLG provides the perfect platform to marry beauty and science! Having a laboratory within our HQ allows collaborative innovation and you cannot help but feel you're part of a unique movement in the industry. SLG is shaking things up!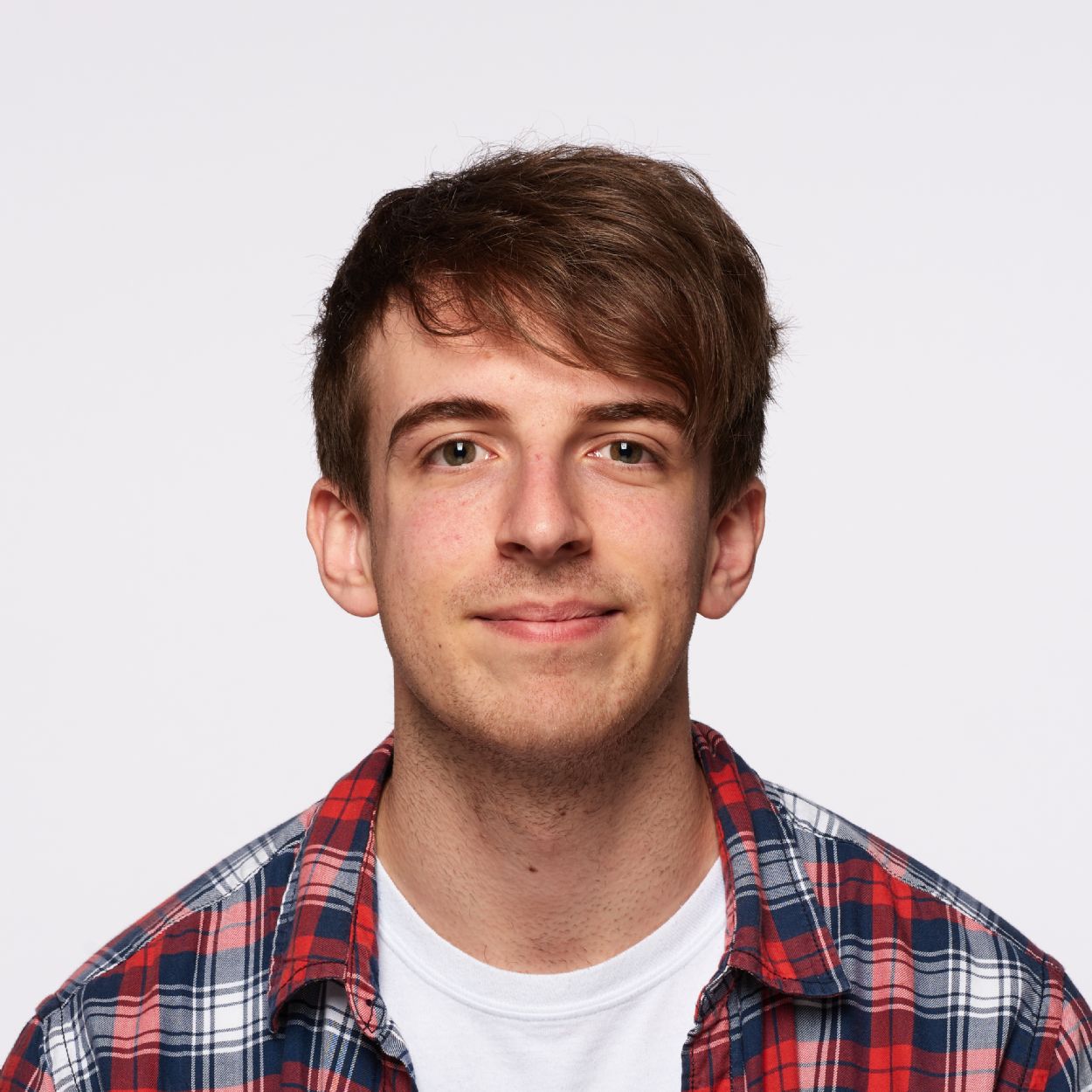 Luke Sims
Software Development, Technician Apprentice
SLG is a fun, dynamic and exciting place to be, where everyone works as a team to deliver the best they can for a company they really believe in. I'm excited to be a part of such an inspiring and creative company, there is no one else like SLG out there!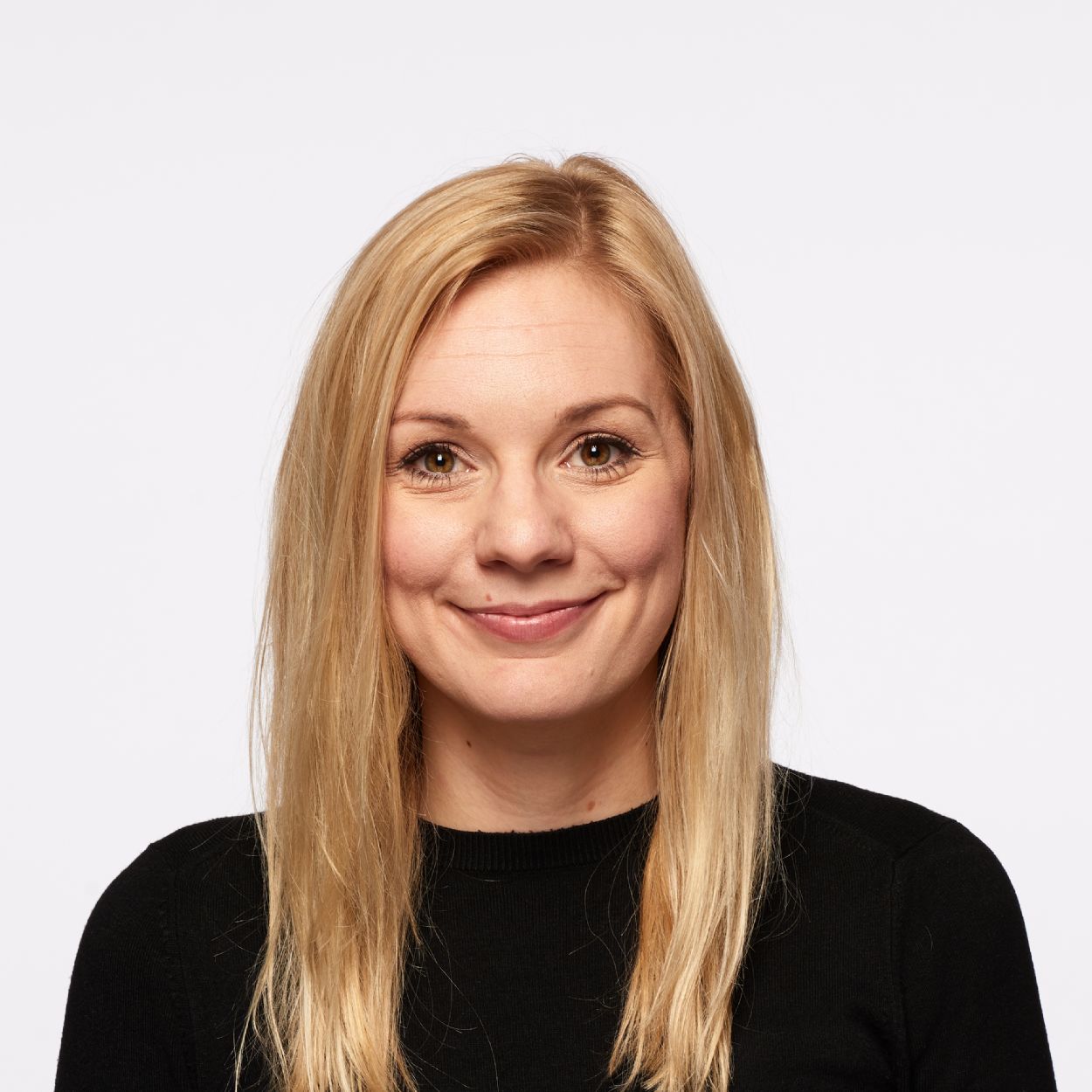 Kate Williams
Senior Designer
SLG is like an incredible work family, it's great to be part of such a creative team working on fashion and trend led designs in a fun and innovative studio environment.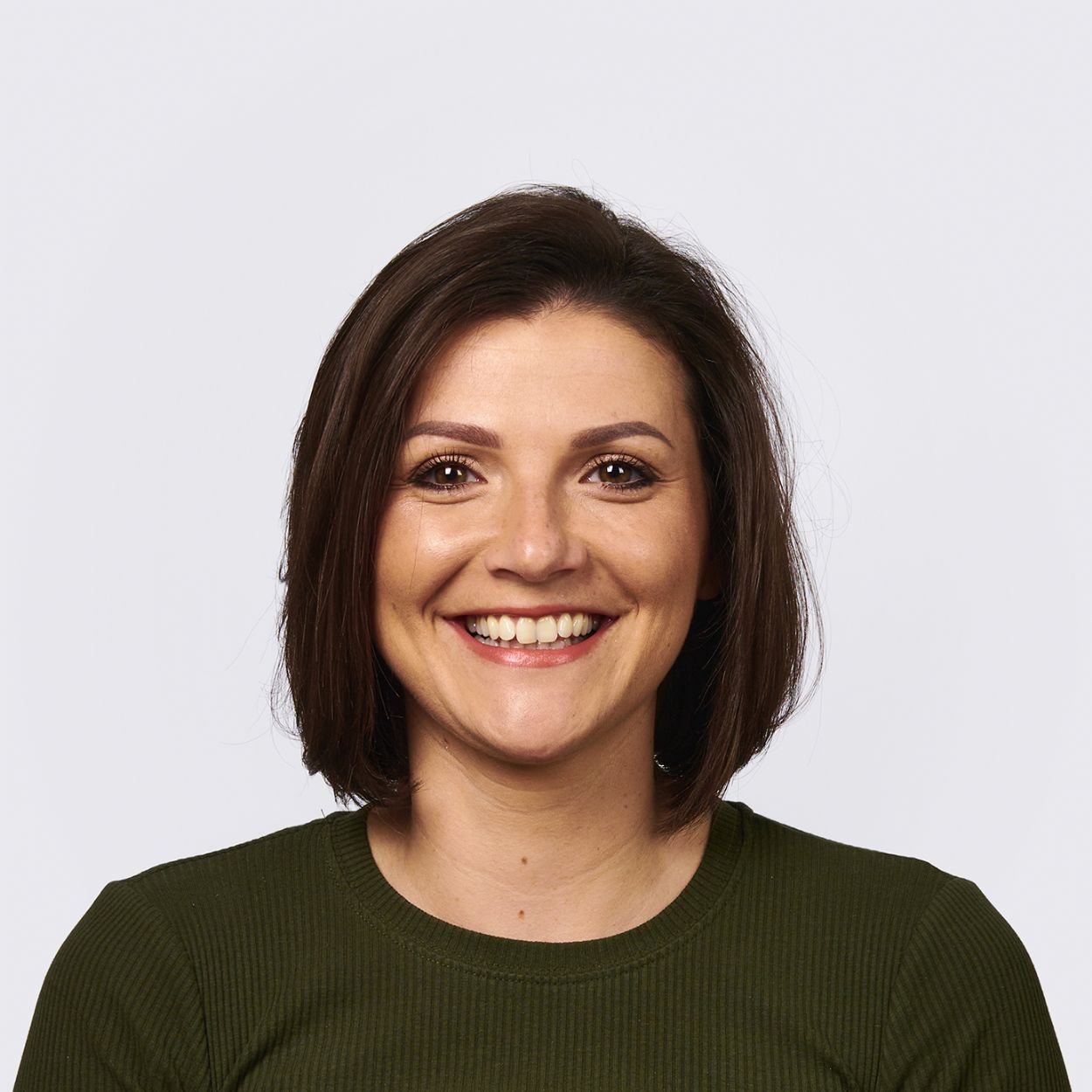 Maddie Page
Head of Creative Services
It's a company you want to tell people about. The brands, the products, the workspace, the people…all of it!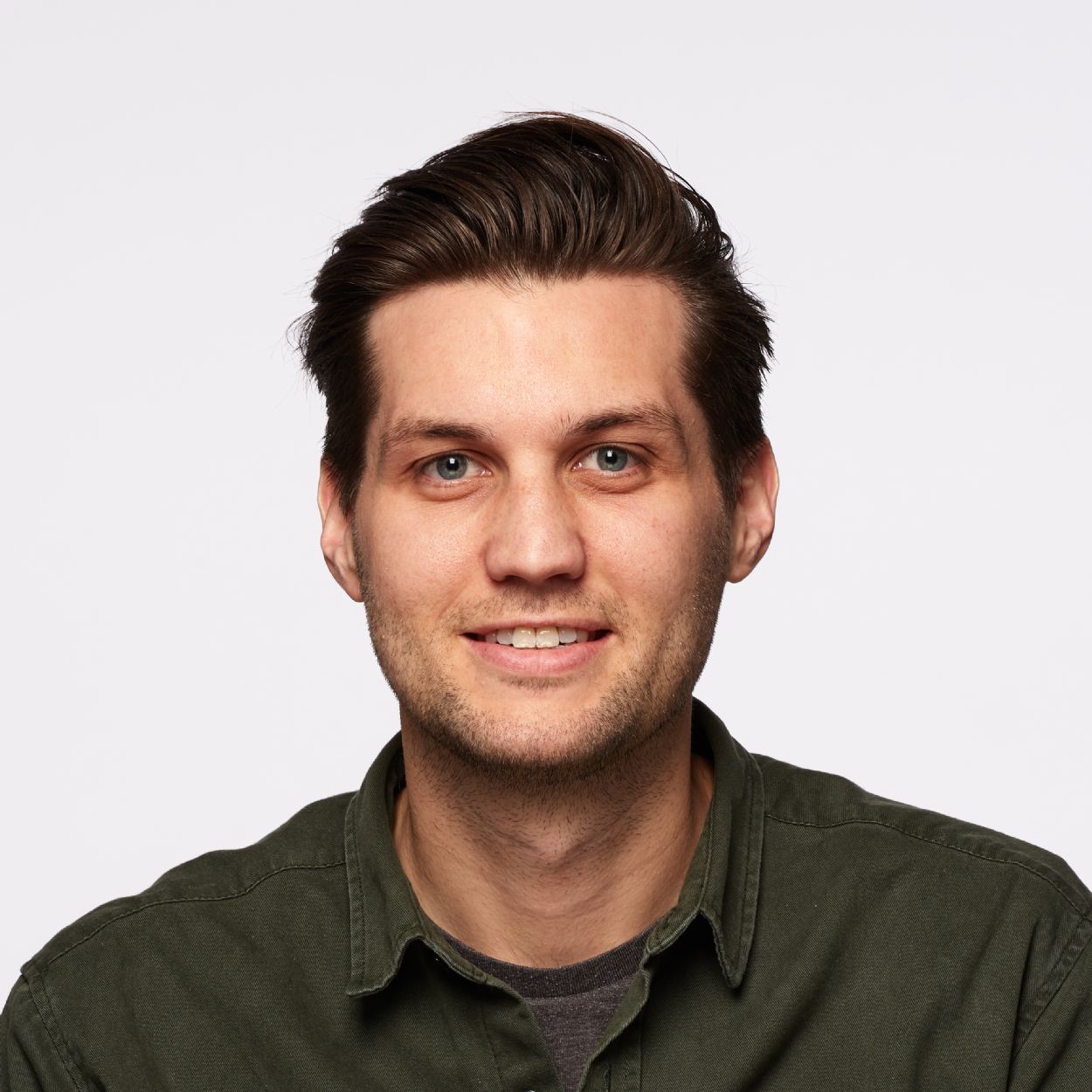 Hugo Seymour-Marsh
Senior Account Manager - International Sales
Working at SLG I feel part of a team of people who really care about what we are doing, we all muck in and drive forwards together. The business is growing fast and I'm truly excited about the future of the company and my part within it.