about us.


SLG. A design driven beauty company fuelled by fashion and trend.

We are a portfolio of beauty & male grooming brands that interrupt the norm, that reference the now and that are created for the long term.
Using instinct and
insight, brands are
conceived, researched,
built and grown for
the global beauty
market place.
Design-driven.
Fuelled by fashion
and trend.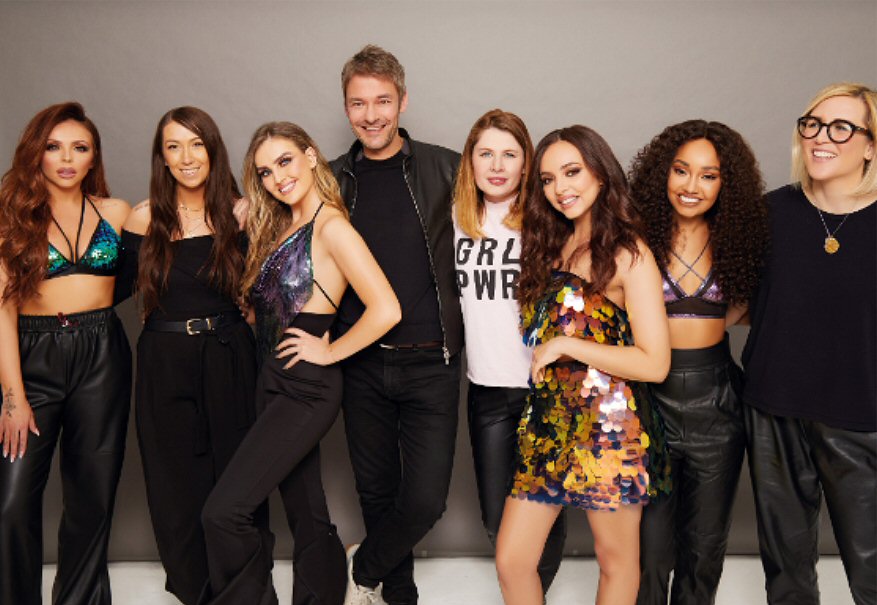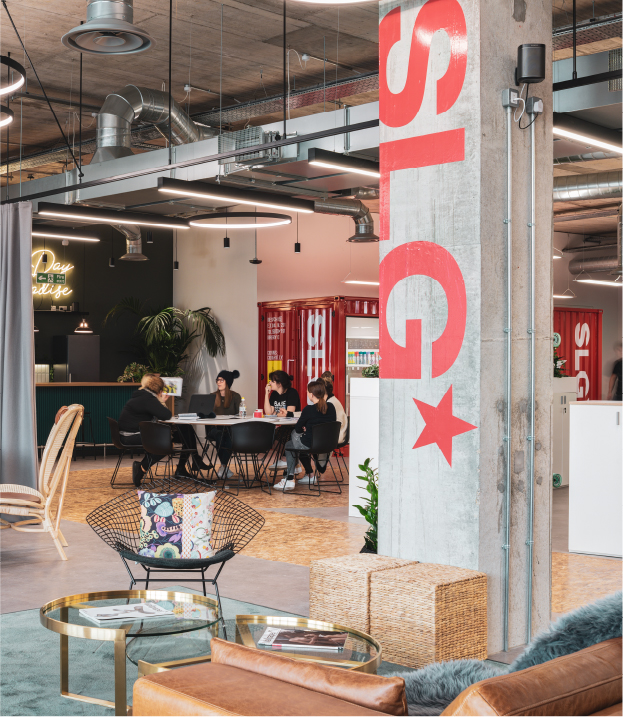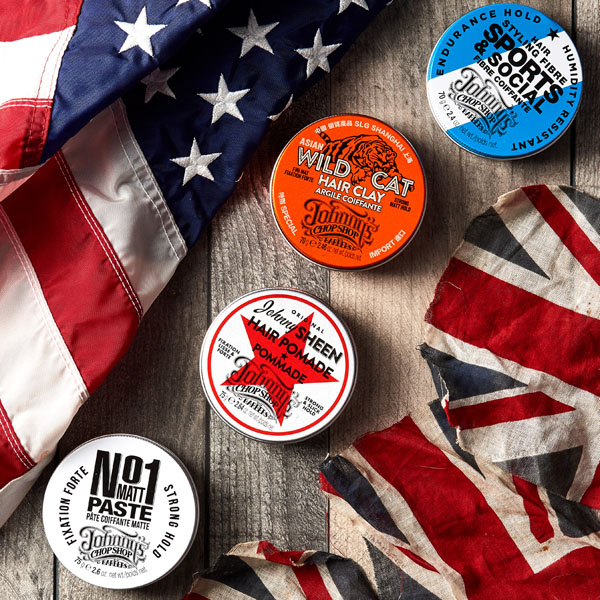 SLG is multidimensional.

We are an integrated design studio,
R&D lab and a business community
with the collective aim of imagining
and building remarkable brands.
Creatively geared,
building remarkable brands.