our hq.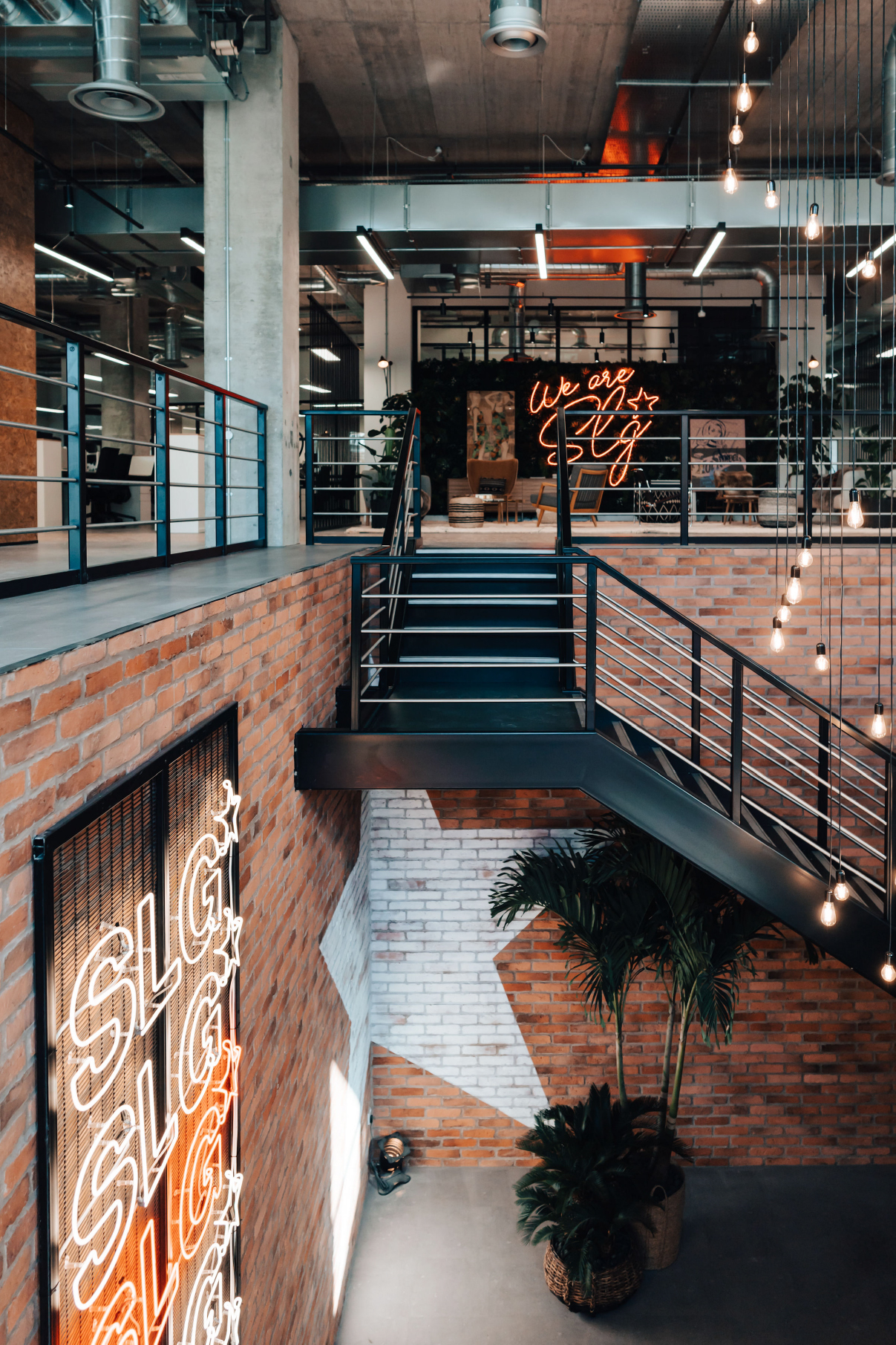 A workspace vision of iconic design
and rebellious urban spirit.
Bringing to life a
workspace paradise that
ignites imagination and
powers up creativity.

Following our instinct
never the crowd.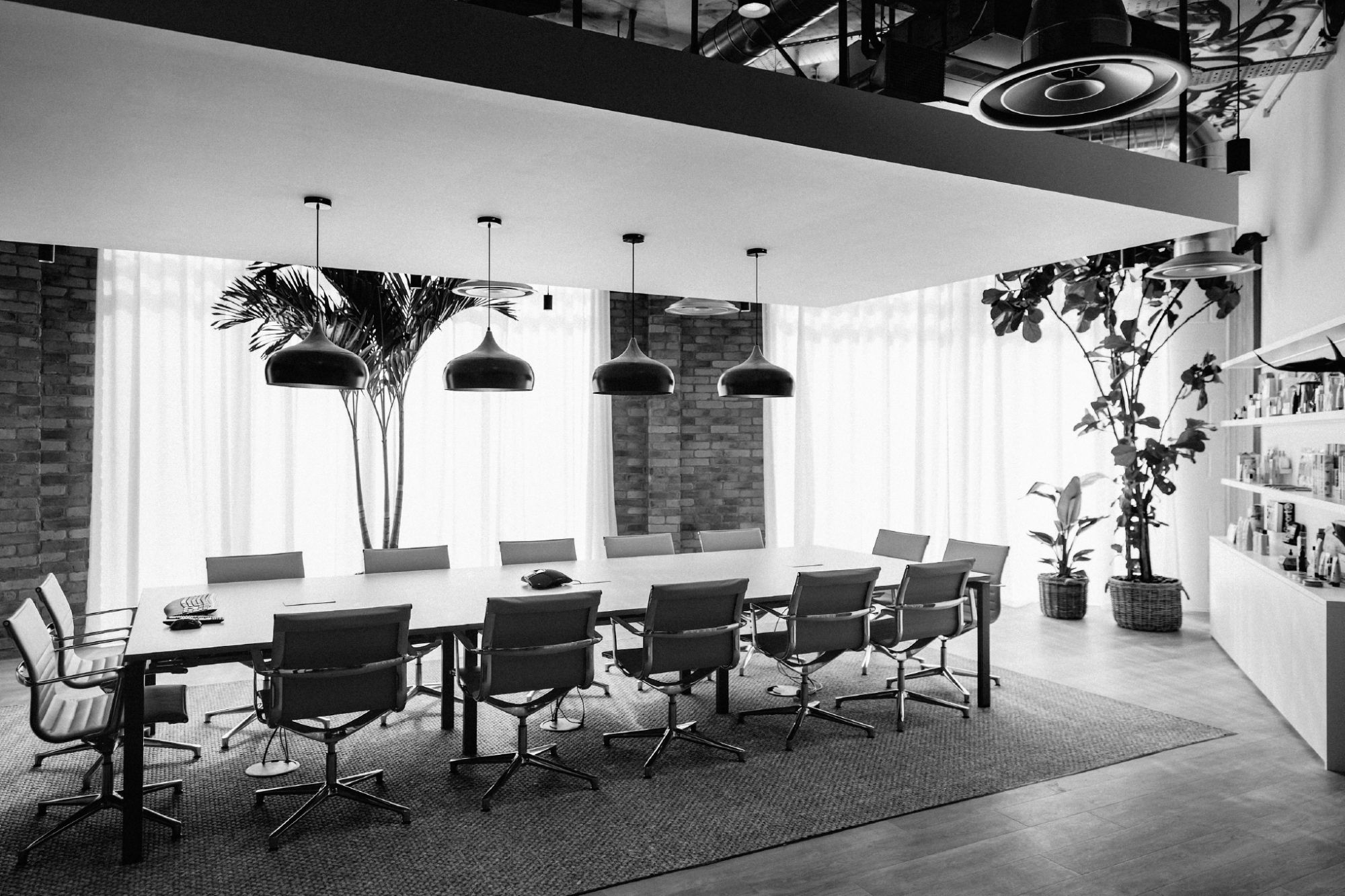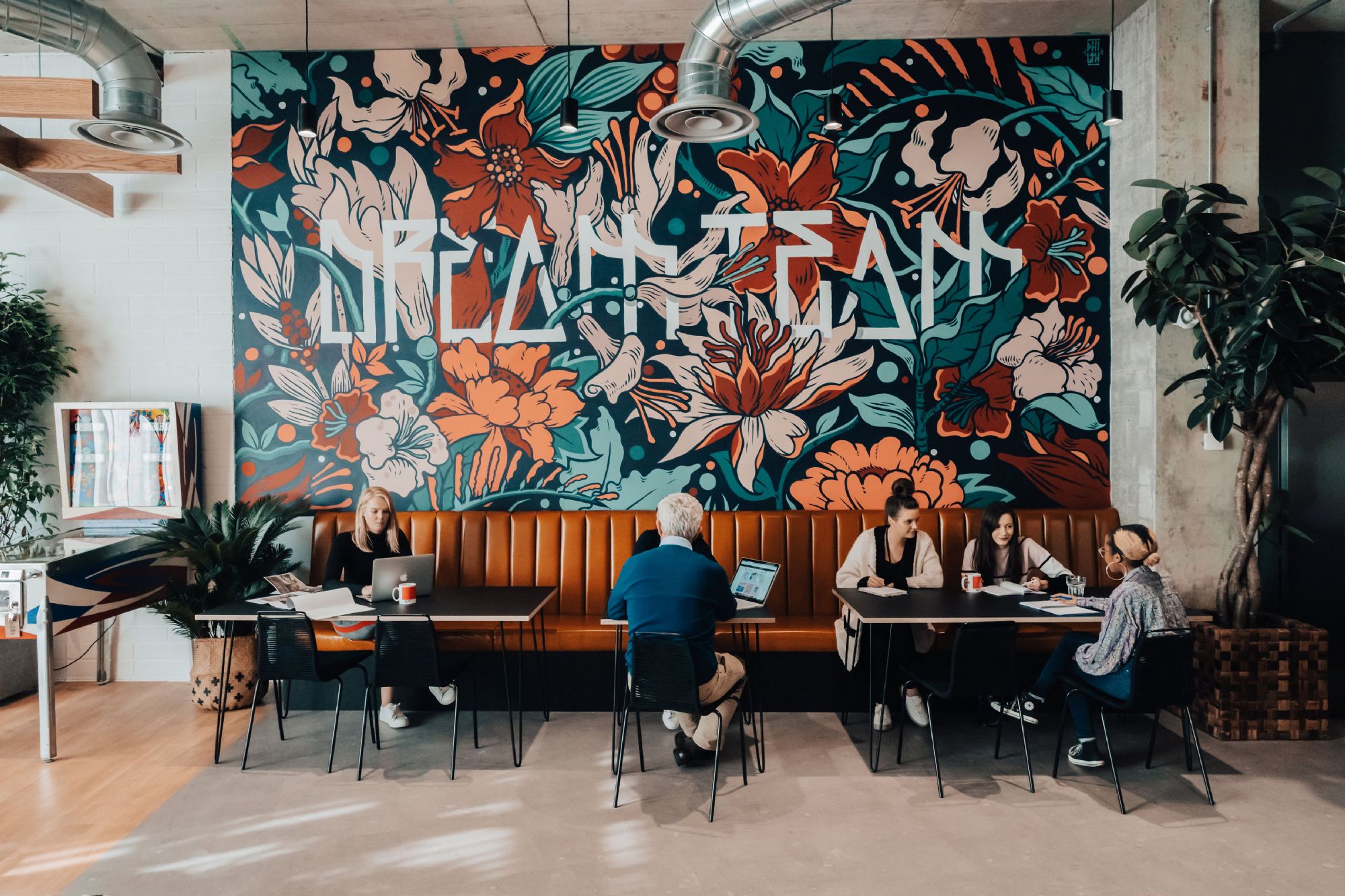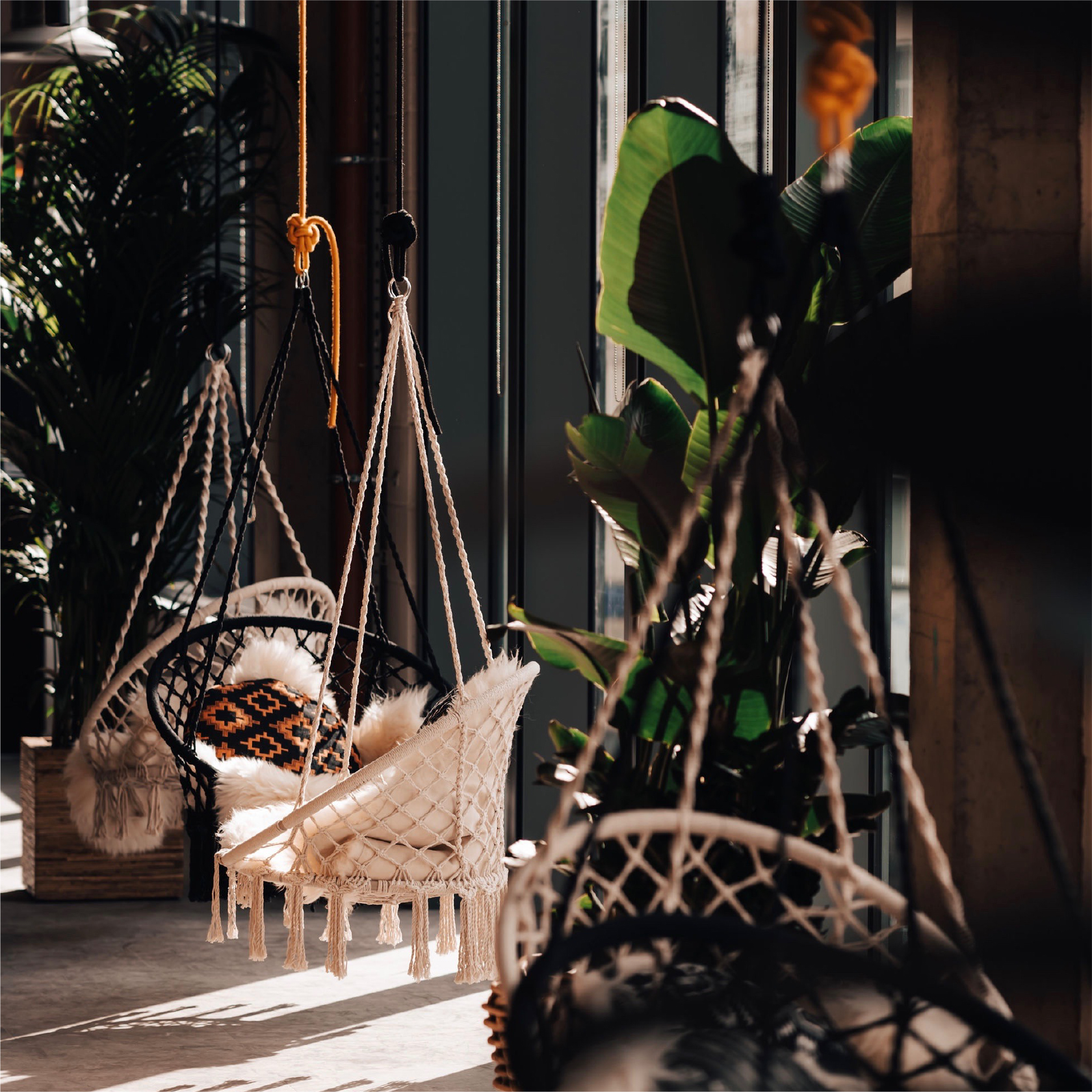 An award-winning international HQ where mid-century modernism meets street style and a dash of friendly anarchy. Created by visionaries and inhabited by a work family united in the shared intention to deliver incredible products for exceptional brands.

A space for original ideas and bold thinking. For laboratory alchemy and cool breakouts. An environment that seamlessly blends office dynamism with slick home styling to blur the lines between work and play.
A space that rewards and excites those
that matter most: our people.