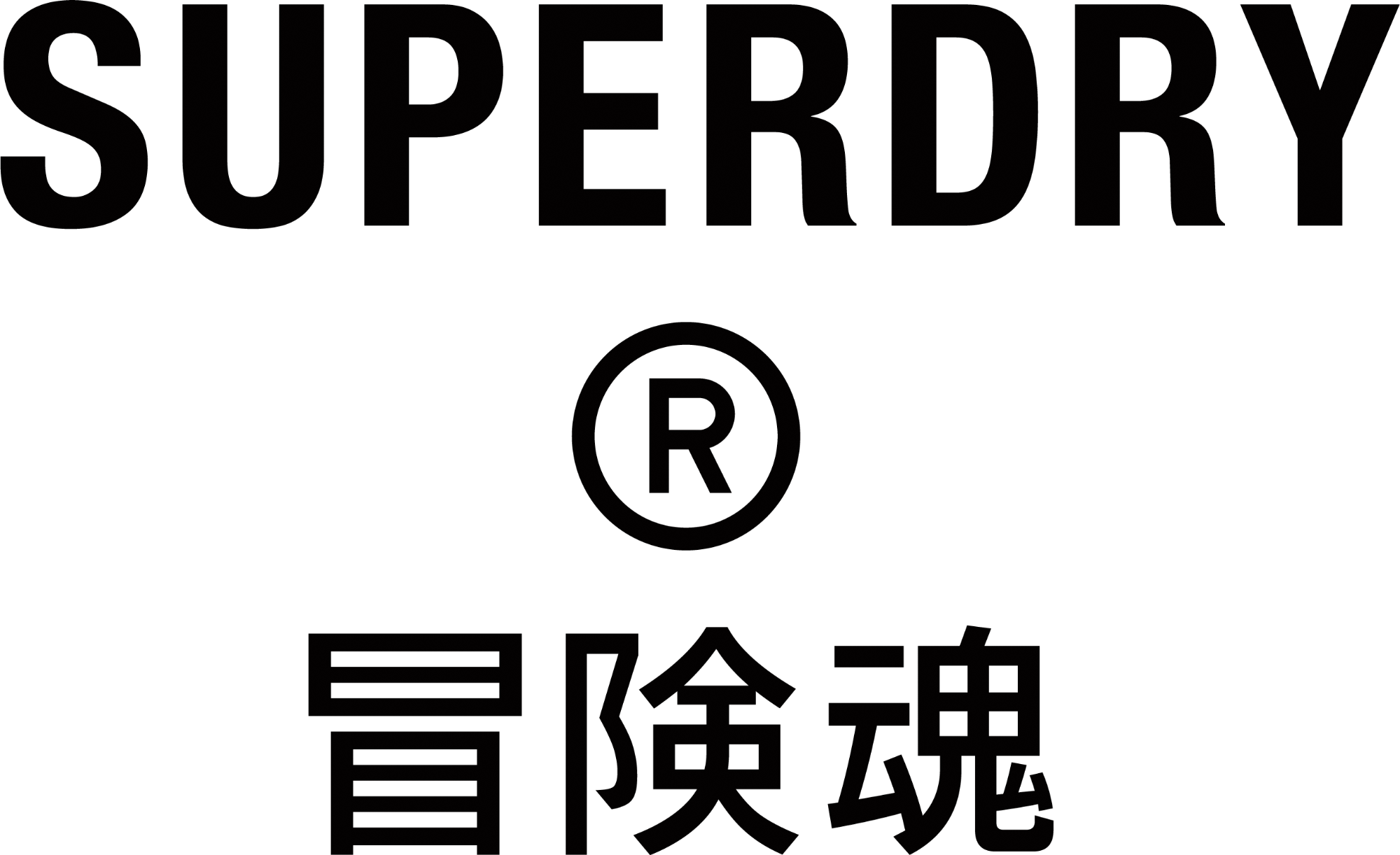 Attuned to the vision of this global fashion leader, SLG and Superdry's shared obsession with design, quality and innovation has secured our reputation for high-impact men's grooming products that stimulate and disrupt.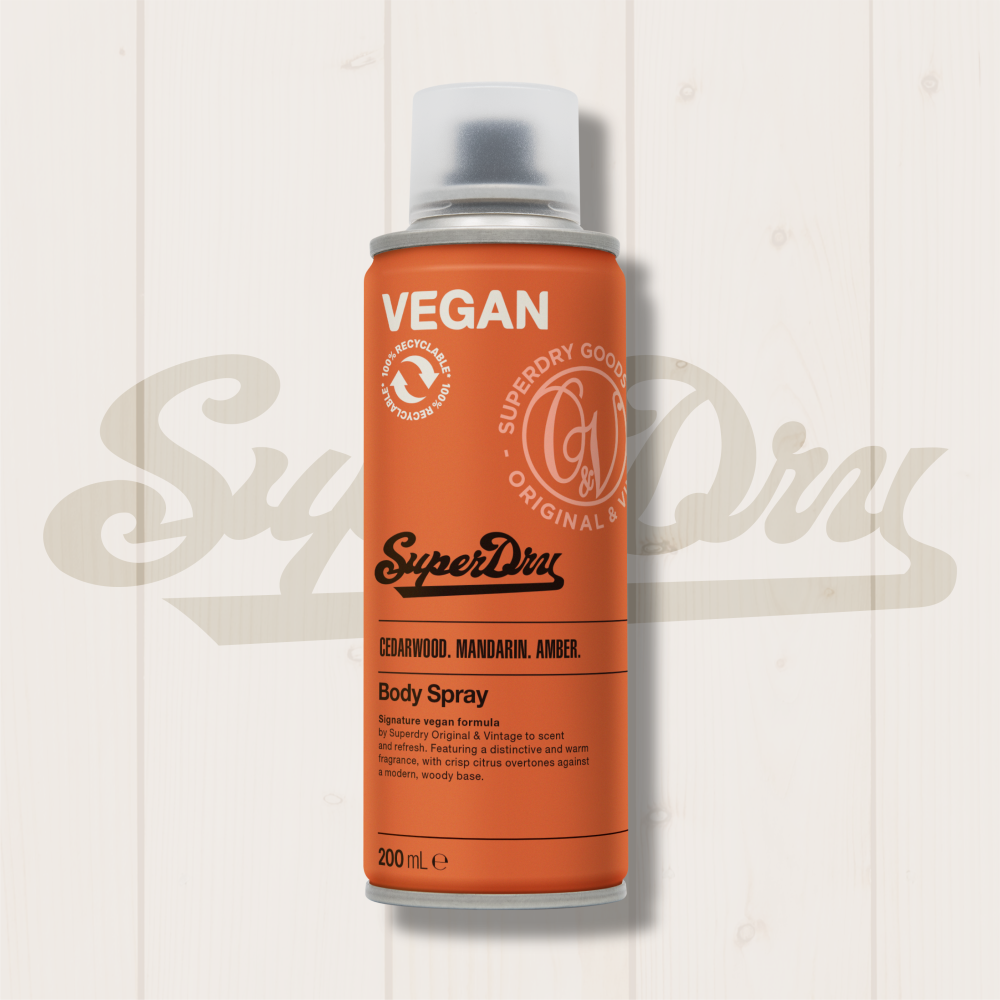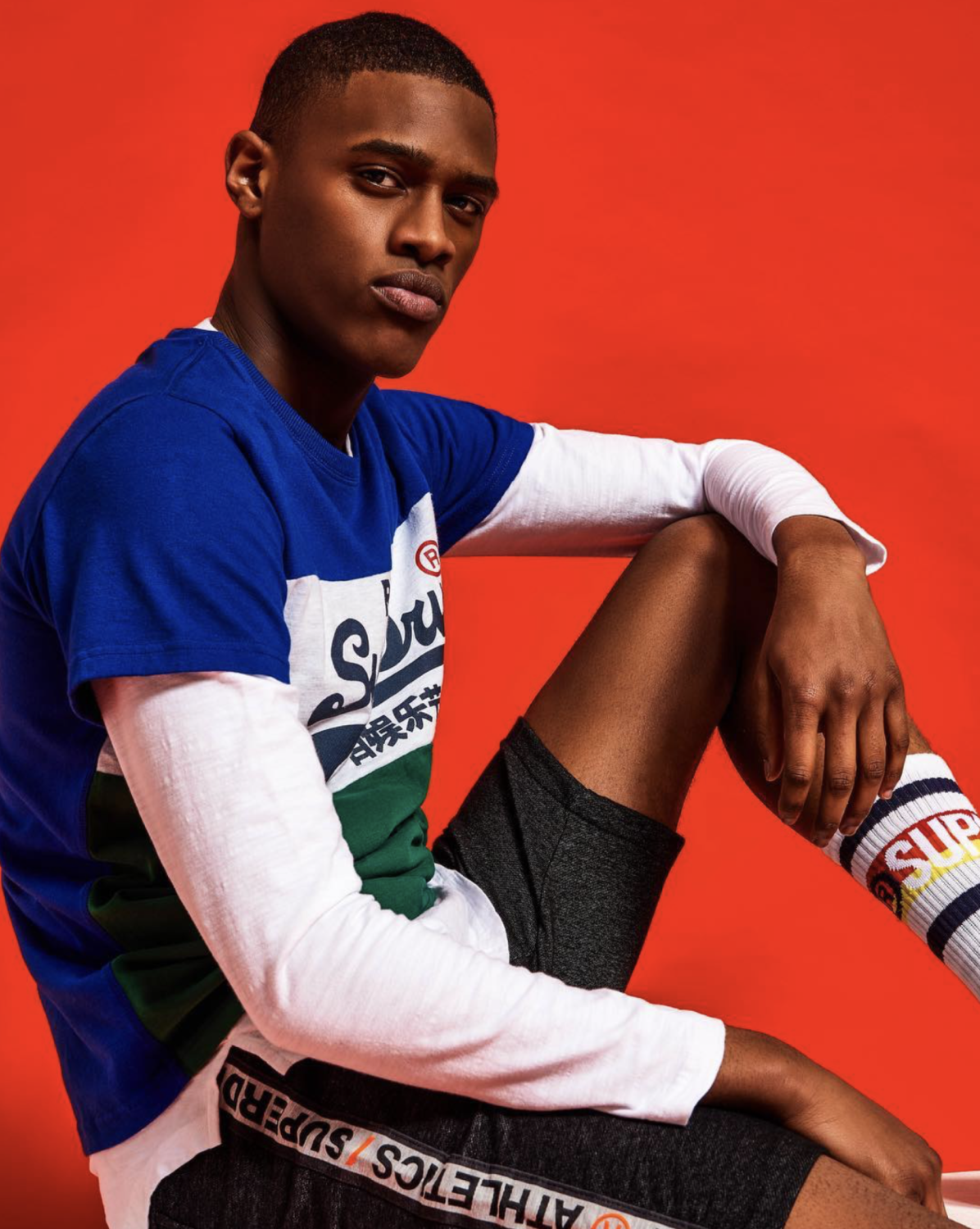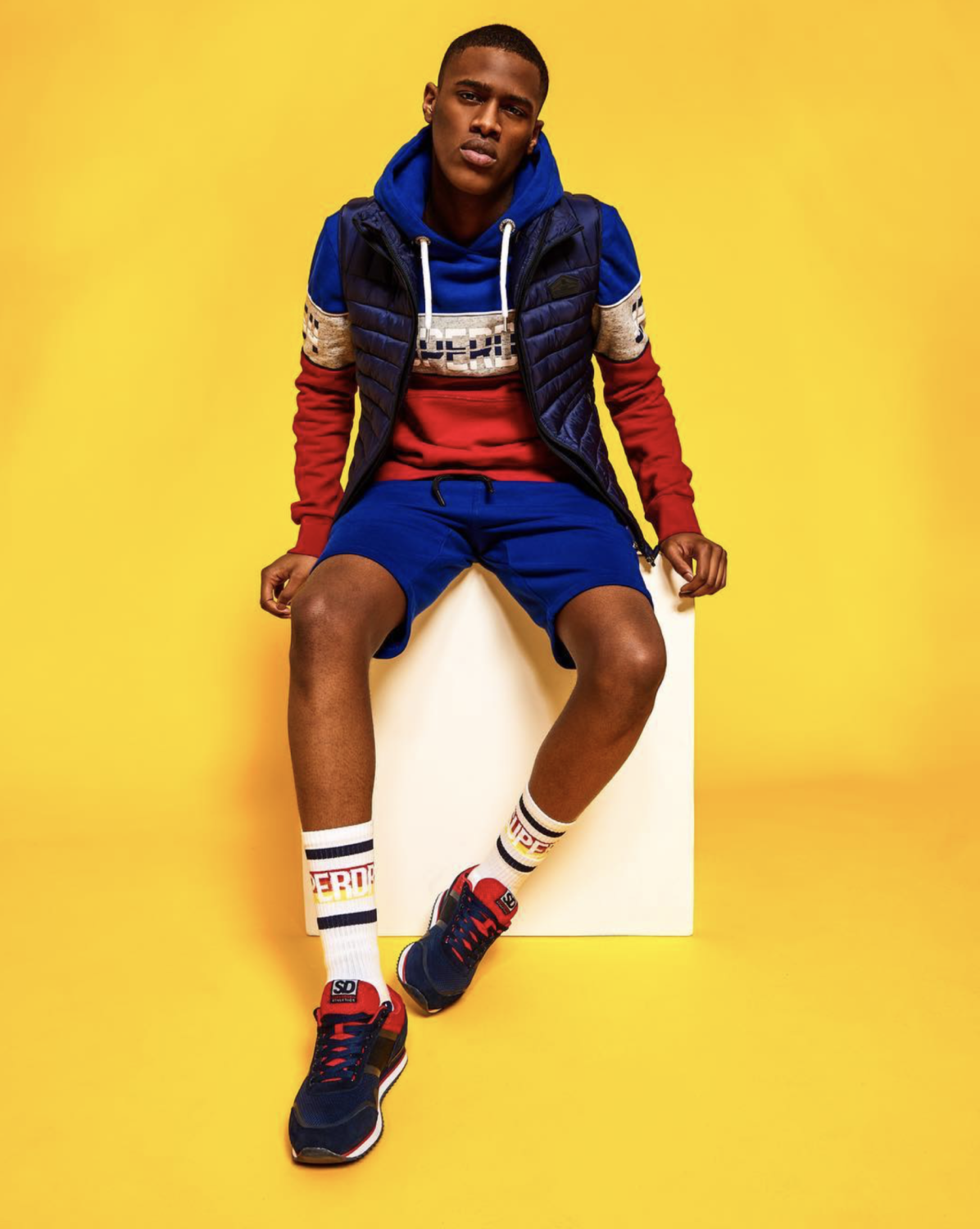 From dynamic athleisure design cues to sporting performance and heritage styling, Superdry's iconic bath, body and fragrance products embody the heartland of the brand in every aspect – from superior formulations to packaging innovation and a
razor-sharp

eye for exceptional detailing.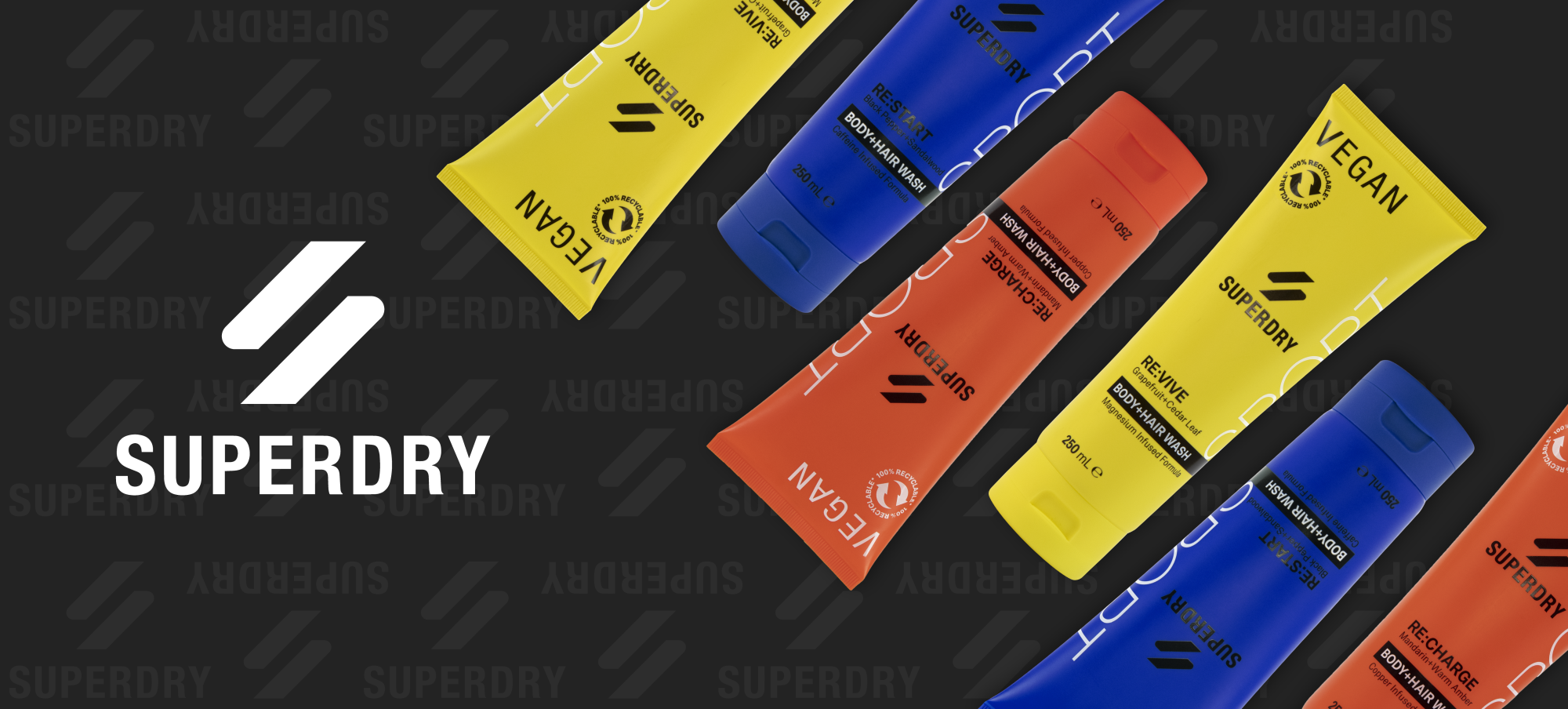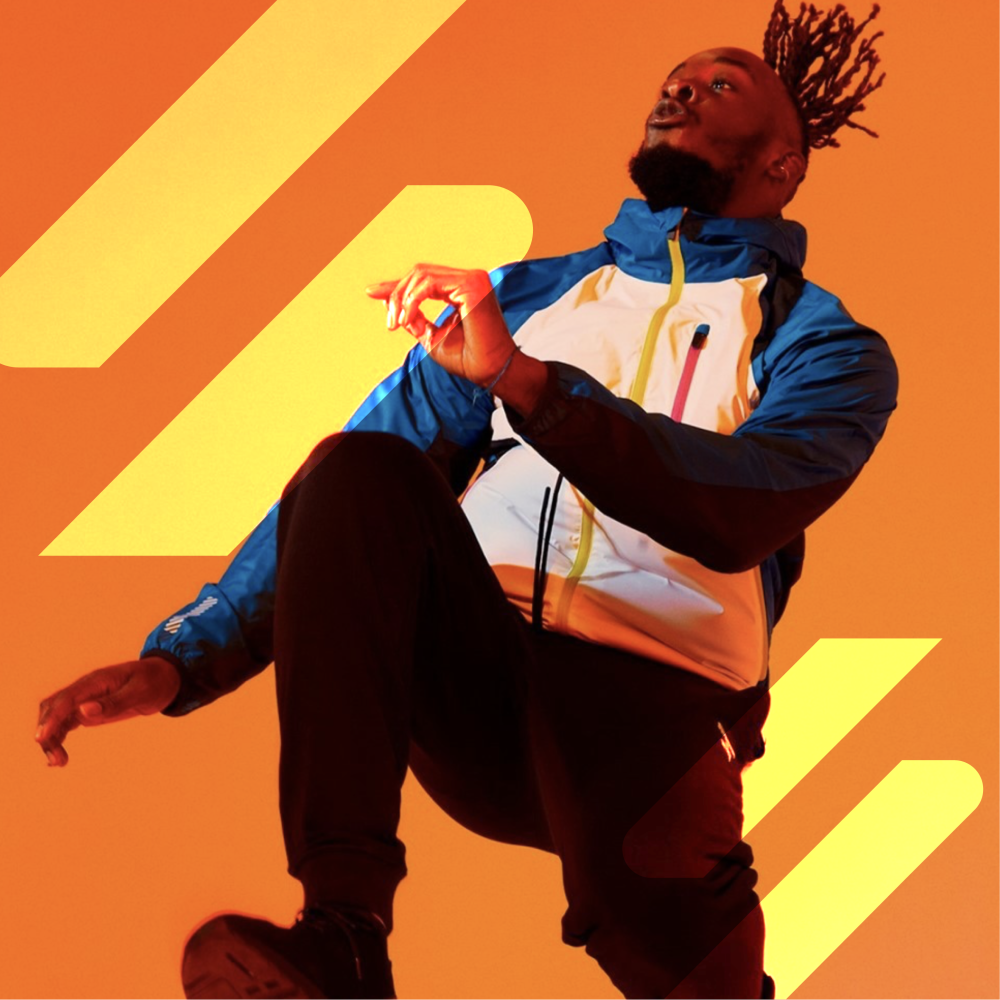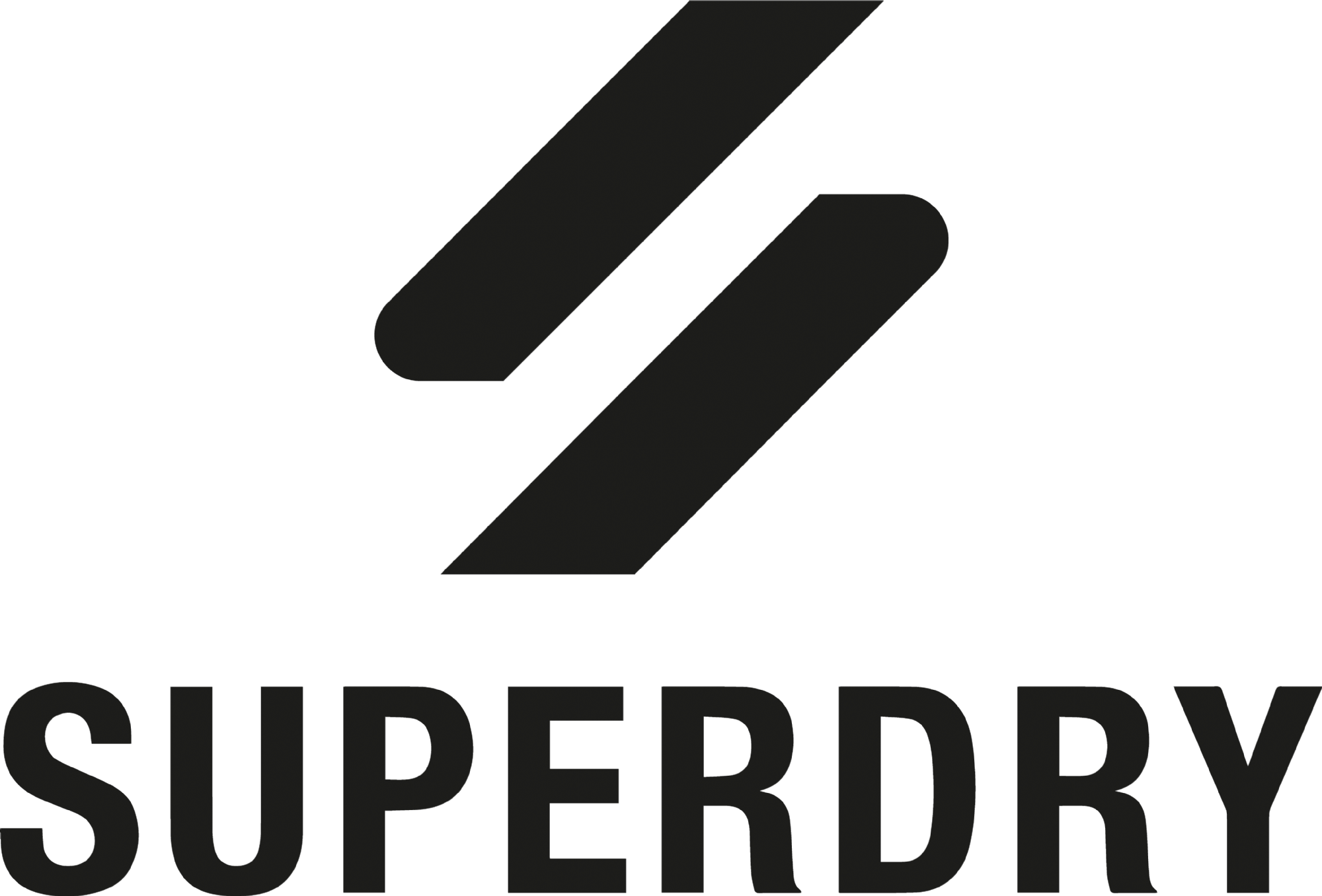 Performance Sport is engineered to fuse technical standards with stand-out style. Always delivering high performance to help you stay in your element.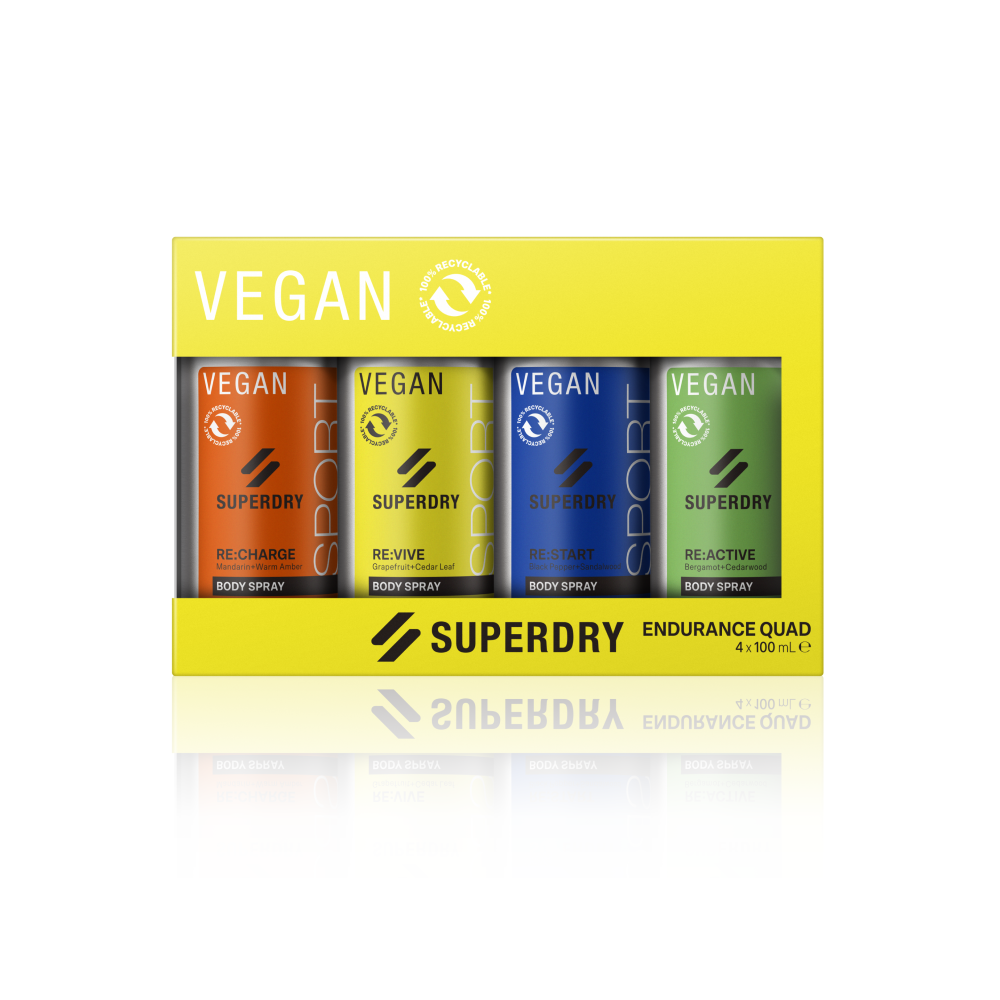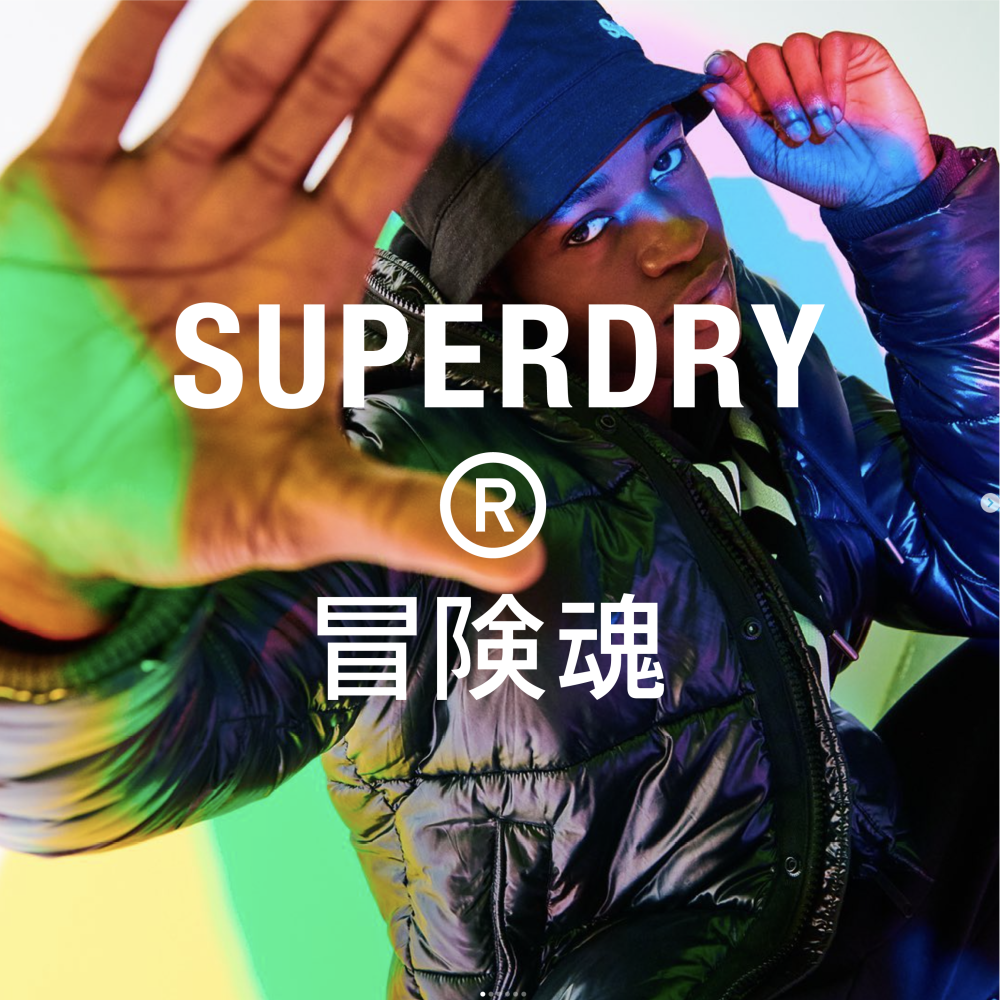 Original & Vintage goes back to Superdry's roots and their ever-obsessive attention to detail and craftsmanship. Laid-back, unique, iconic: this is the home of our brand.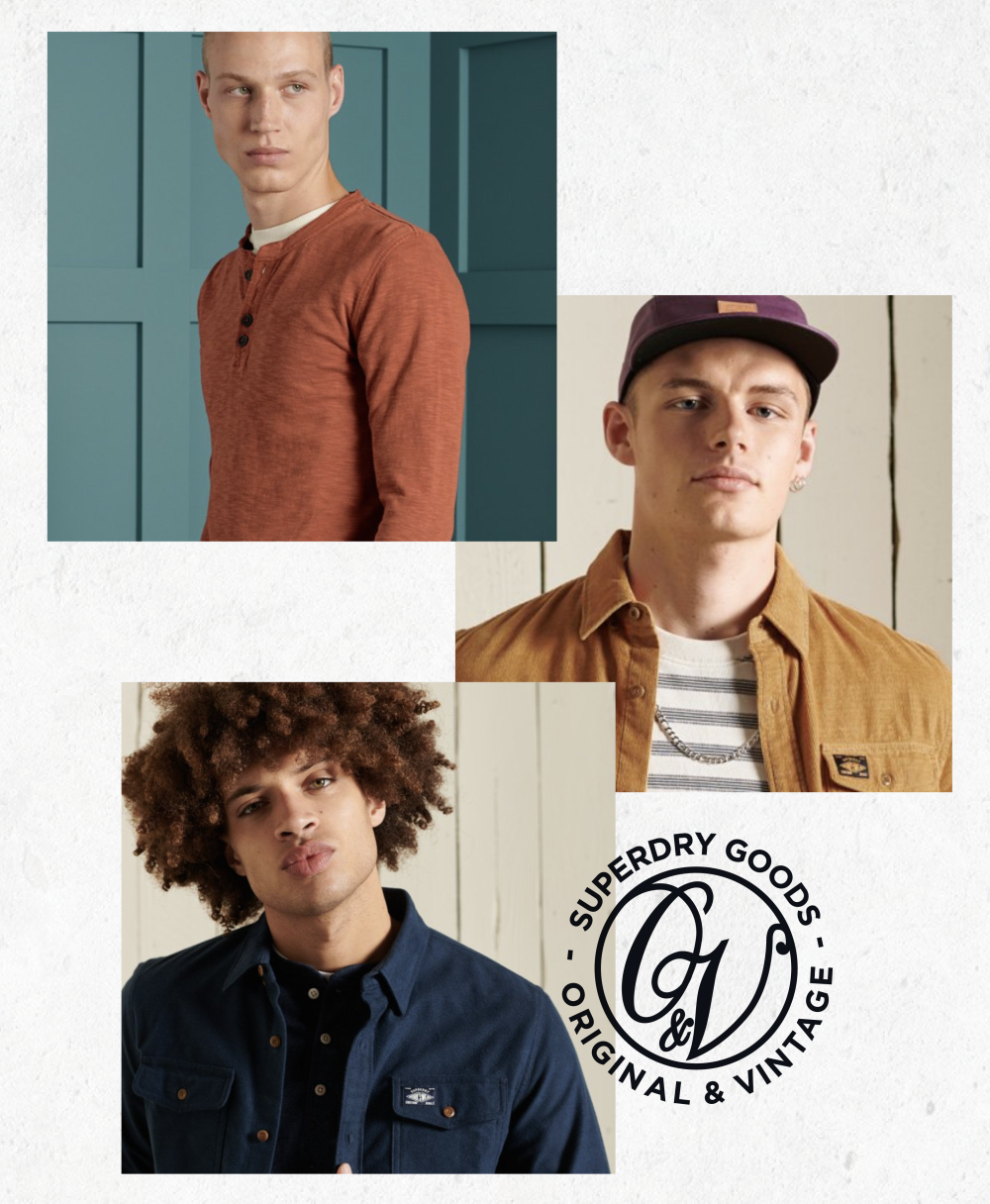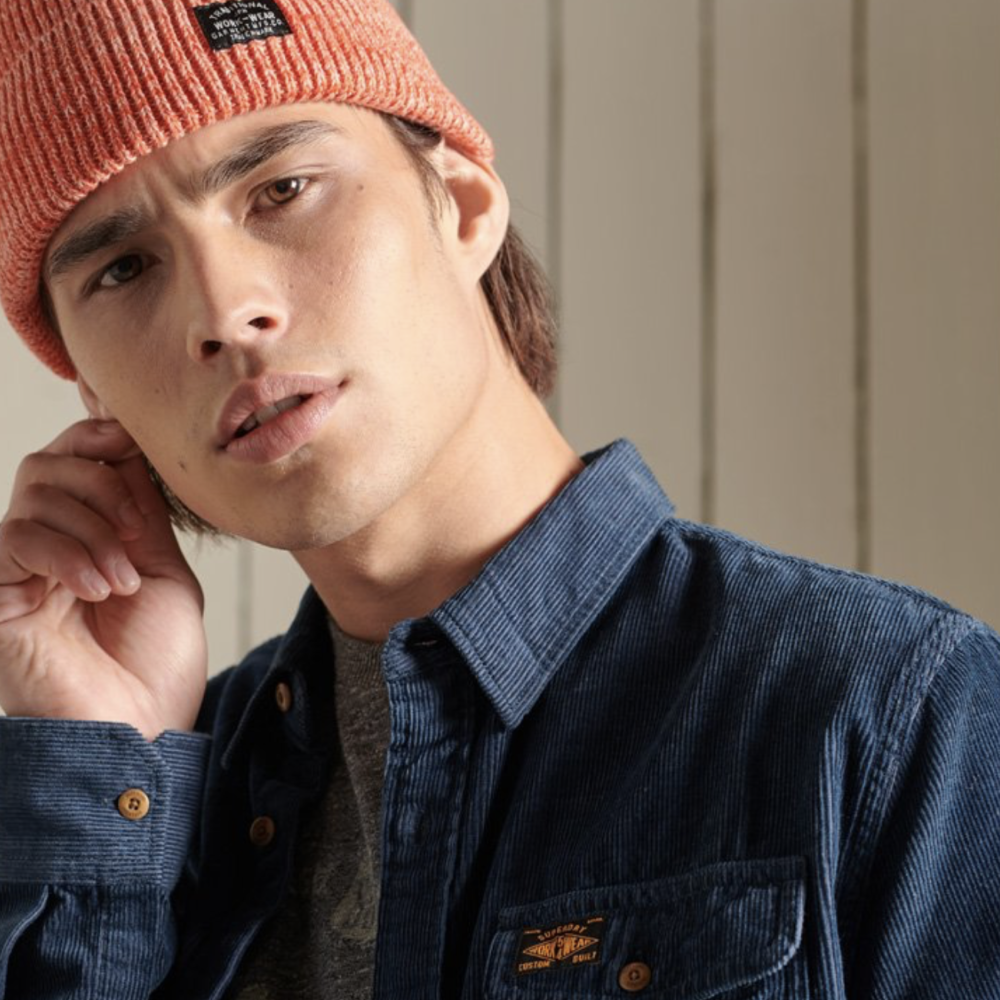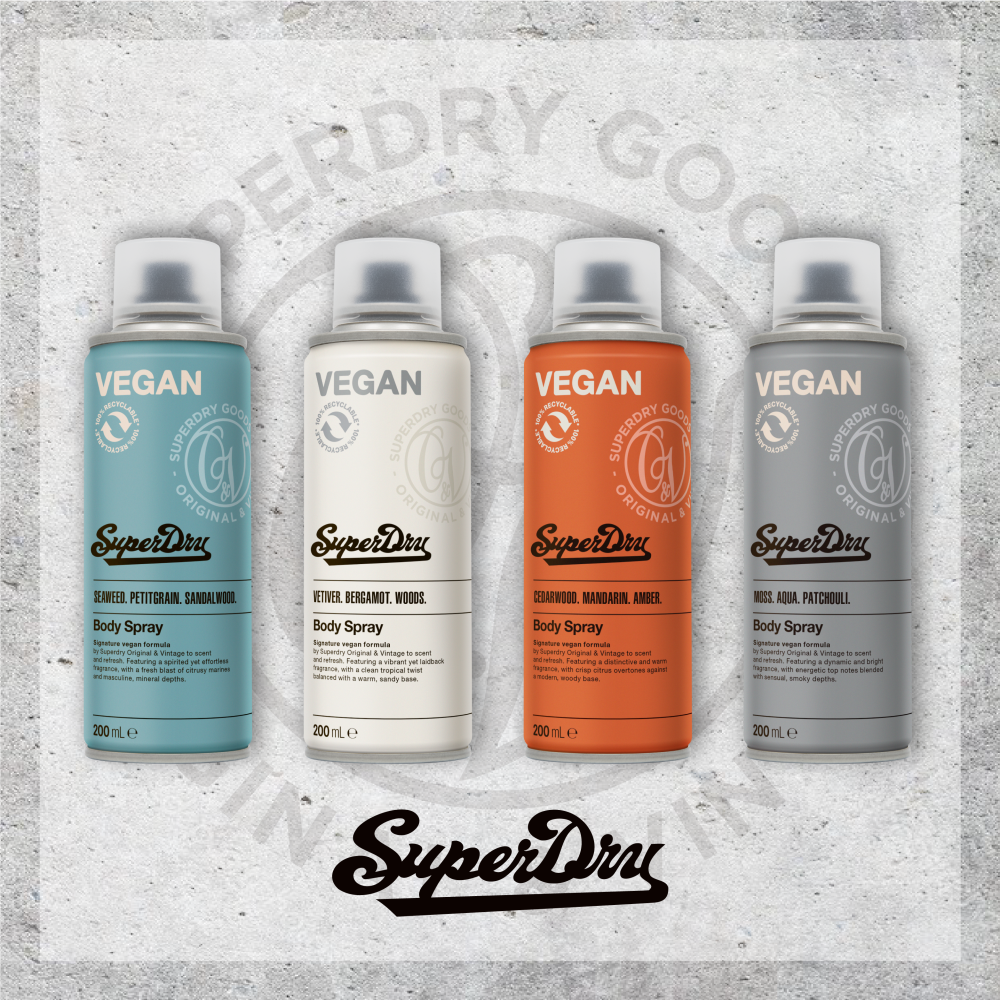 Influenced by the old.
Remixed by the new.