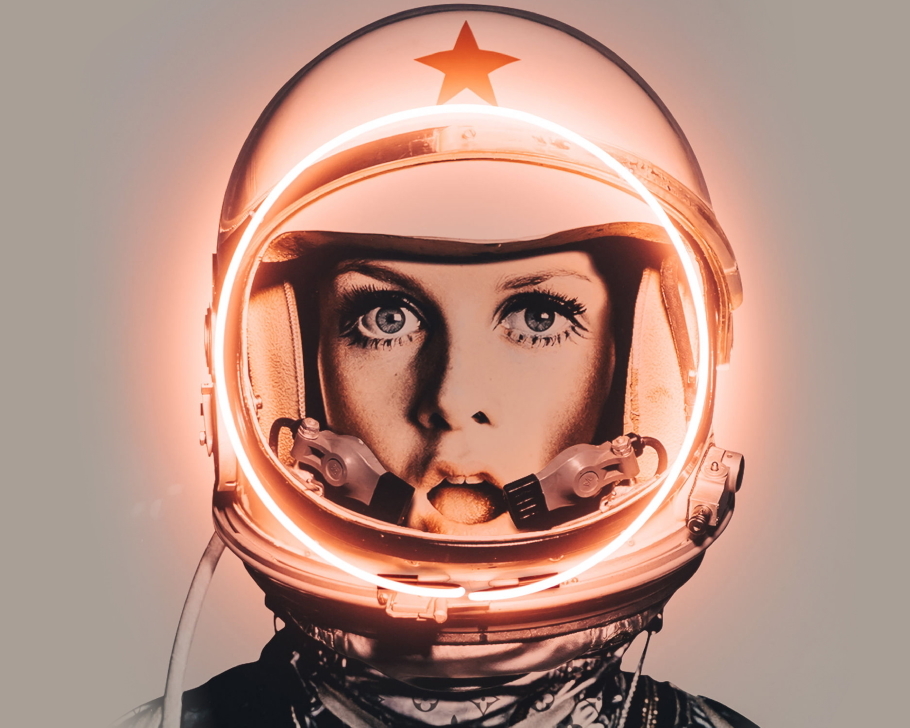 Welcome to S19 Studio & Lab, the dynamic house brand of international beauty innovators, SLG Brands.

Creativity + Innovation.
Vision + Expertise
Welcome to S19*, the eponymous house brand of Studio 19 - a place where we relentlessly innovate, experiment and solve. A scientific playground and WonderLab where clever ideas become exceptional products.

For 30 years, Studio 19 has been a hub of cosmetic innovation for the global beauty industry and that experience and know-how is now channelled into every S19* product innovation. Products that disrupt the category with ground-breaking formulations and outstanding performance.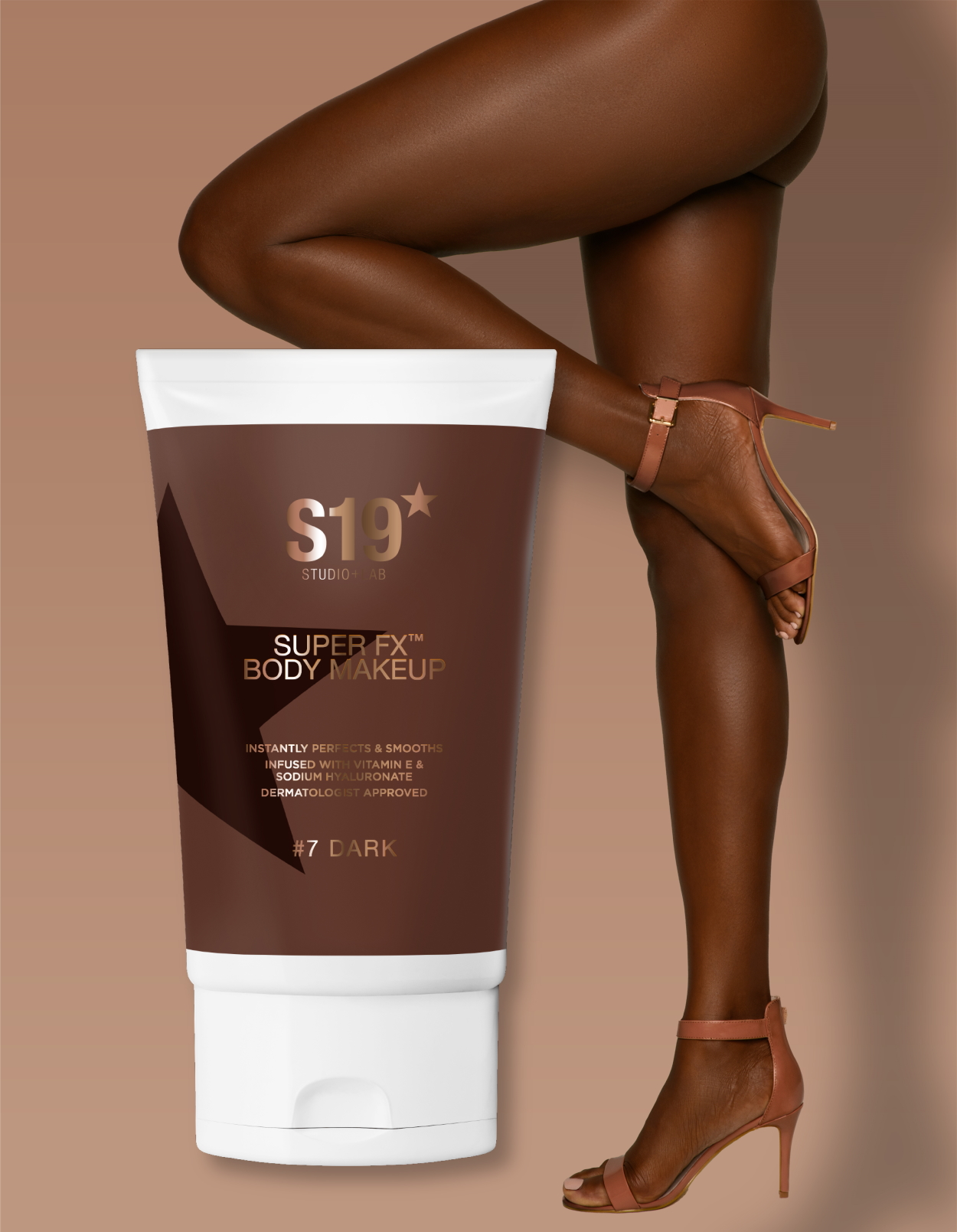 The Innovation Collective
Augmenting the brilliant team of beauty professionals at Studio 19 is our community of S19 advisors, developers and visionaries. A collective of industry experts whose creativity and knowledge further amplify the in-house talent at Studio 19. From acclaimed make up artists to industry insiders, high profile beauty journalists to cool conceptualists, these are the power people of the beauty world who influence and stretch the boundaries of the beauty movement.

SUPER FX™ Skin Perfecting Body Makeup & Gloss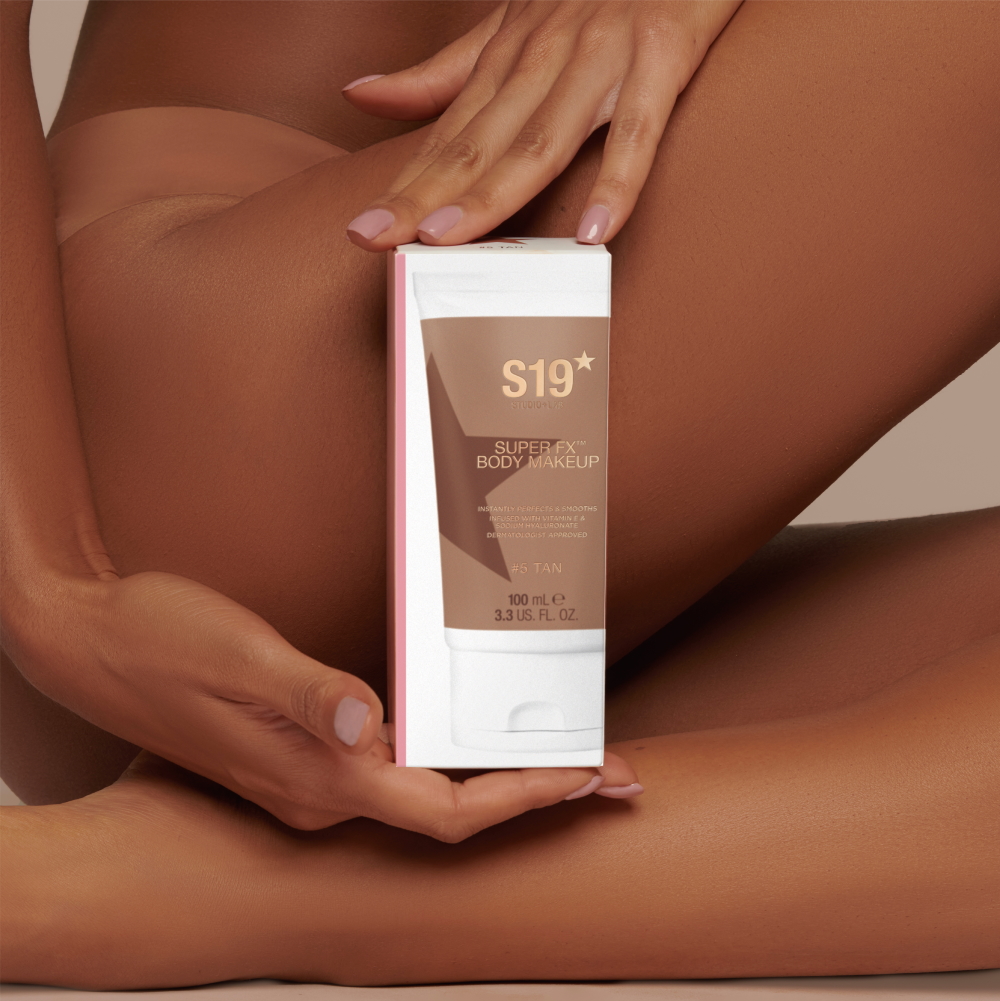 Meet your flawless second skin. A body-enhancing, lightweight veil of effortless colour that fuses the principles of body makeup and self-tan to blur imperfections, perfect skin tone and deliver an uncompromising, natural looking tan – instantly.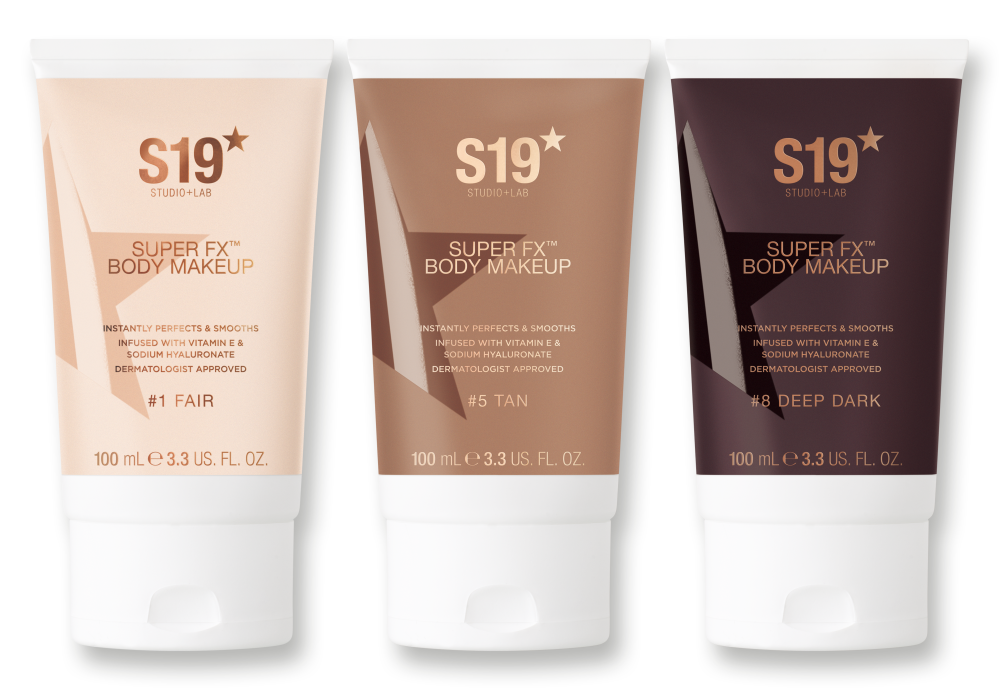 Every Body. Every Skin Tone.

Inclusivity is unquestionable. Eight meticulously developed shades of body makeup to enhance multiple skin tones. Two shades of glistening body gloss to add a gleaming topcoat of dewy luminosity. One spectacular brush that glides across the contours of your body for an application that is as fast as it is flawless. Colour that is as diverse as it is directional.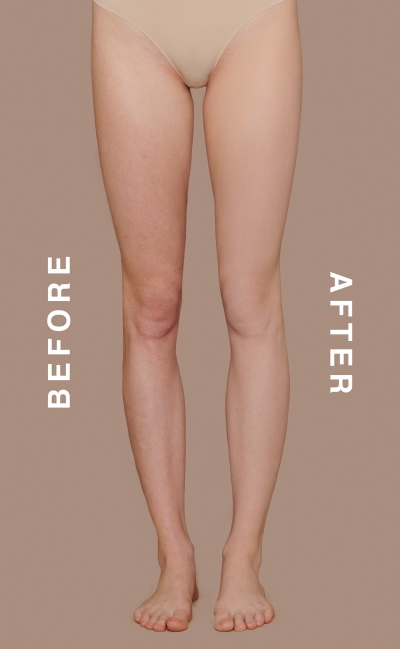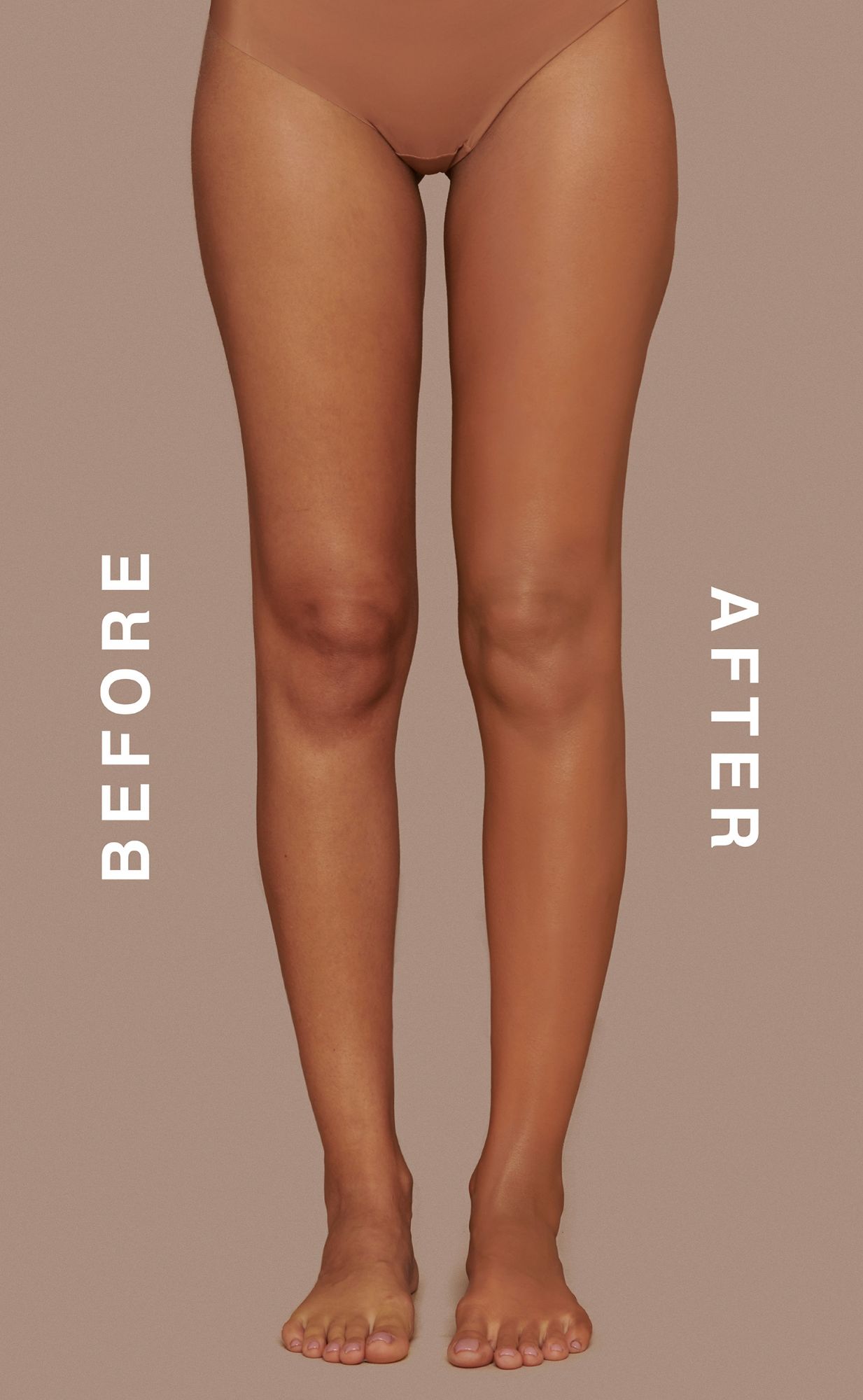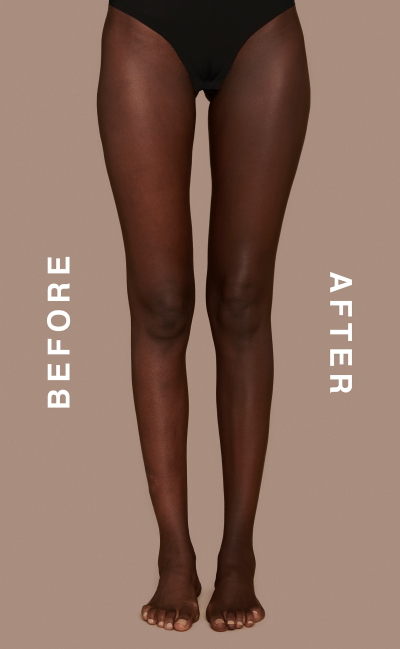 Credible + Cult