Introducing RuPaul's debut beauty collection. A sizzling collaboration between SLG and the world's most famous drag queen.
Born from RuPaul's passion for creativity, colour and self-expression, this bold and bright collection encompasses his love for the playful nature of makeup. Boasting super pigmented hues, long-lasting formulas and the ultimate androgynous scent – brought to life by SLG's technical expertise.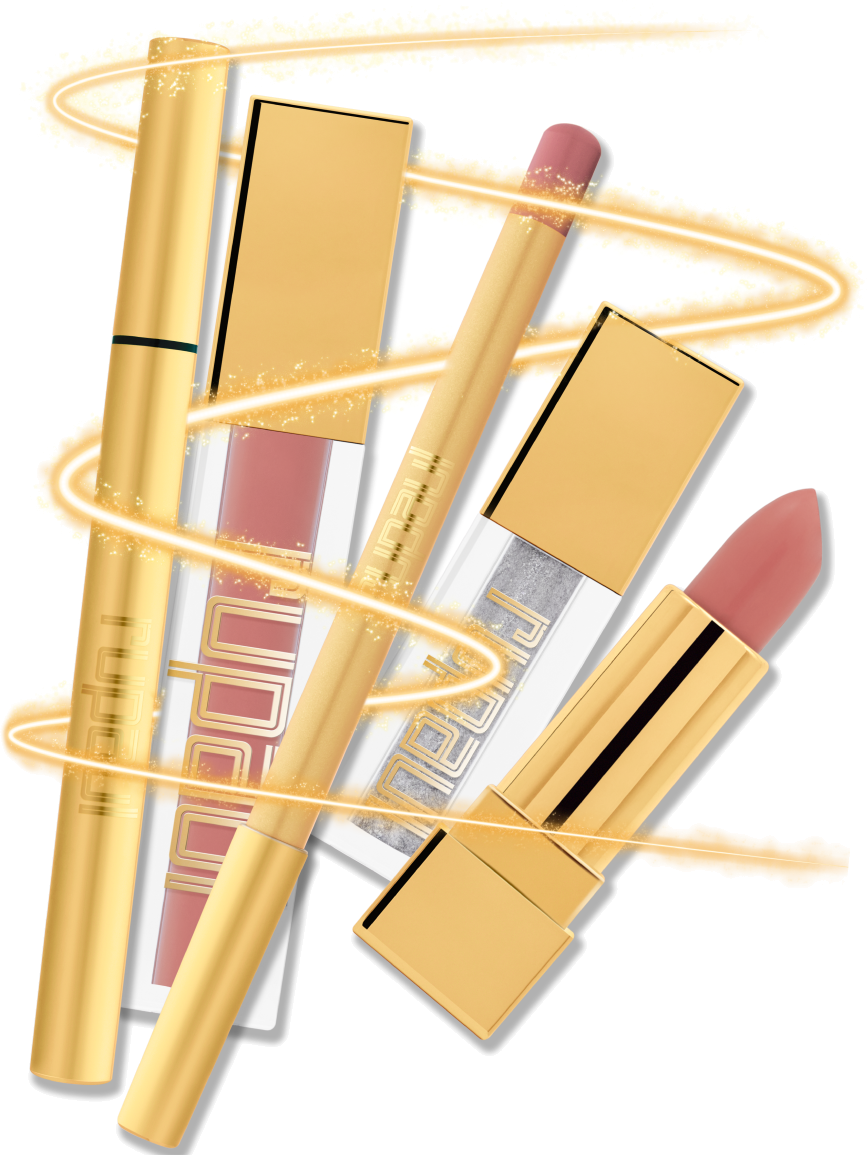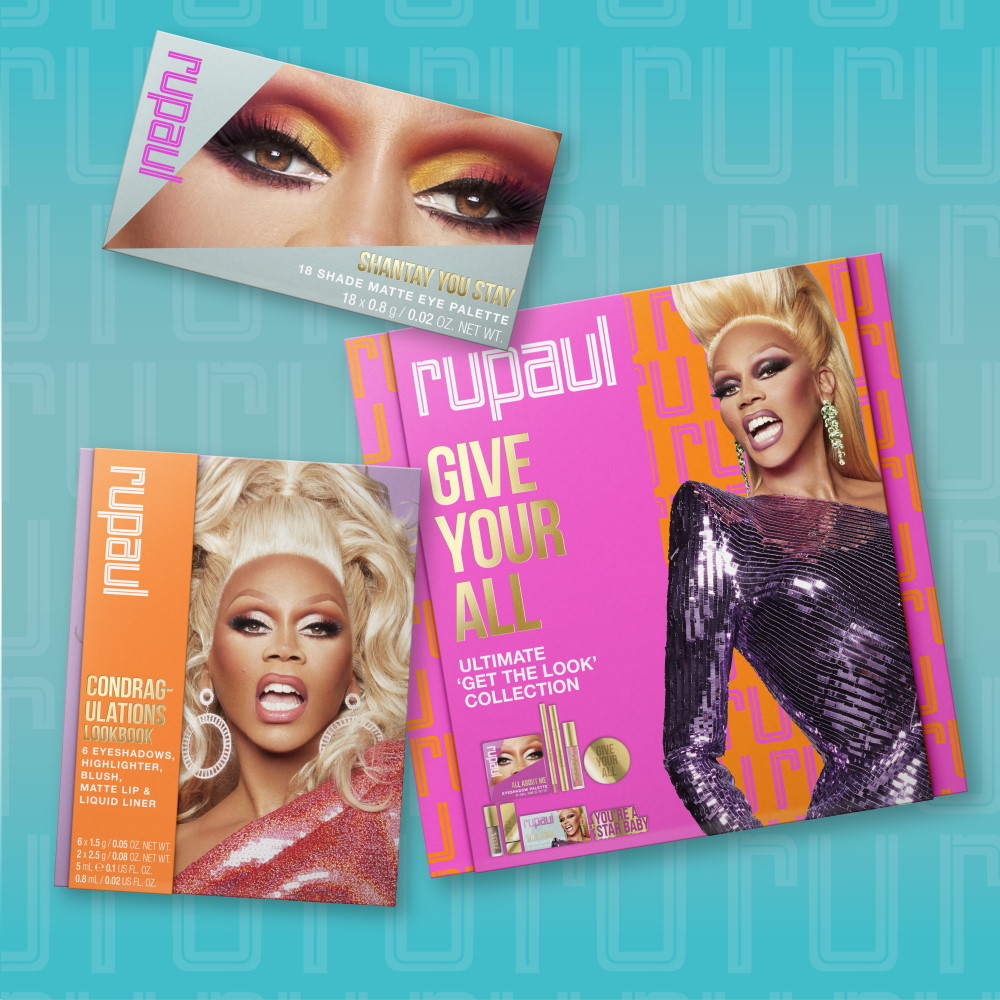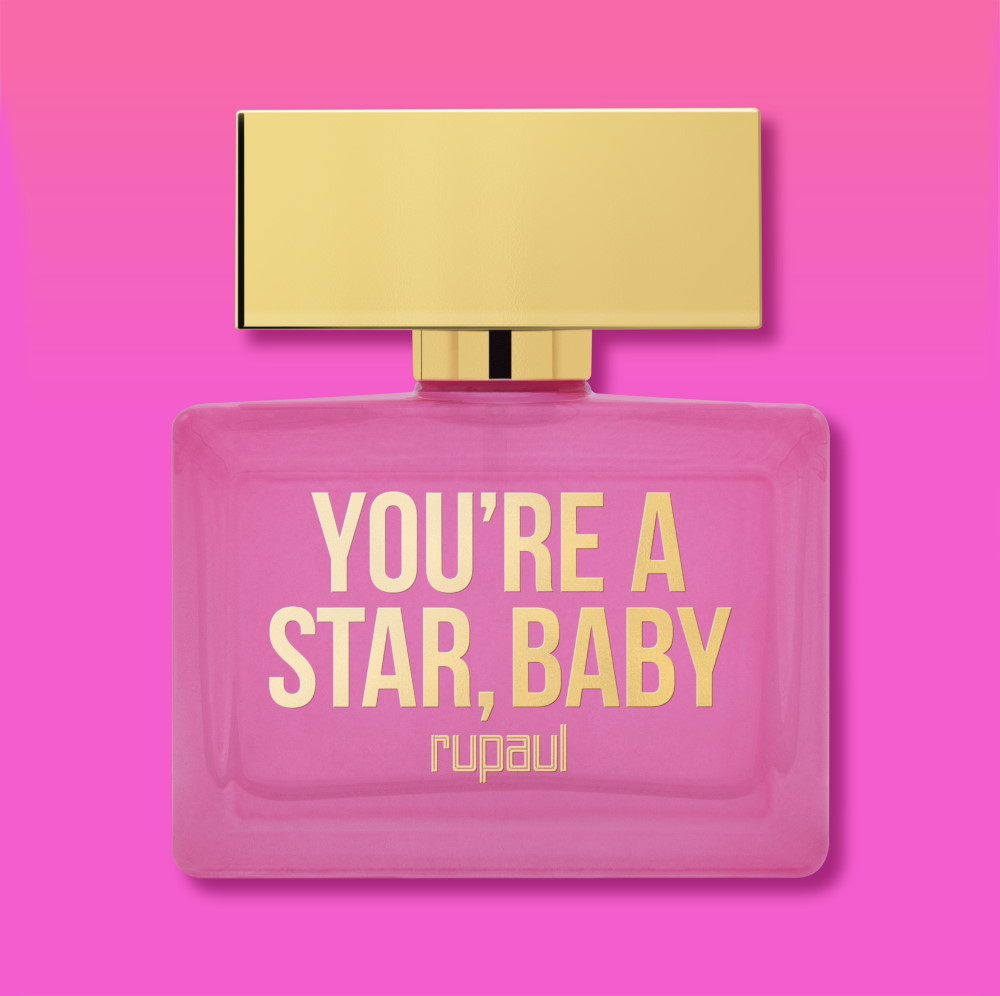 After decades of makeup experience, RuPaul wanted to assemble a collection of backstage beauty secrets that everyone should know. Choosing to collaborate with SLG to realise his vision and pioneer a range that allows total freedom, total creativity and total fabulosity.
Mama Ru
"I've been playing with makeup since as far back as I can remember. Whether you're a beauty professional or just starting out, this collection provides you with everything needed to discover YOU… because you're a star, baby!"