A British icon
designed for life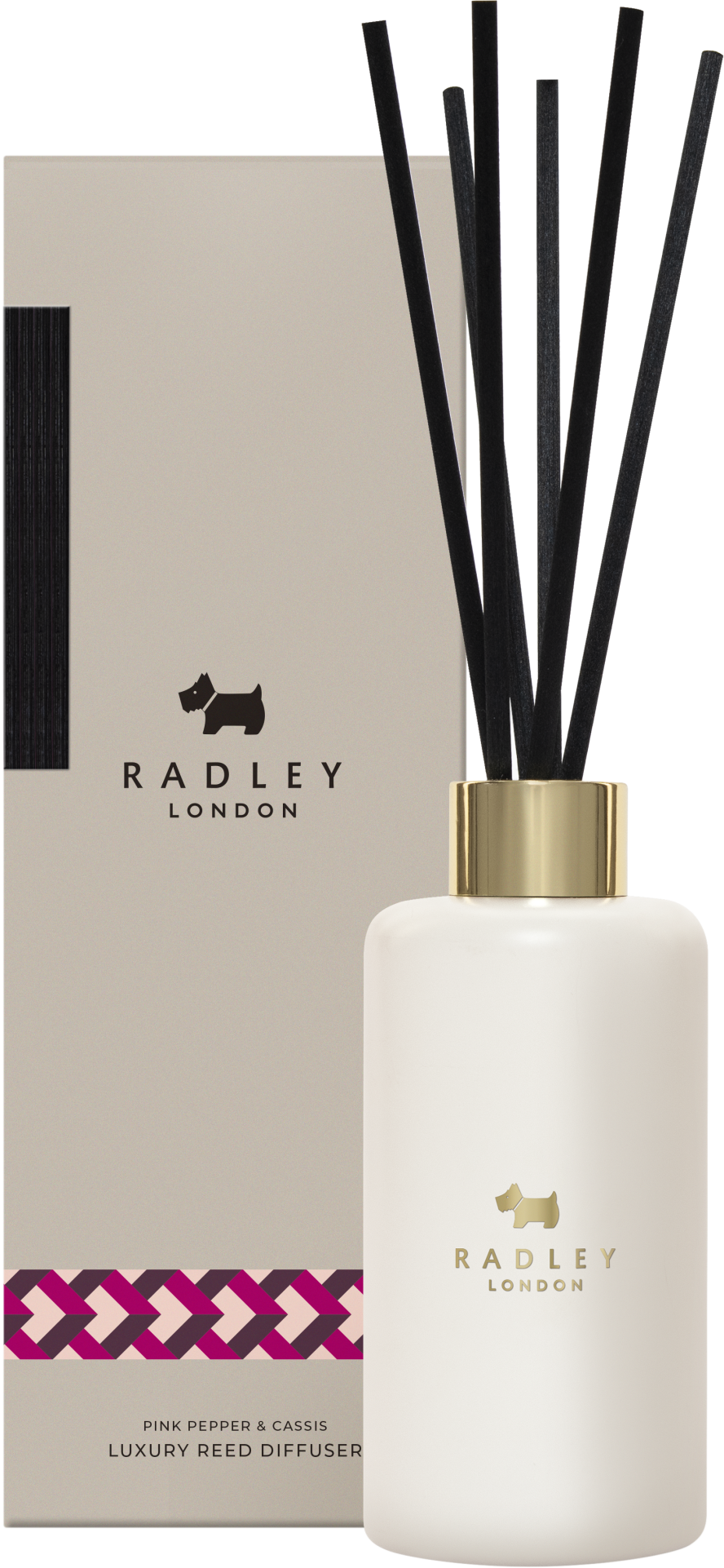 Radley London was born in the heart of the capital in 1998 and has evolved into a British icon. Their artisan-made accessories are designed for life, and Radley's famed Scottie dog now swings on the arm of thousands of inspiring women around the world.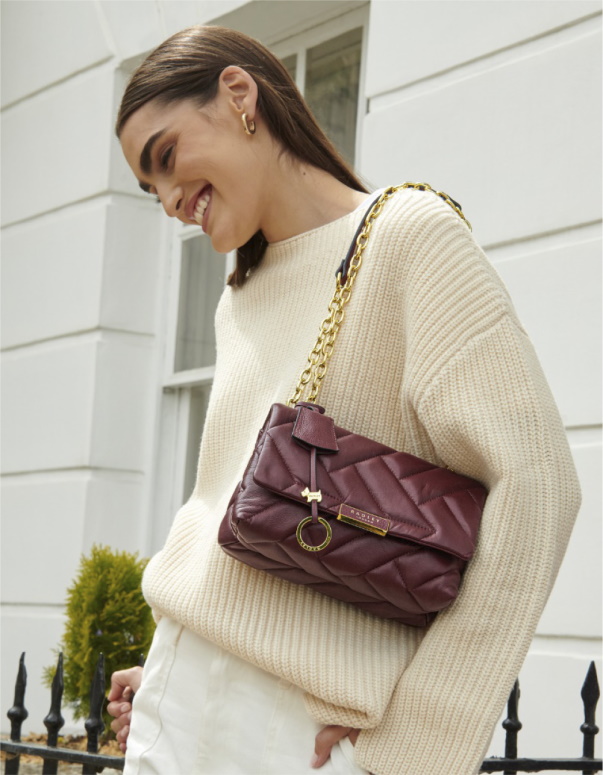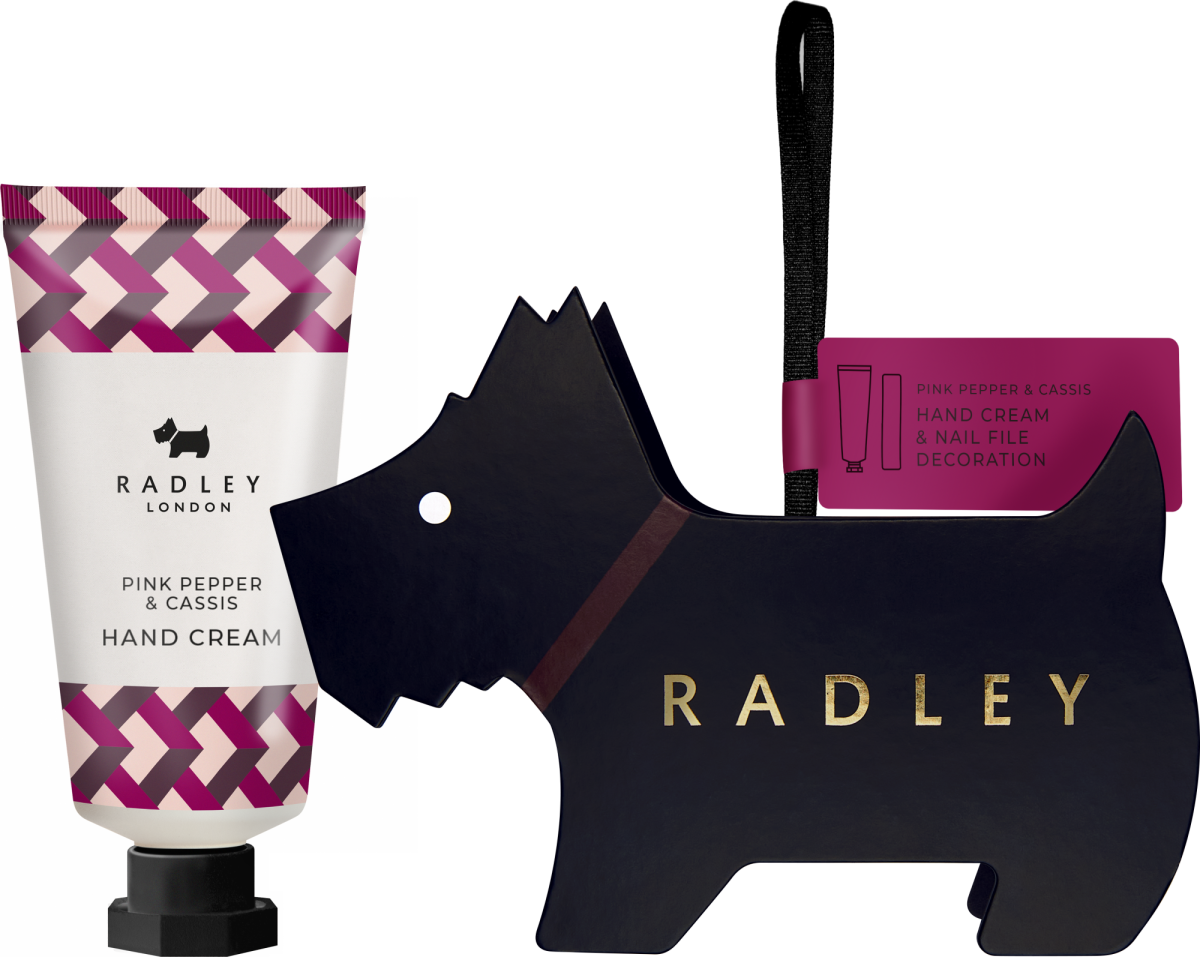 With a shared passion for quality craftsmanship and unrivalled design, SLG was the perfect partner to imagine and create a timeless collection of beauty and lifestyle products for Radley London.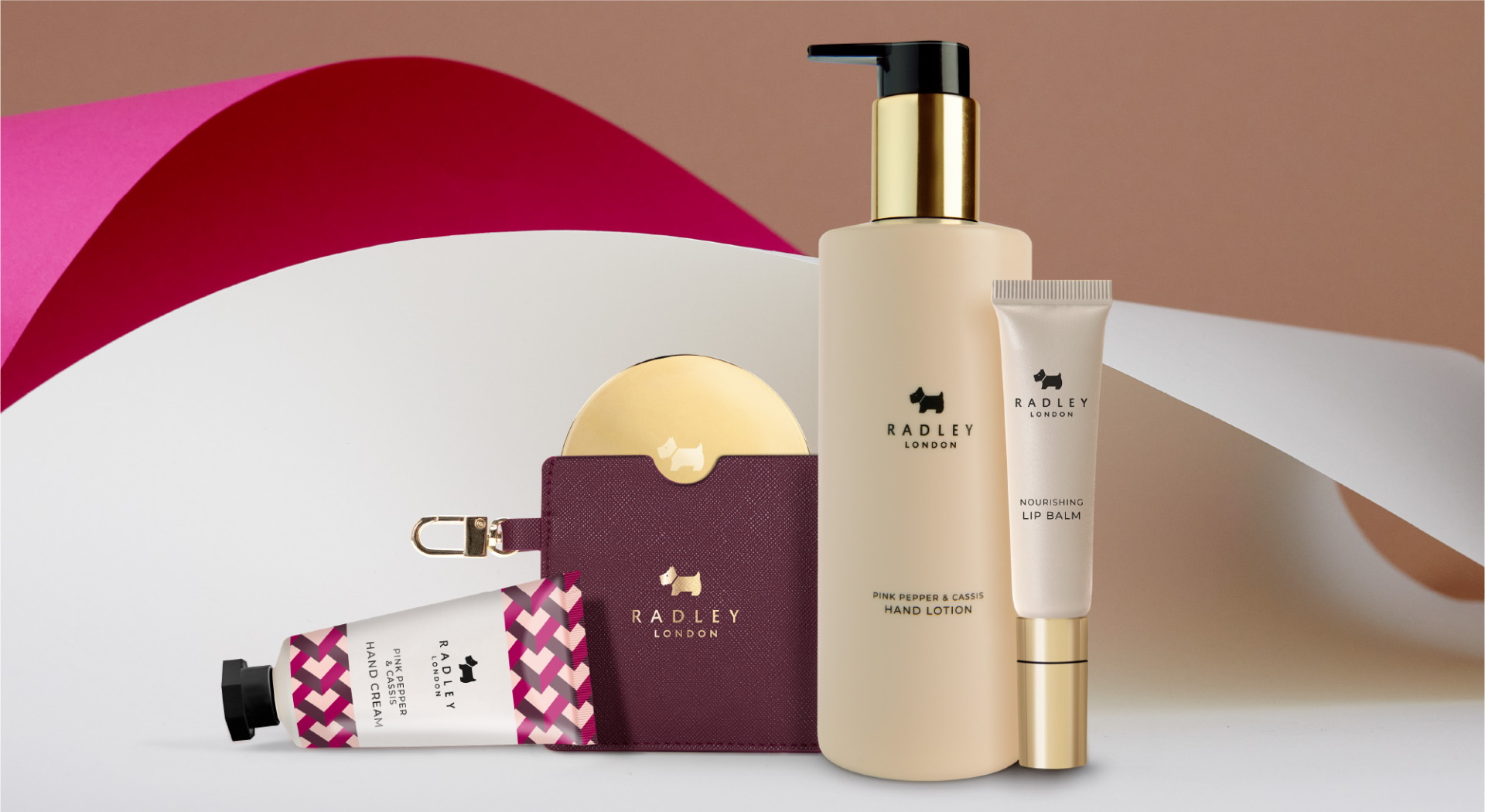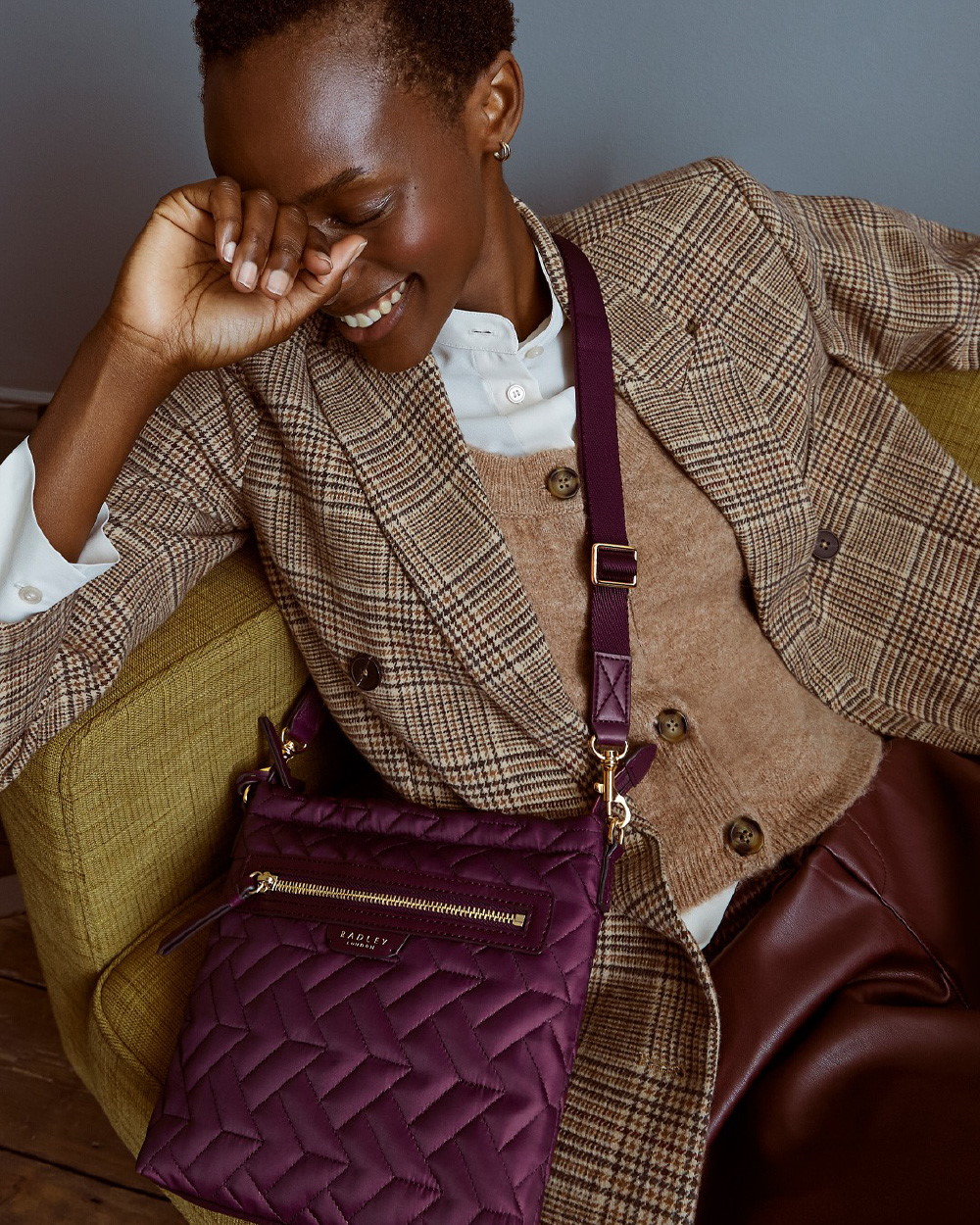 The handbag and home essentials bring elegance, style and sophistication to every step – blending beauty with functionality, elevating each day and meeting the needs of modern life. Crafted with meticulous attention to detail and designed to stand the test of time.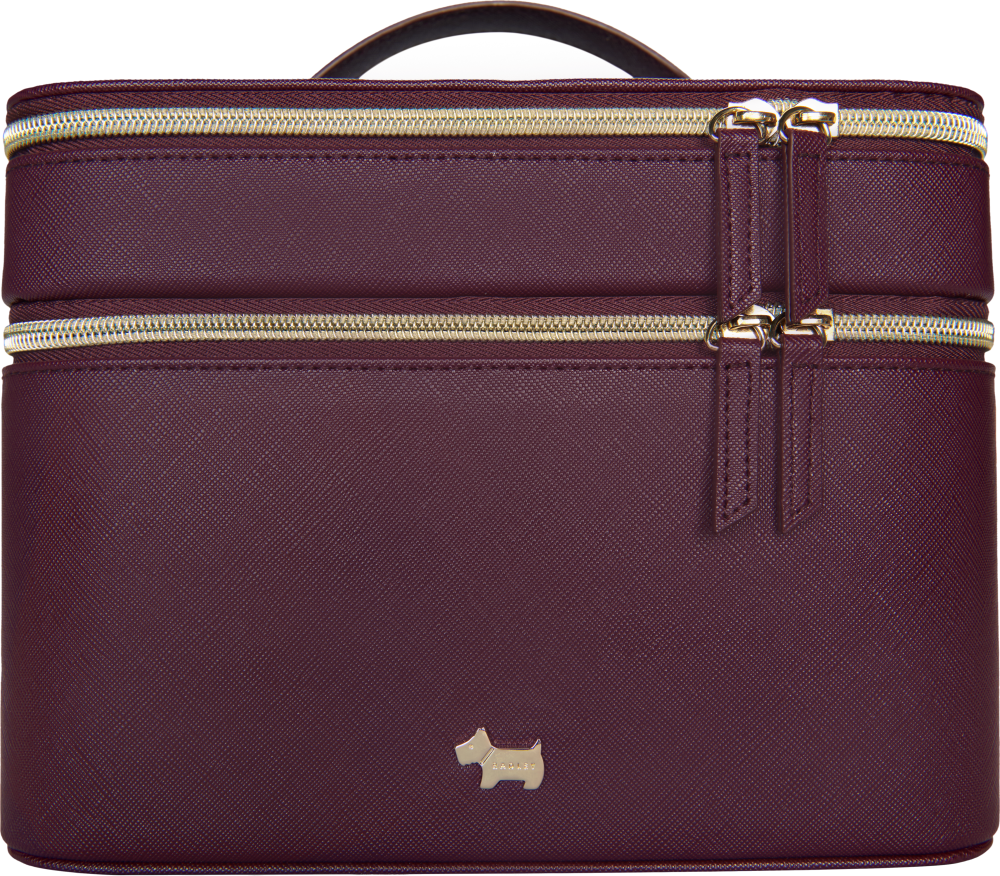 Quality. Craftsmanship. Design.