Timeless elegance.
Celebrating a textile legacy of over 60 years,
SLG's partnership with quintessentially
English brand Laura Ashley connects
with the past to re-imagine the present.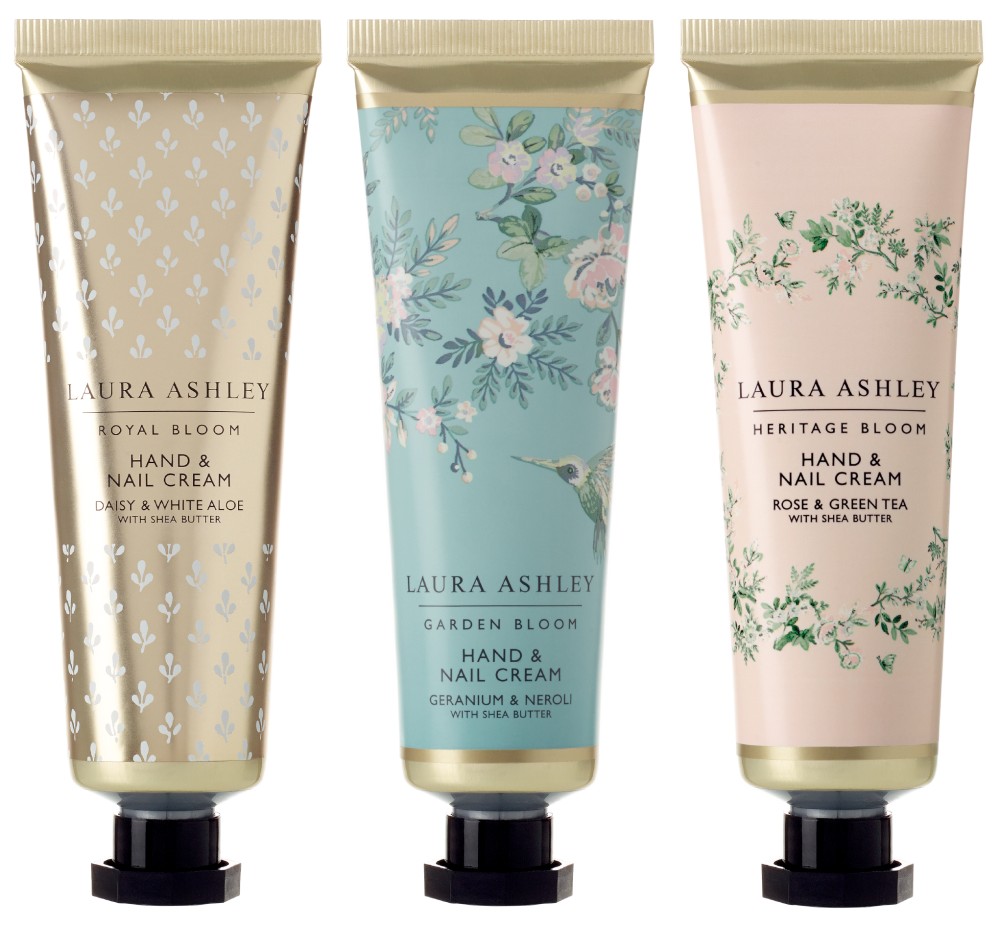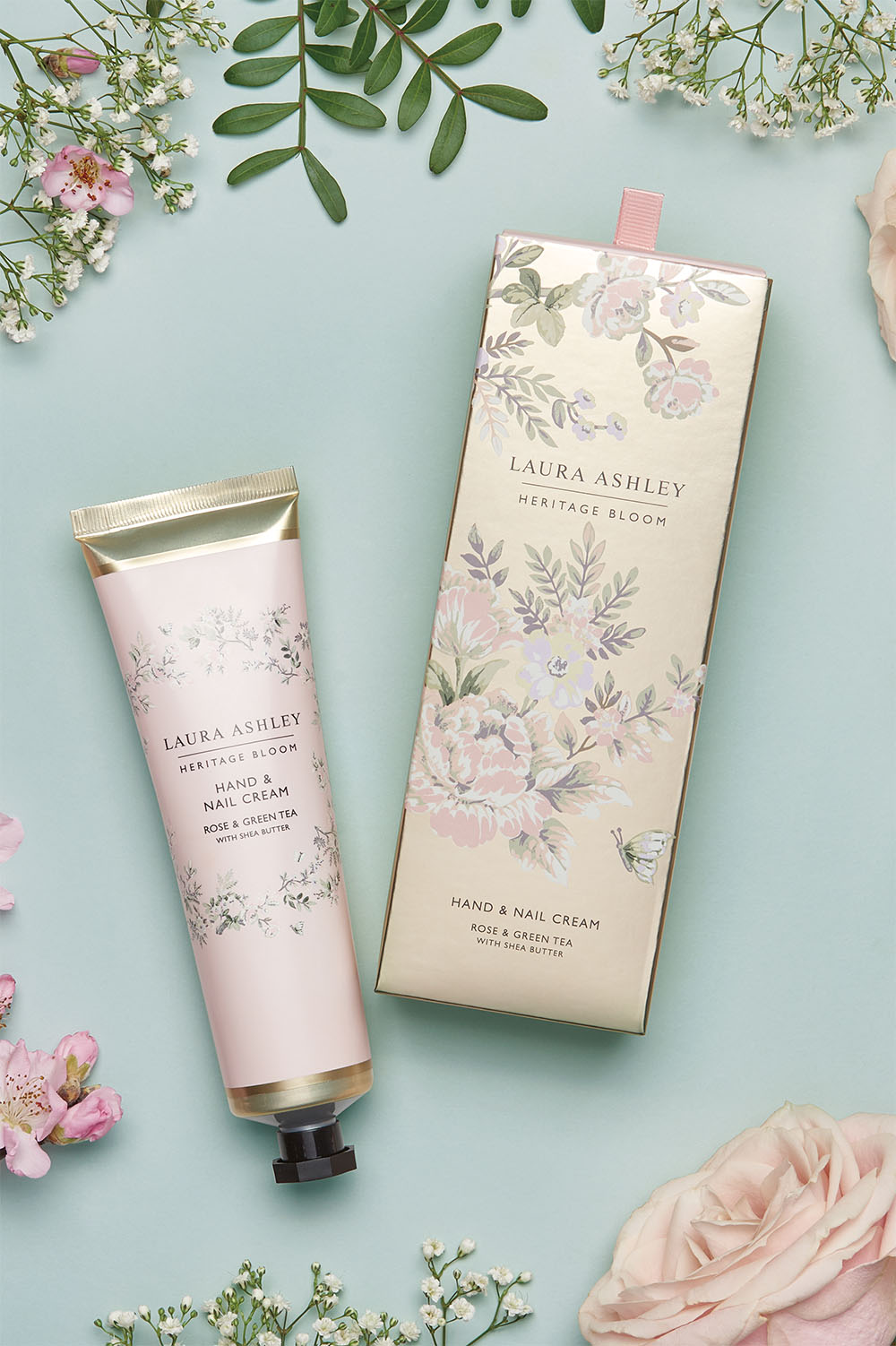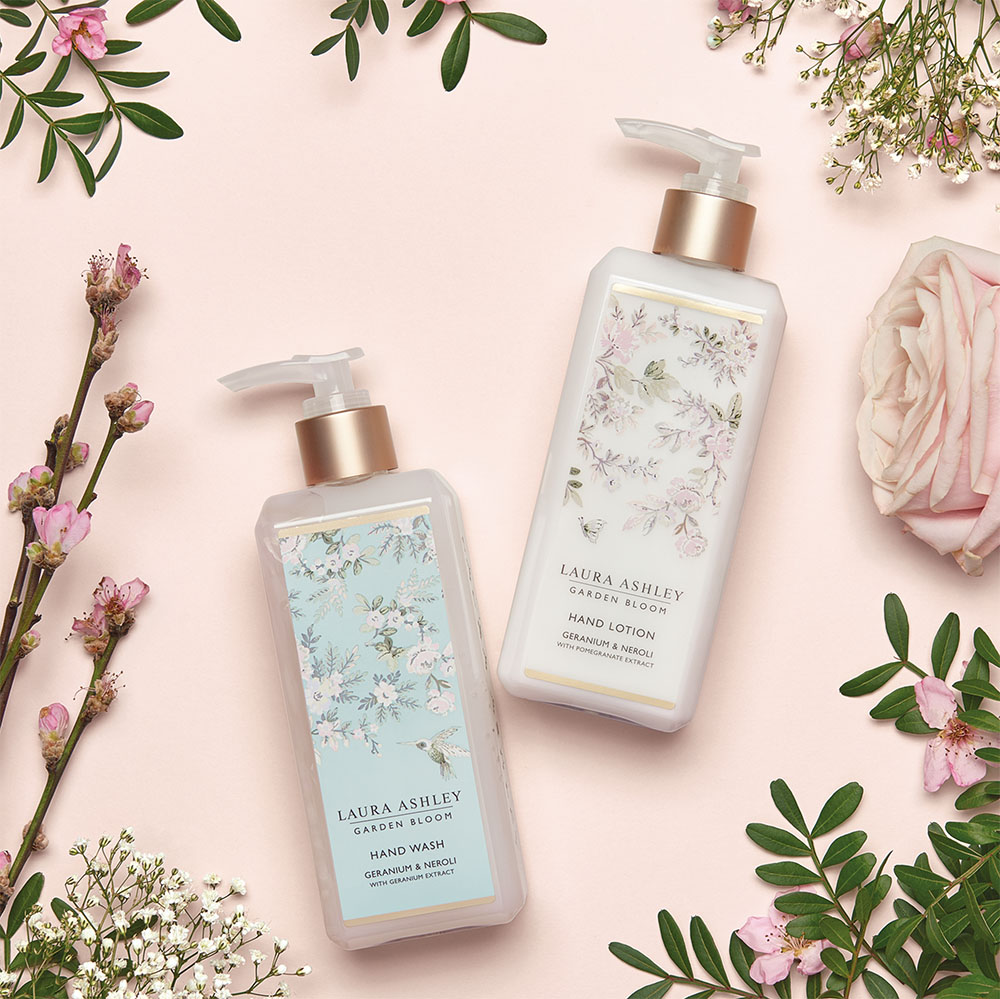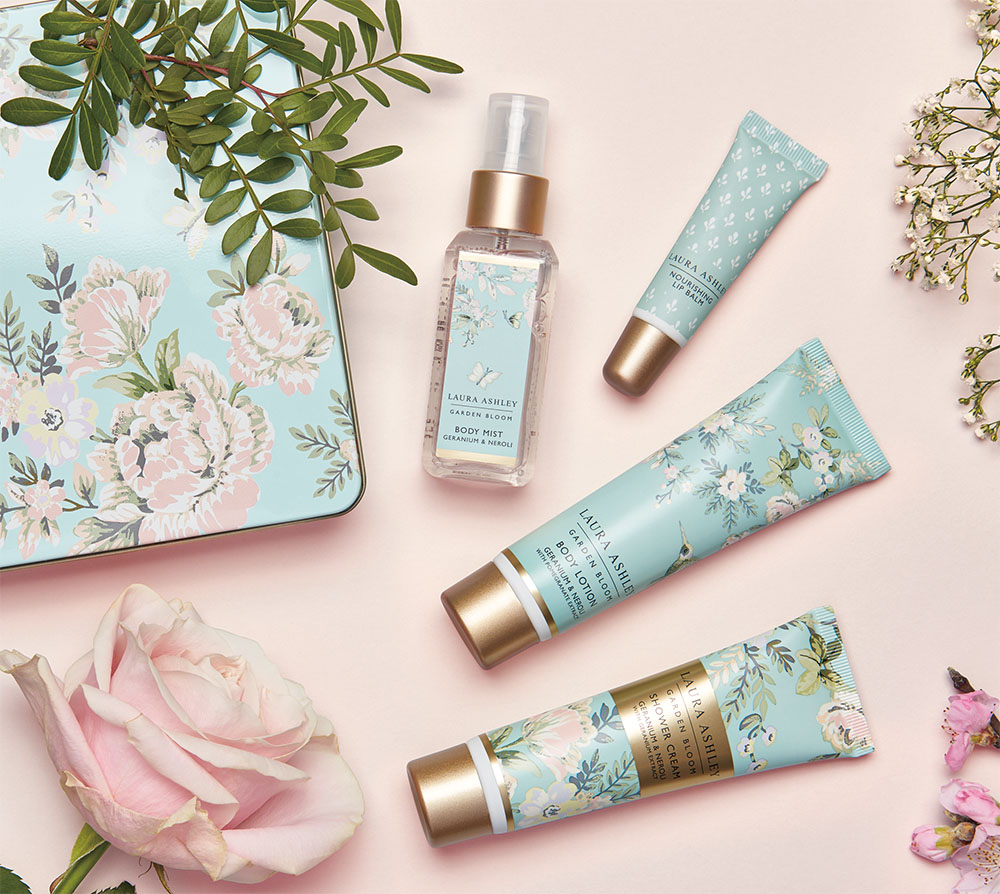 Uniting the brand's legendary archive prints with modern formulations and bespoke fragrances to compose bath
& body collections that have become synonymous with timeless elegance.
With a modern spin on classic florals, signature fragrances evoke the scents
of an English garden in bloom -
creating indulgent pamper
products that speak to the refined
Laura Ashley woman.
Heritage.
Modernised.