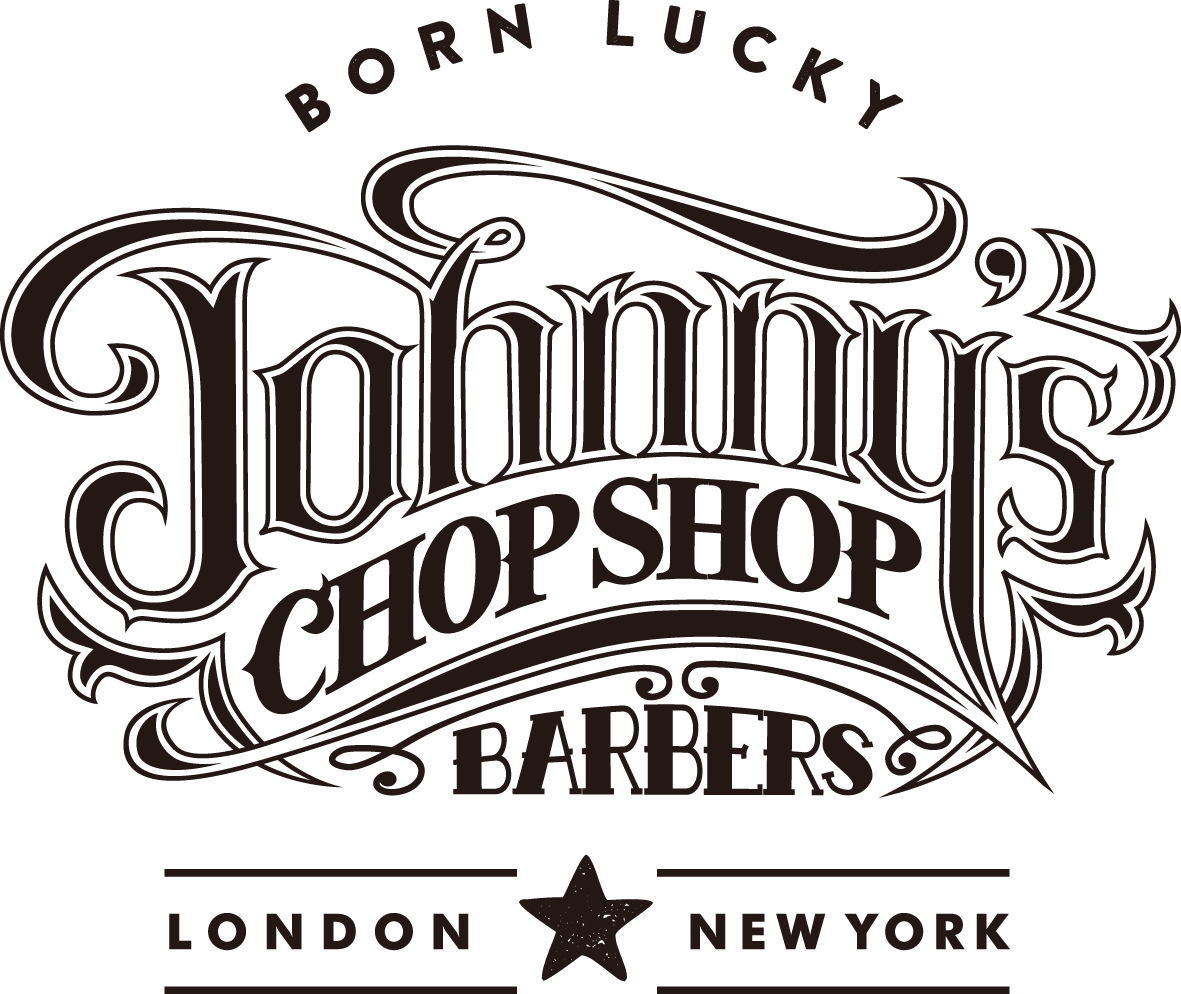 Johnny's Chop Shop is a cult barber shop chain and cutting edge men's grooming brand.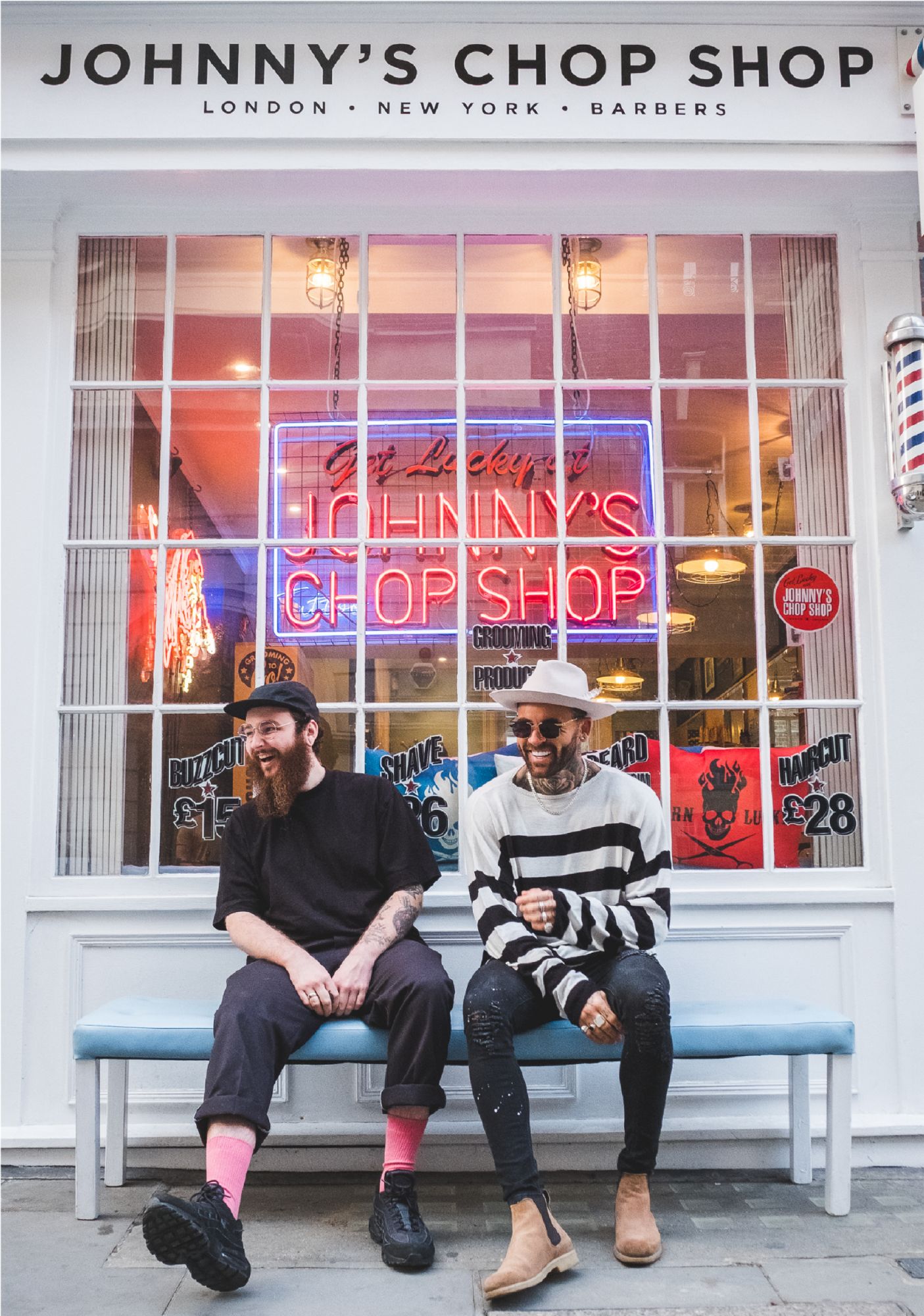 Referencing vintage Americana culture and imagery, the brand ID is a fusion of 1960s retro styling and contemporary trend innovations.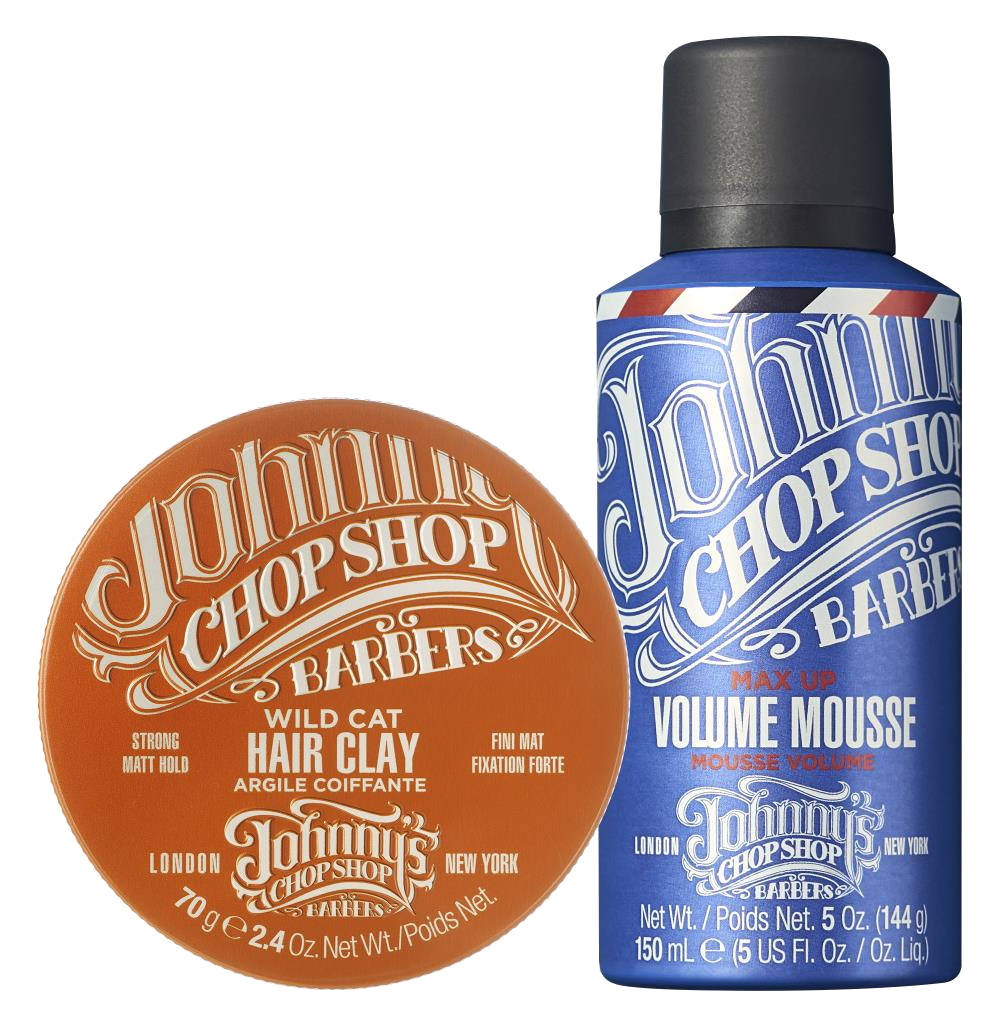 Johnny's gives fashion-conscious men the sharpest looks and the perfect products to create them.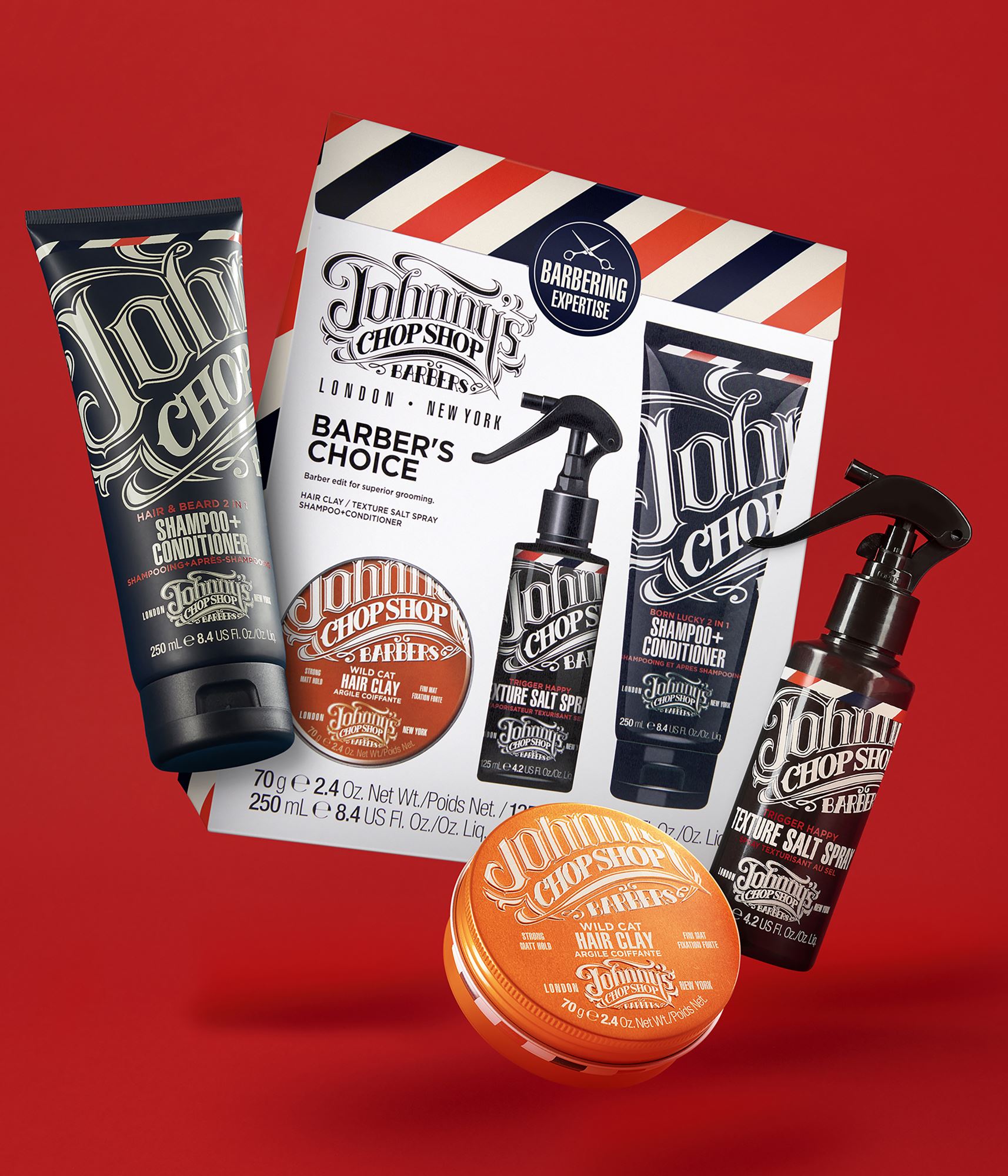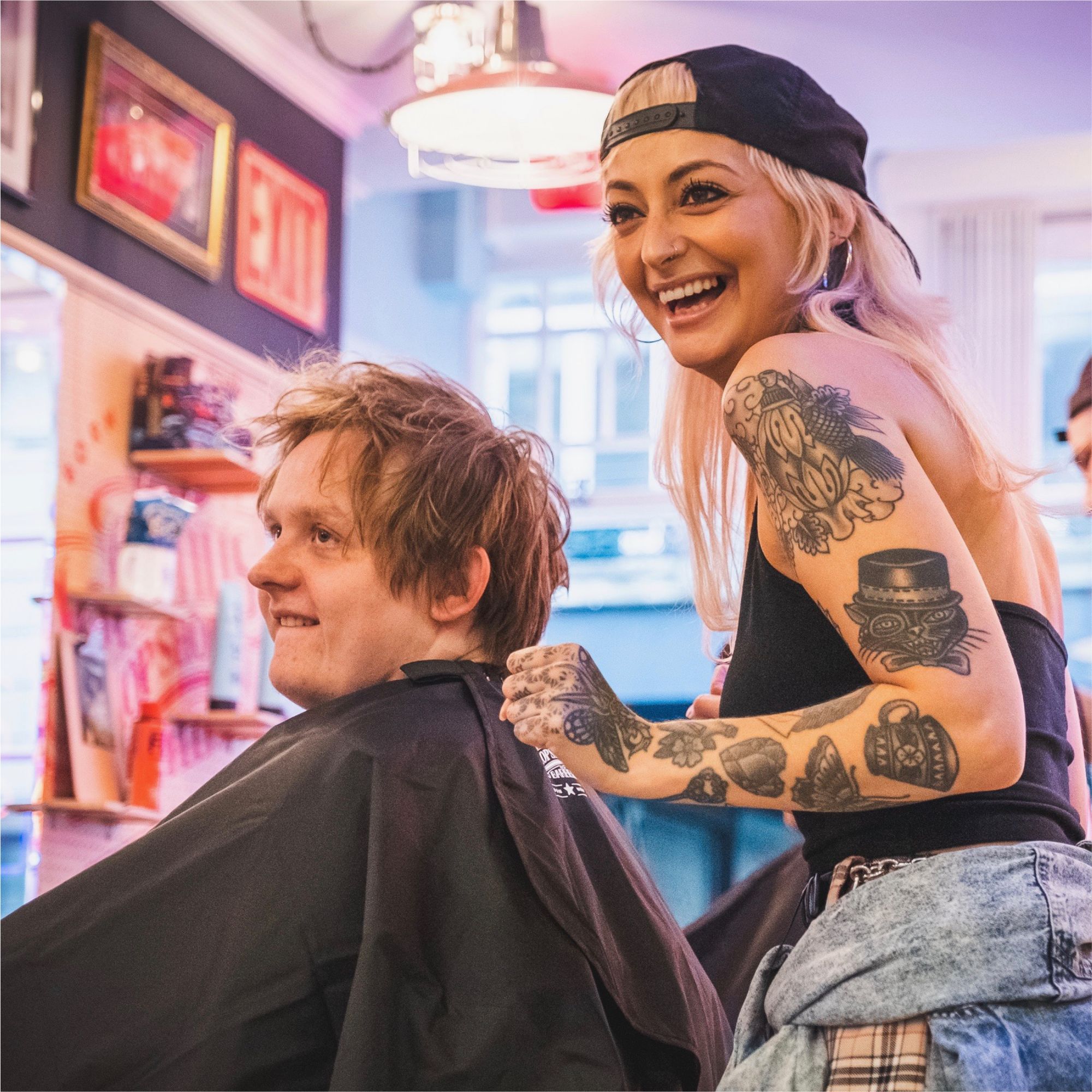 Johnny's Chop Shop is a hair styling brand crafted by master barbers for style-minded men the world over.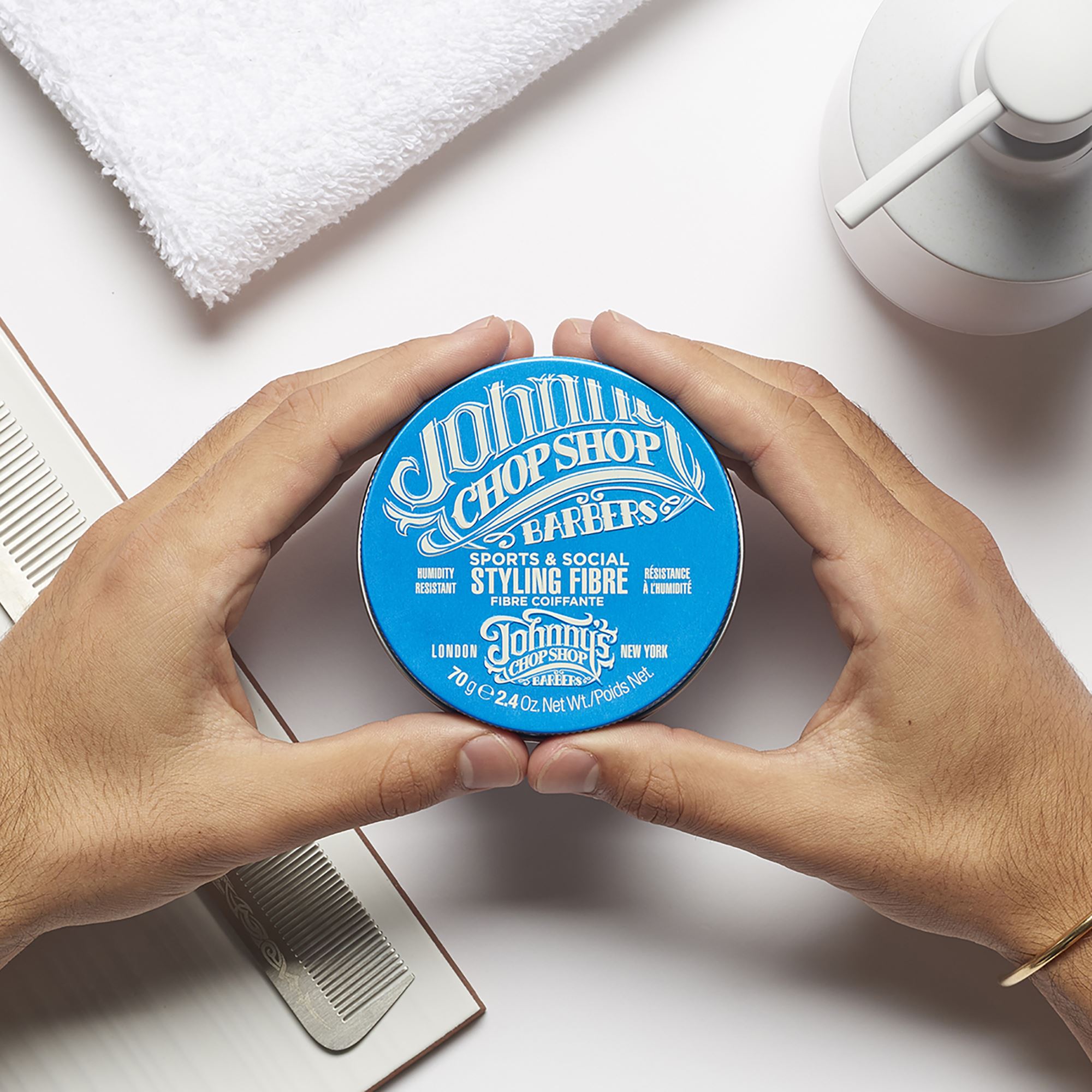 Creating honest, slick styles for guys who want to be well-groomed with attitude.
Born in London's Carnaby district and now also in the New York, Brooklyn suburb of Williamsburg, Johnny's Chop Shop delivers online styling support to its fans and consumers at Johnny's Chop Shop TV - providing directional techniques for remarkably uncommon results.