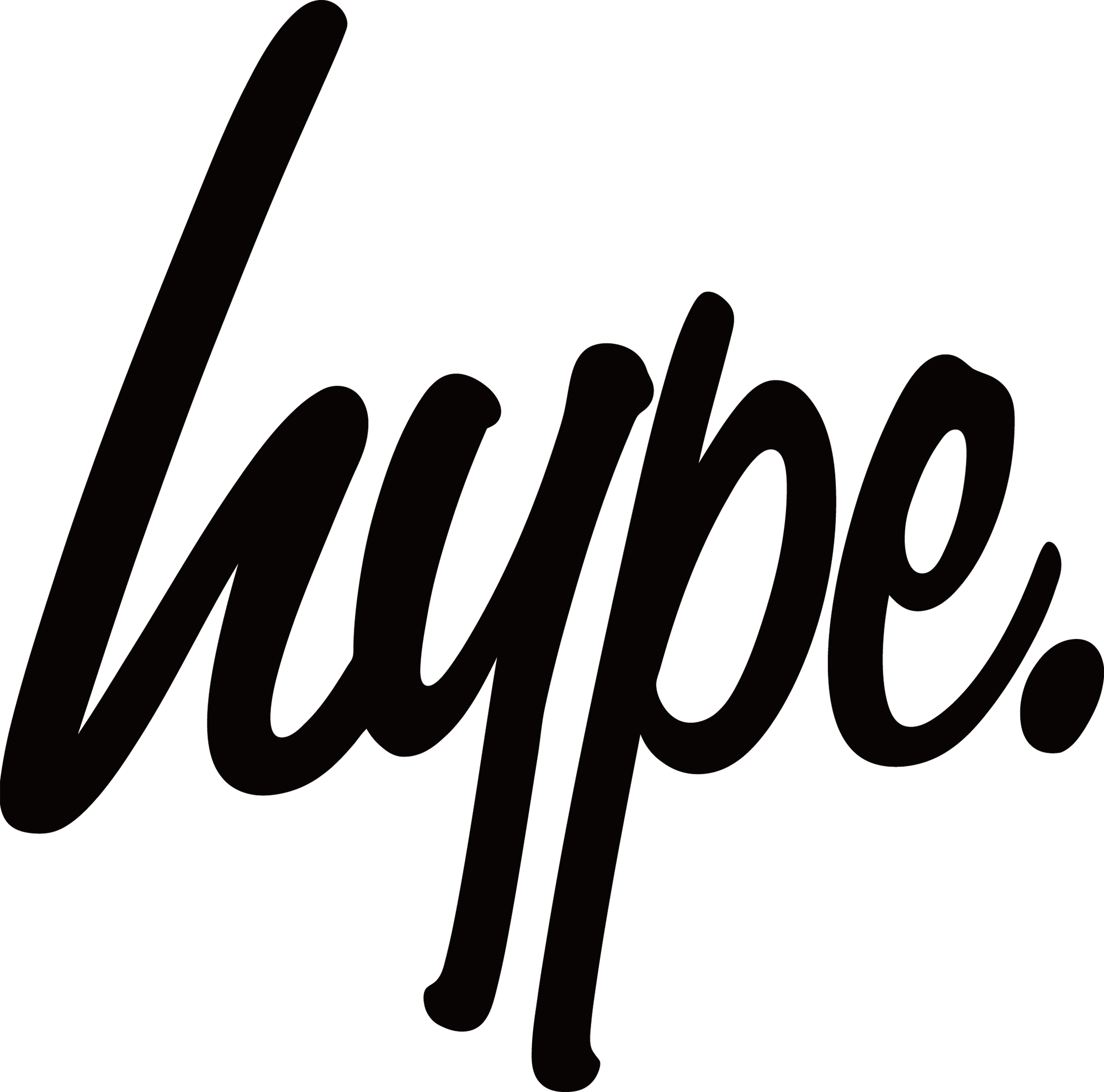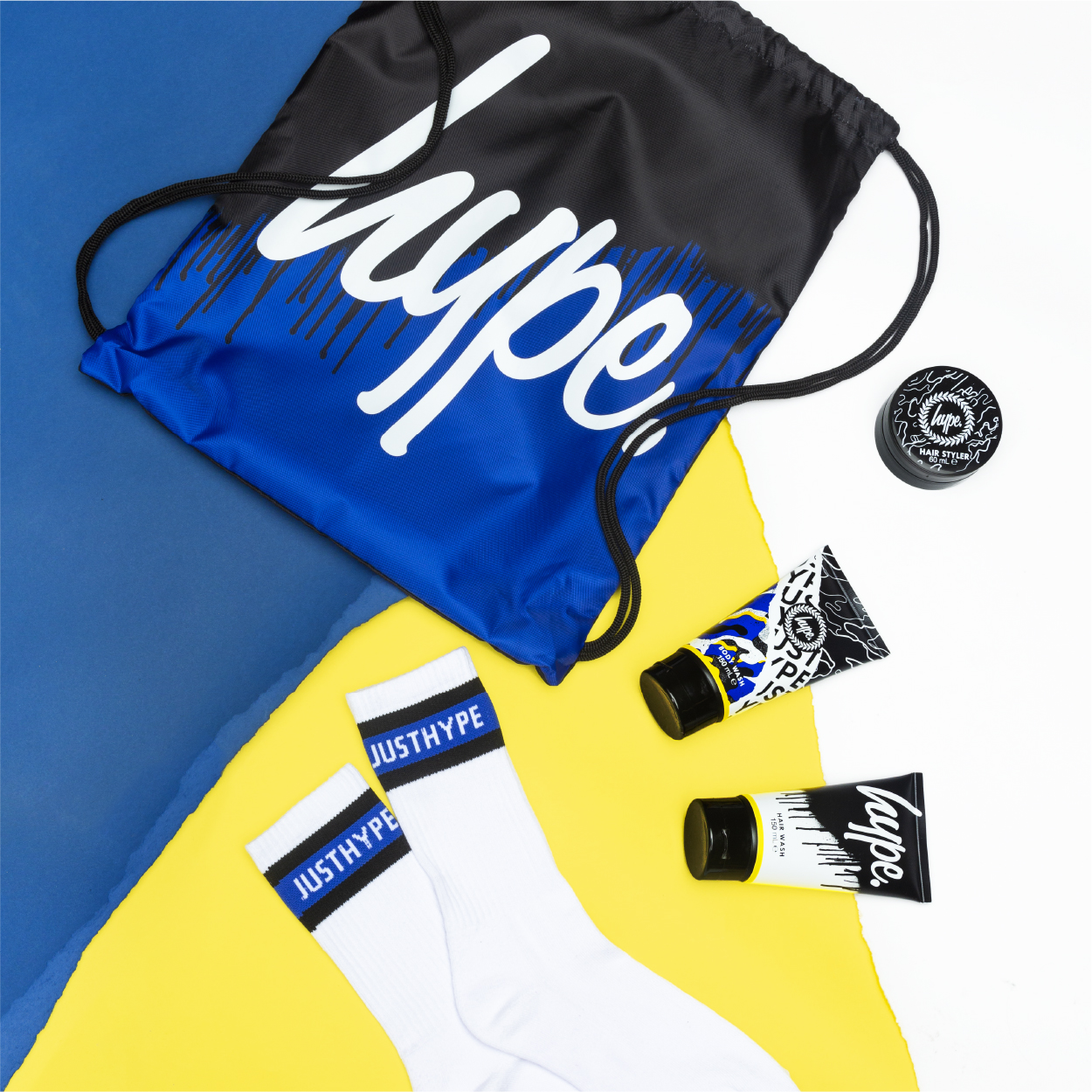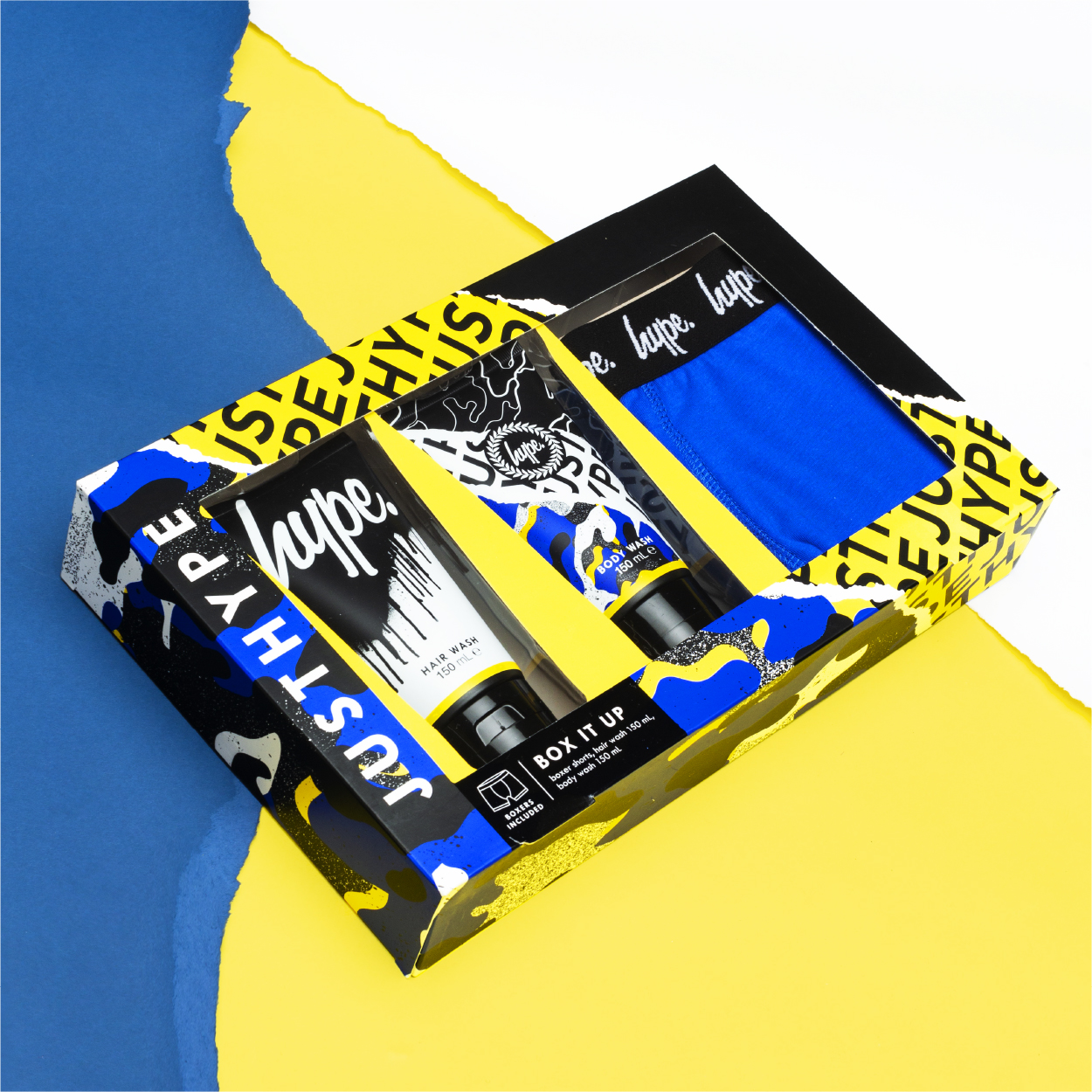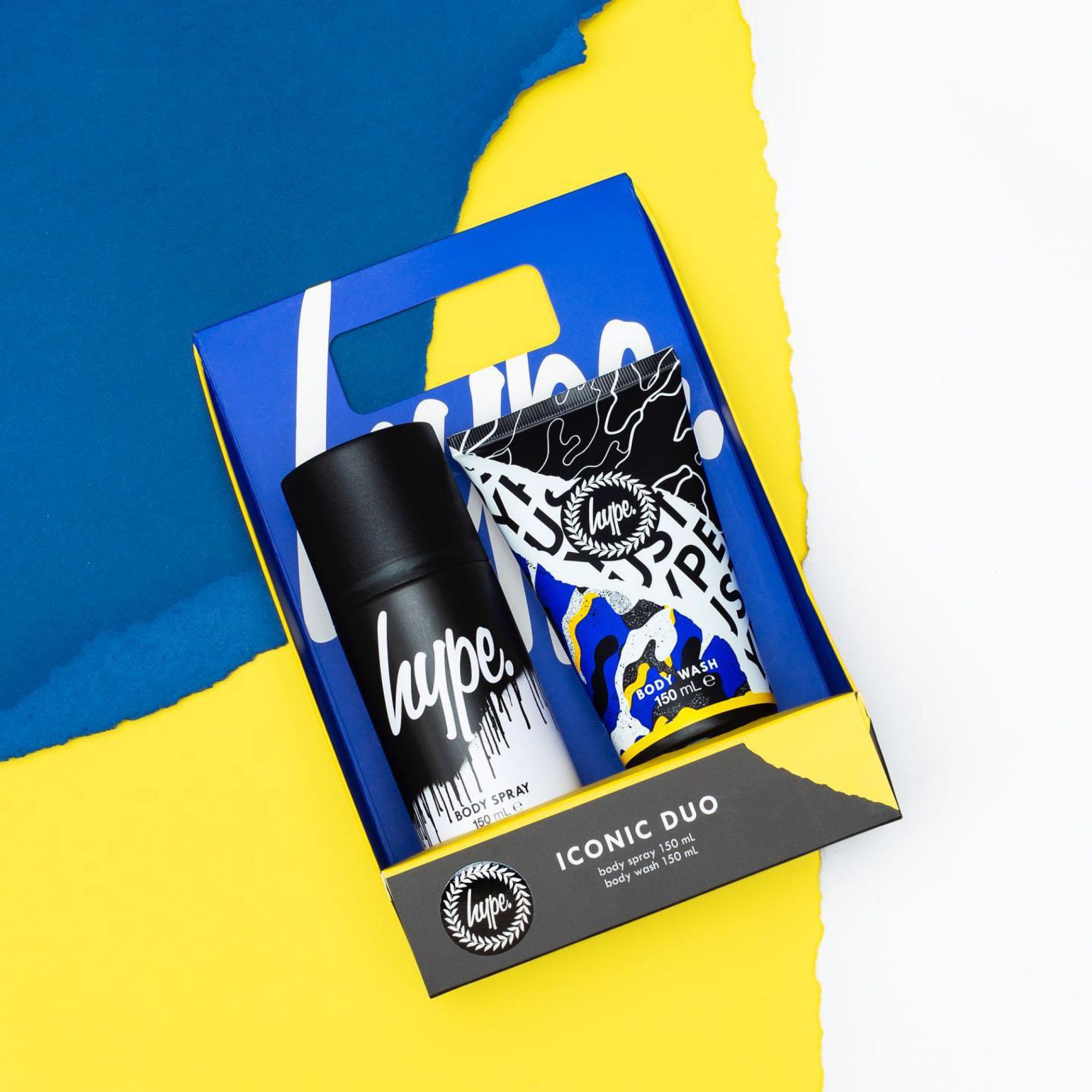 Interrupt the norm
and rock the routine.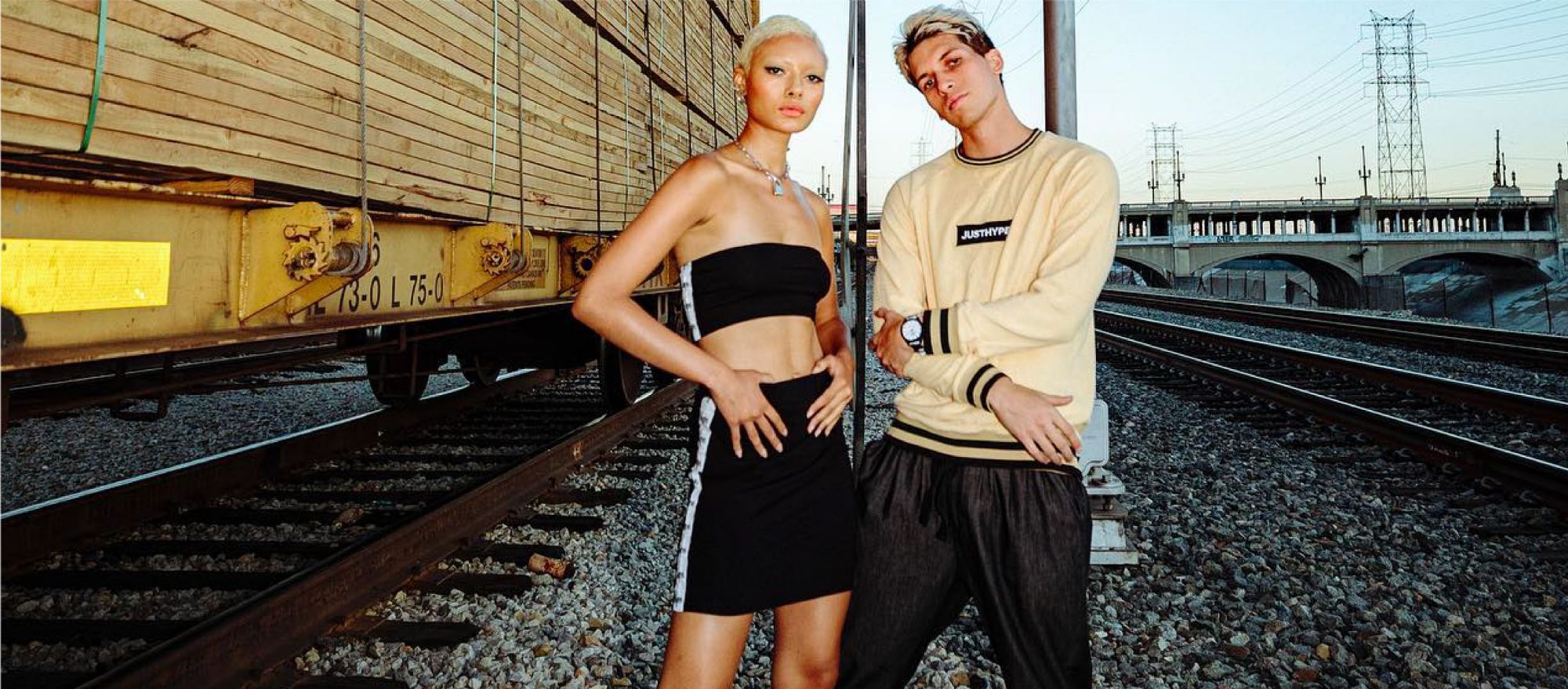 Dynamic streetwear brand Hype brings its bold urban aesthetic to the bodycare market. Street style meets slick formulations to interrupt the norm and to rock the routine.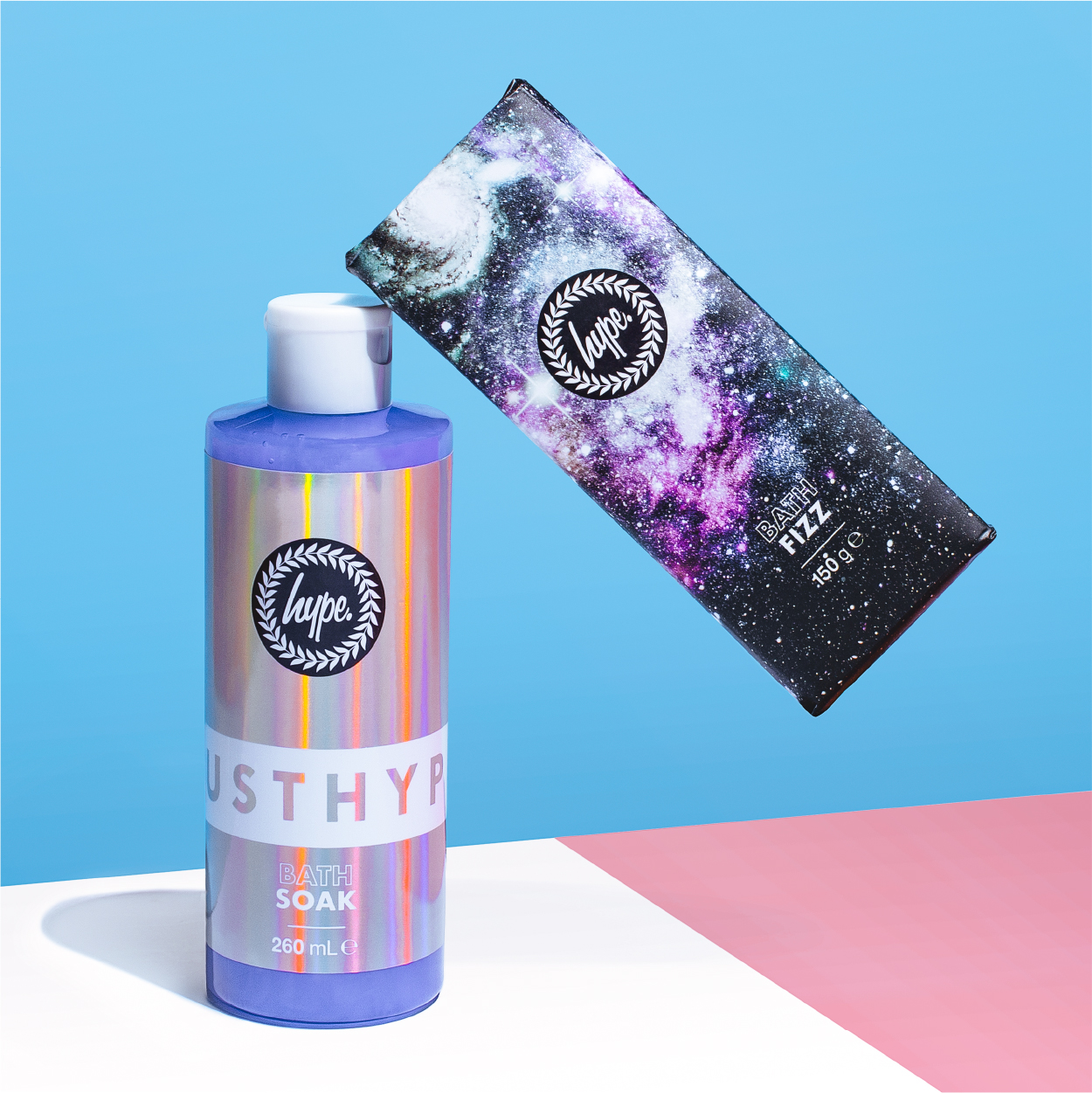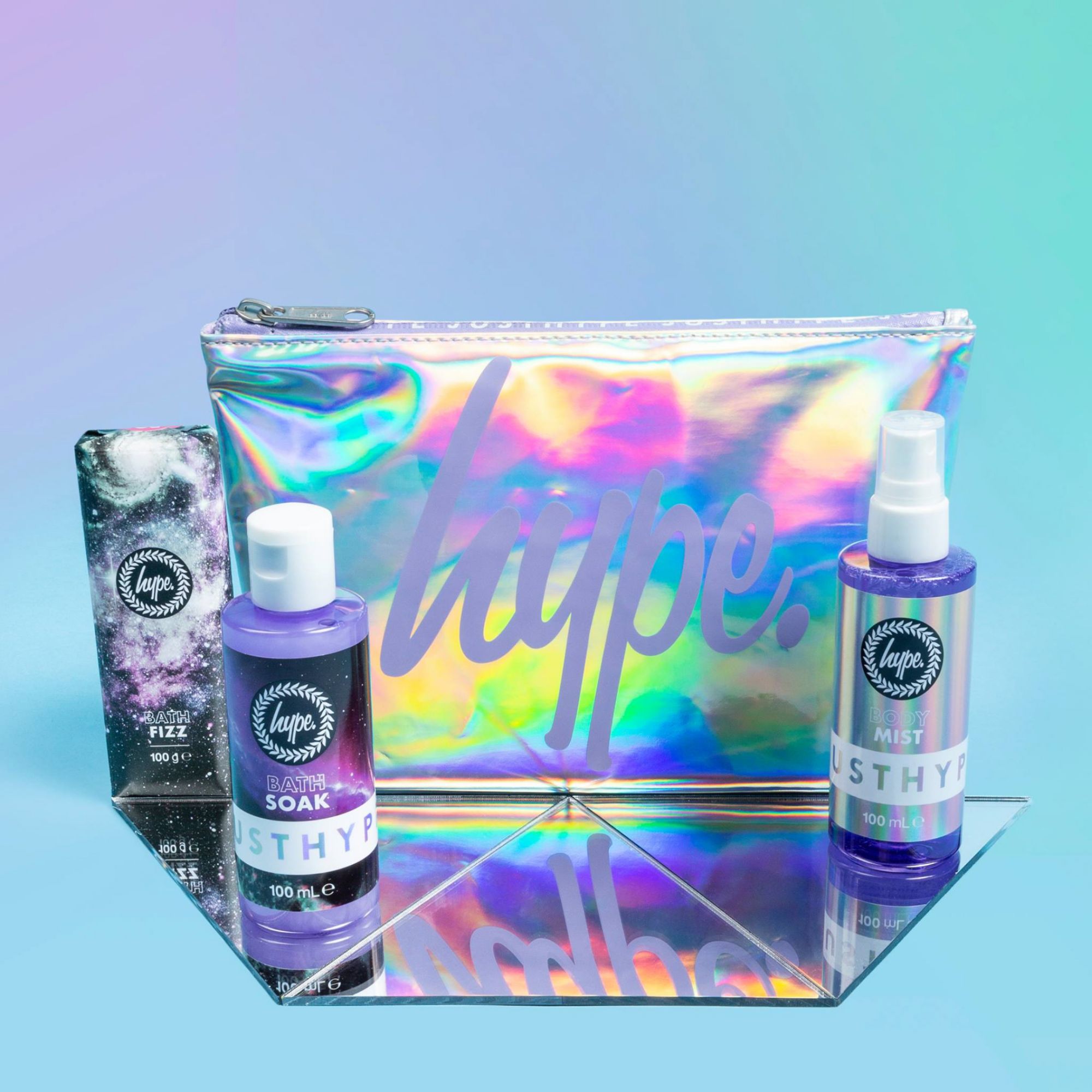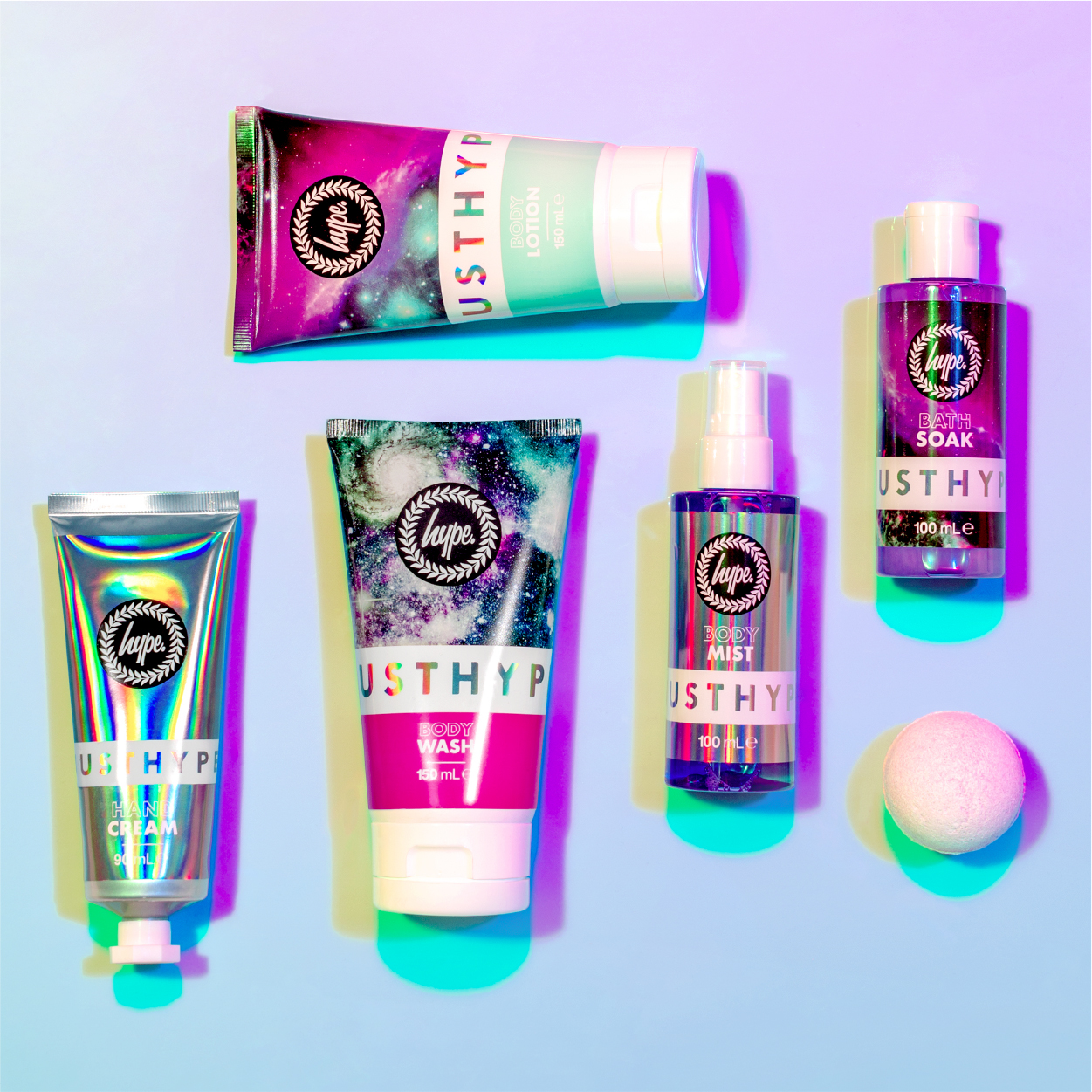 Hype's exalted status as an unapologetic experimenter of disruptive colour, hero prints and on-the-pulse technologies brings a hit of directional drama to male and female bodycare games.

Hype channels the freshest vibes and the wildest prints for a collection that is straight from the street.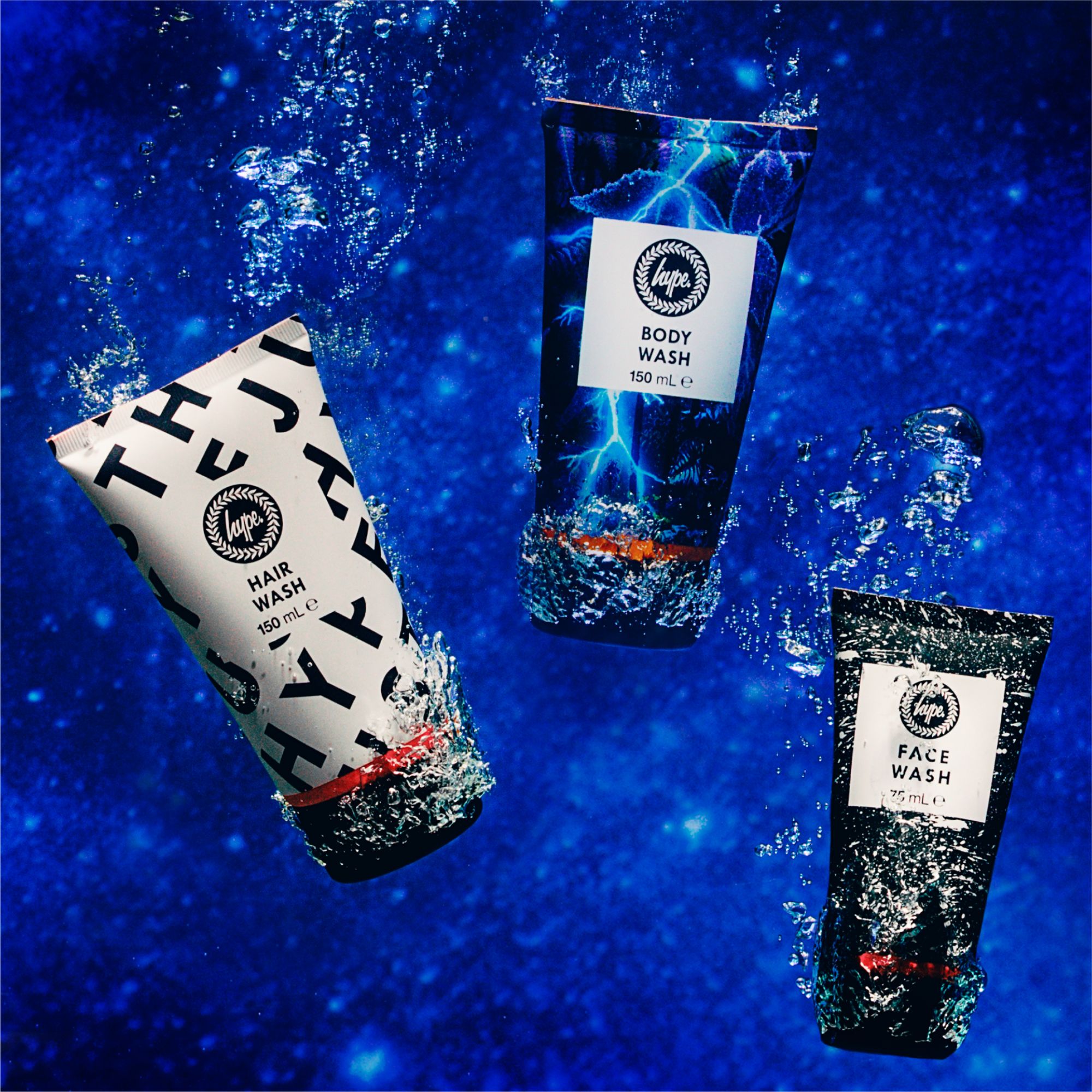 Street style and slick formulations.