COLAB Dry Shampoo has shaken up the status quo with its breakthrough invisible formula and fearless fashion edge.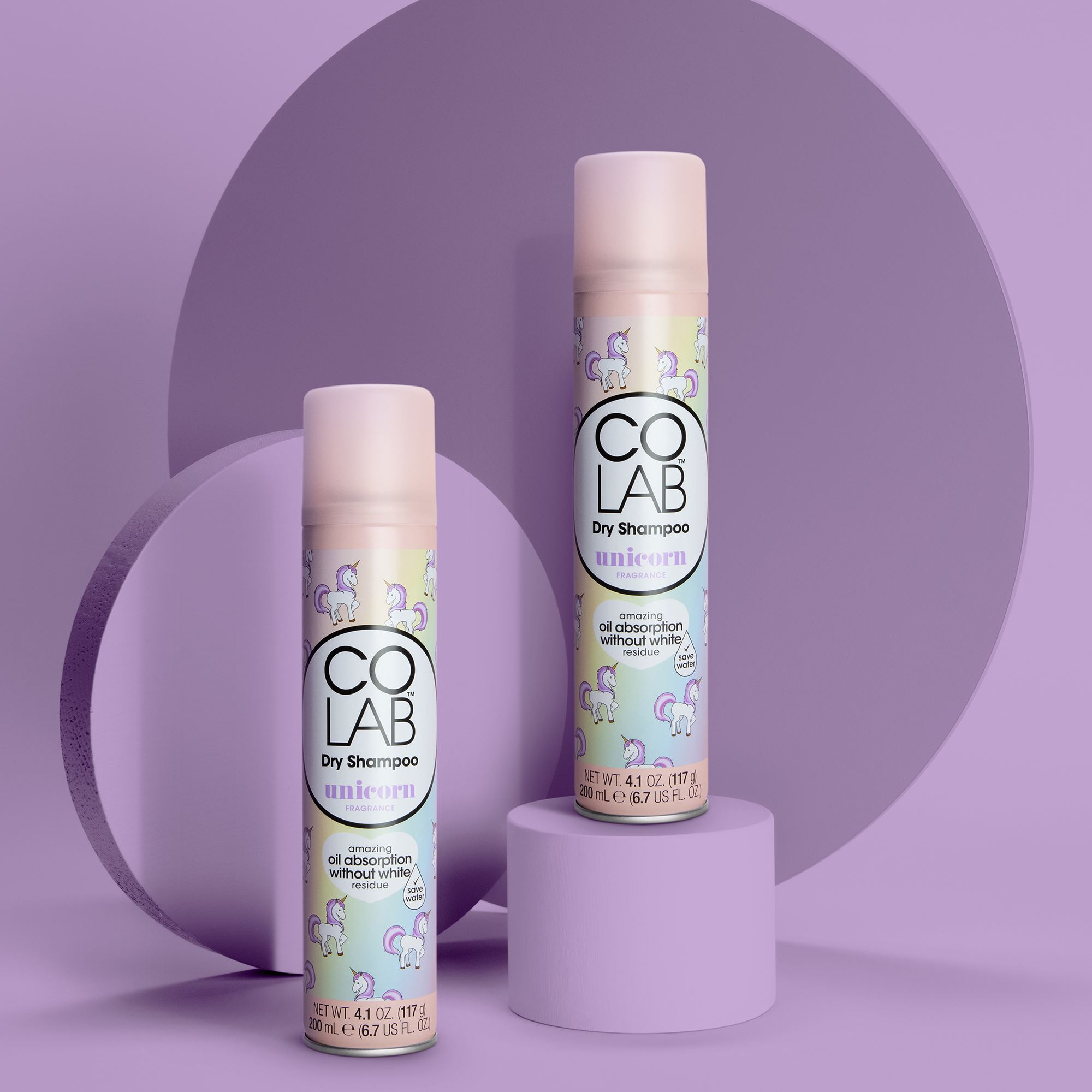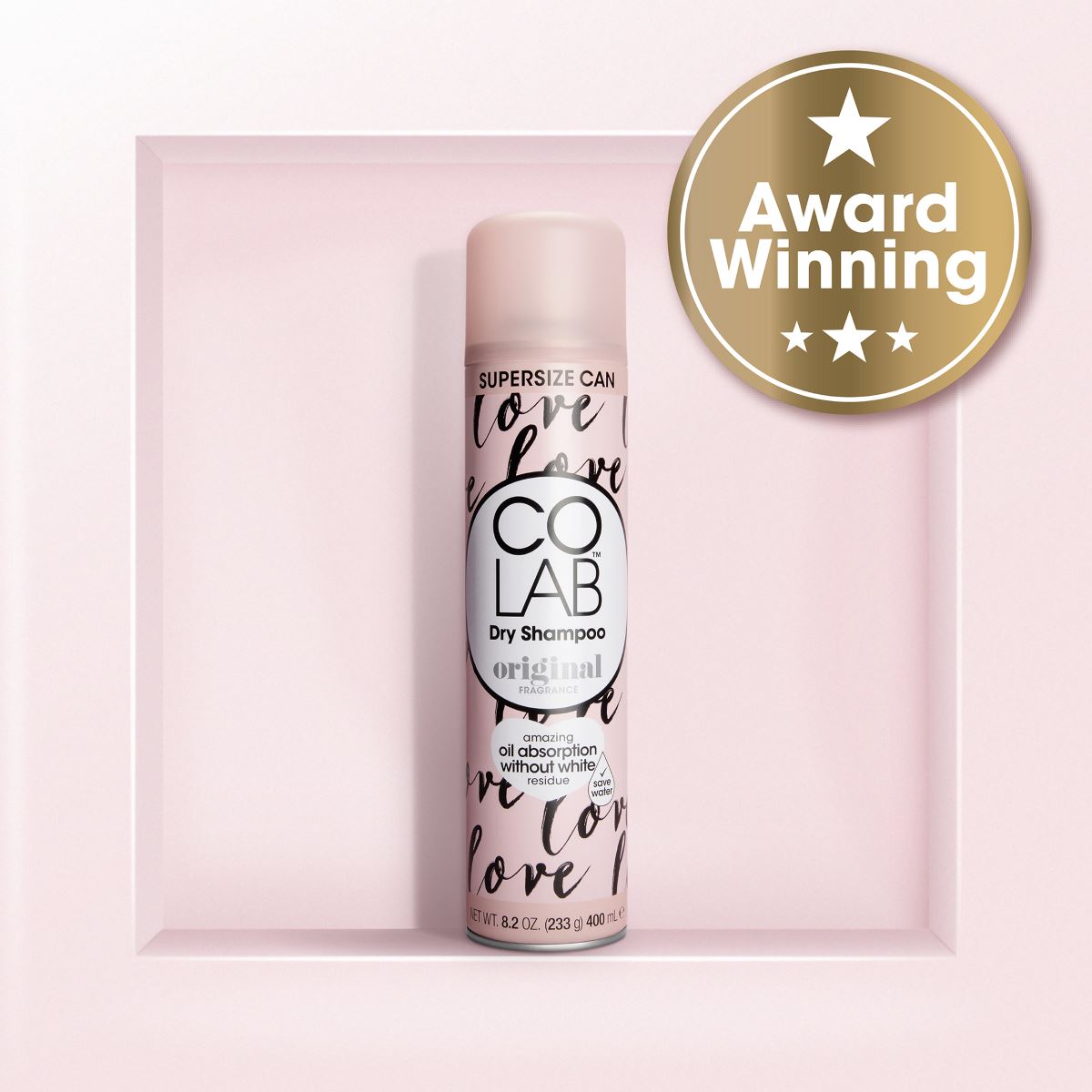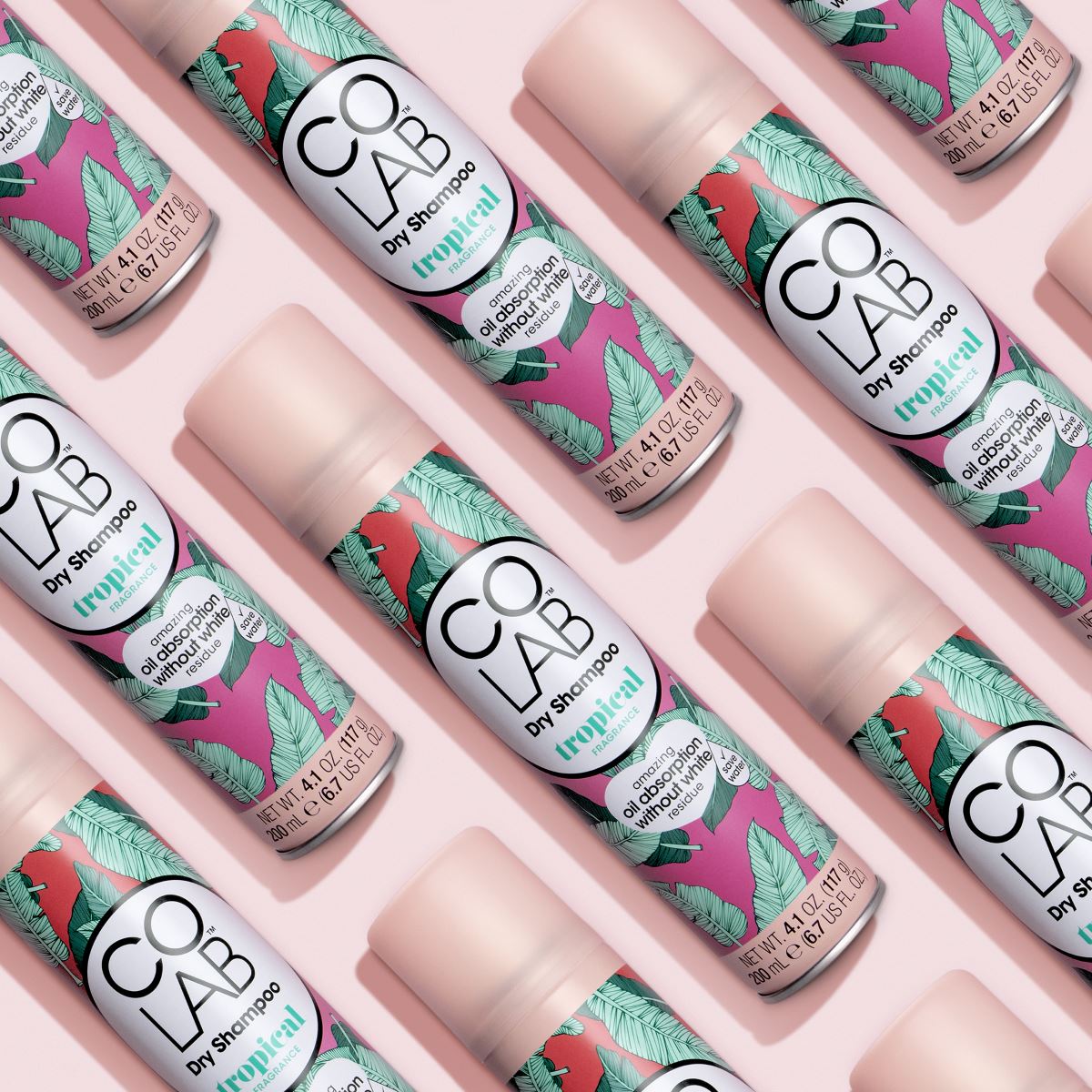 Created by a trend-savvy team of beauty experts, including international beauty blogger Ruth Crilly, the multi award-winning and scientifically proven formula absorbs oil and instantly refreshes roots with an invisible, lightweight finish.

Its totally vegan-friendly and paraben-free formula has none of the nasties, all the feels.

It may be British born and bred but COLAB Dry Shampoo is now sold in over 37 countries worldwide.
Global reach. Global growth.
With brilliant performance on all hair types and an exciting line-up of fashion-forward fragrances, having a bad hair day has never felt so good.
#lovecolab