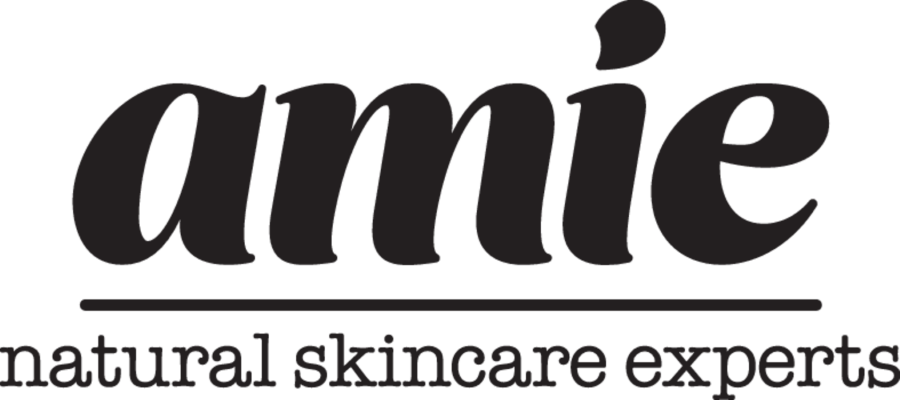 Created for a daughter.
Delivered by Mother Nature.
Amie, the sublime British skincare brand inspired by botanical purity and a mother's mission to create outstanding products that would care for, treat and protect her daughter's skin from her teens to early adulthood.
Amie, French for 'friend' is a skincare brand born from the search for powerful but gentle plant-based skincare to solve troublesome complexions. Effective, appealing and affordable, all Amie products contain naturally derived ingredients.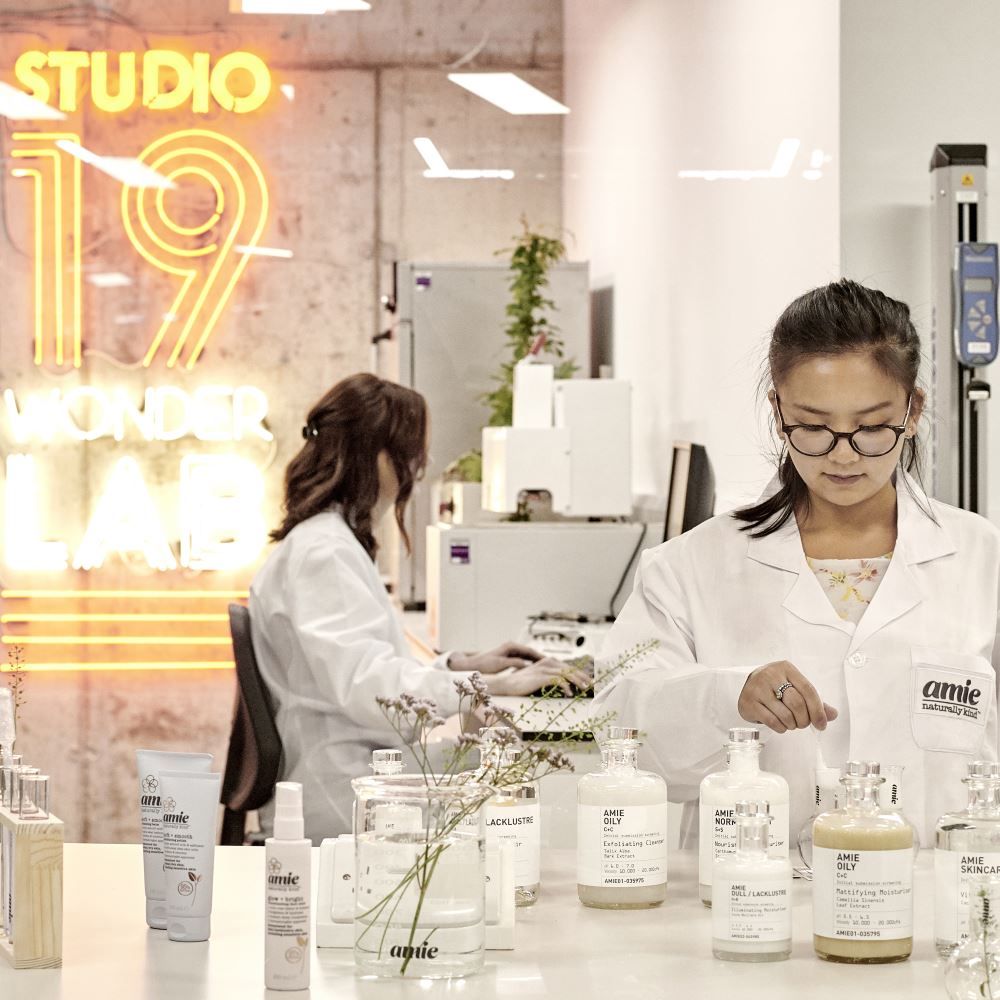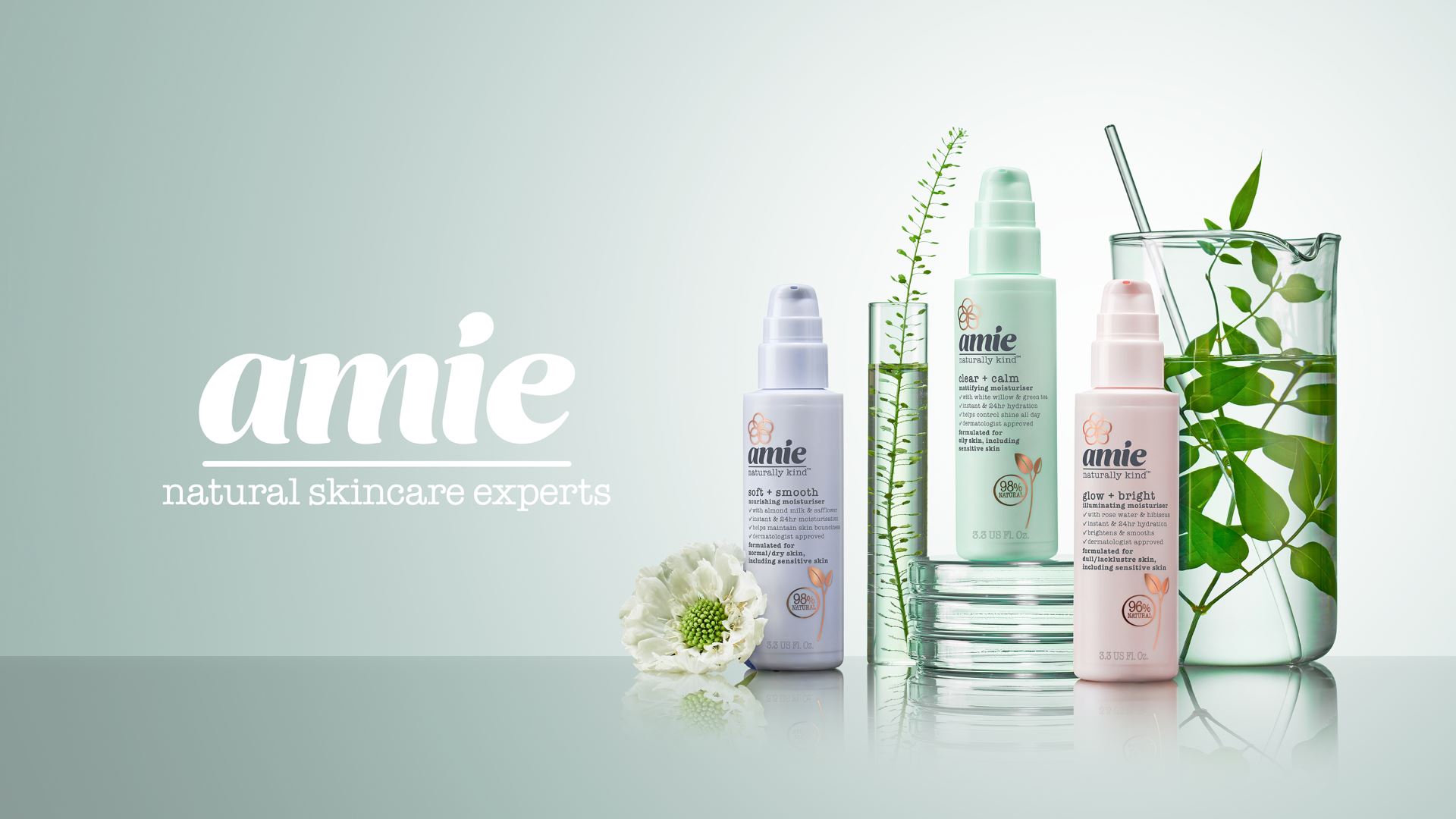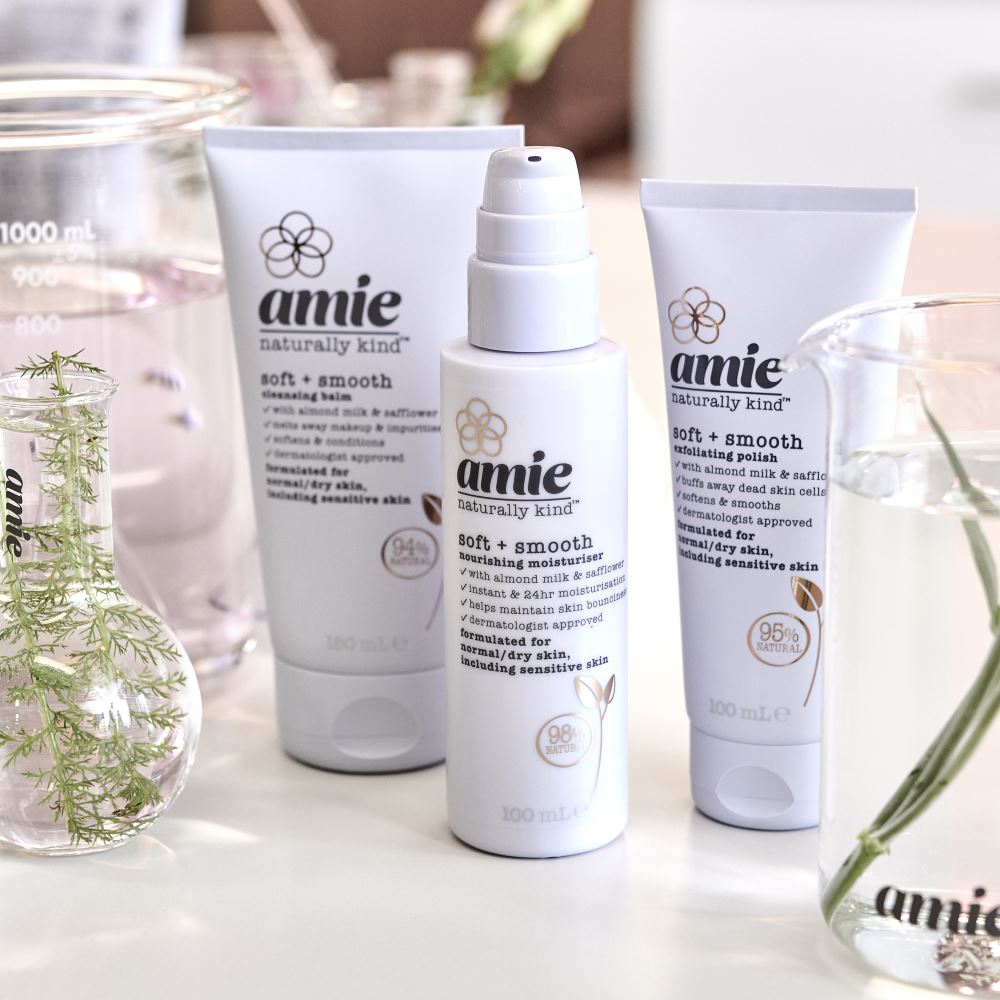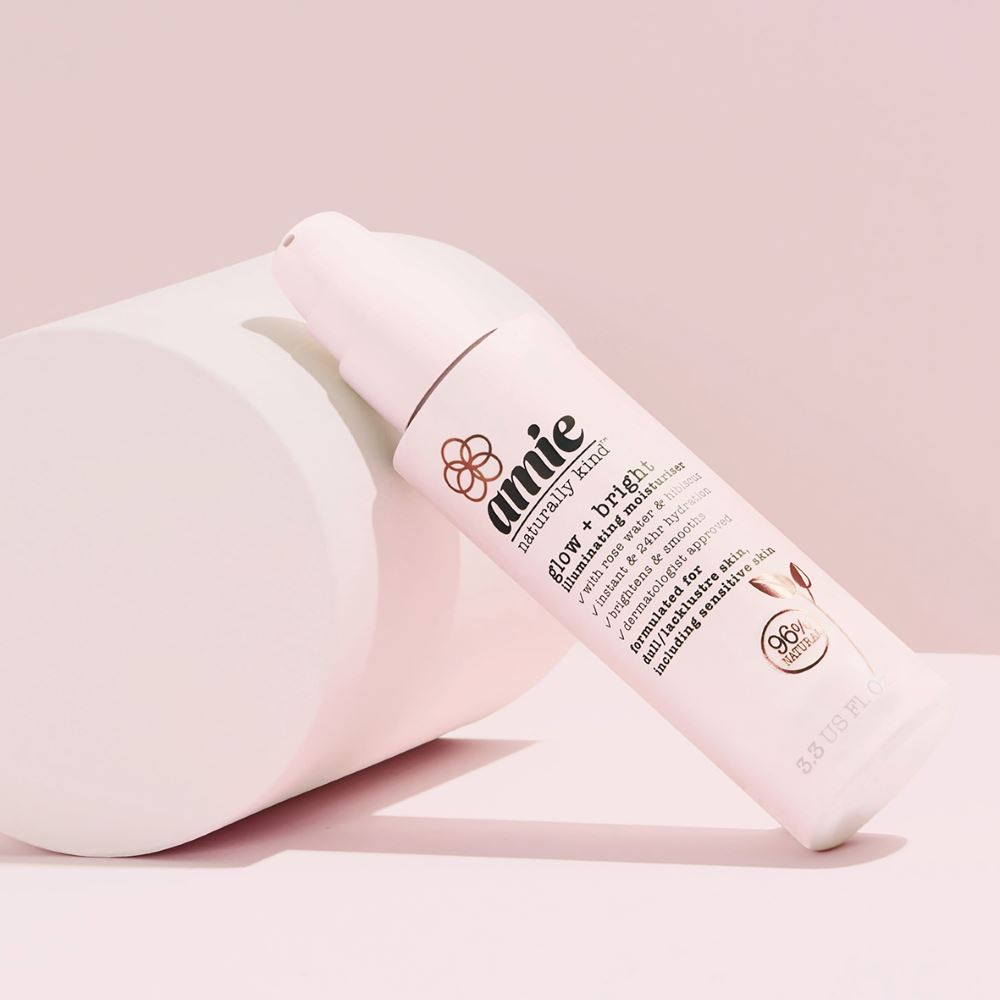 Amie's award winning products are naturally kind and designed to be used every day to help you achieve a beautiful complexion.

Amie. Truly your
skin's best friend.