Velvotan is THE original self-tanning mitt.
Invented by SLG's co-founder Graham Dunkley, Velvotan is now an iconic self-tan category product. It is driven by extraordinary product performance and a sharp fashion edge; single-handedly revolutionising the application of self-tan products around the world.

Loved by fans, beauty influencers and the world's leading self-tan brands for their superb results with all self-tan formulas, Velvotan mitts are the go-to tanning accessory for a remarkable streak-free finish.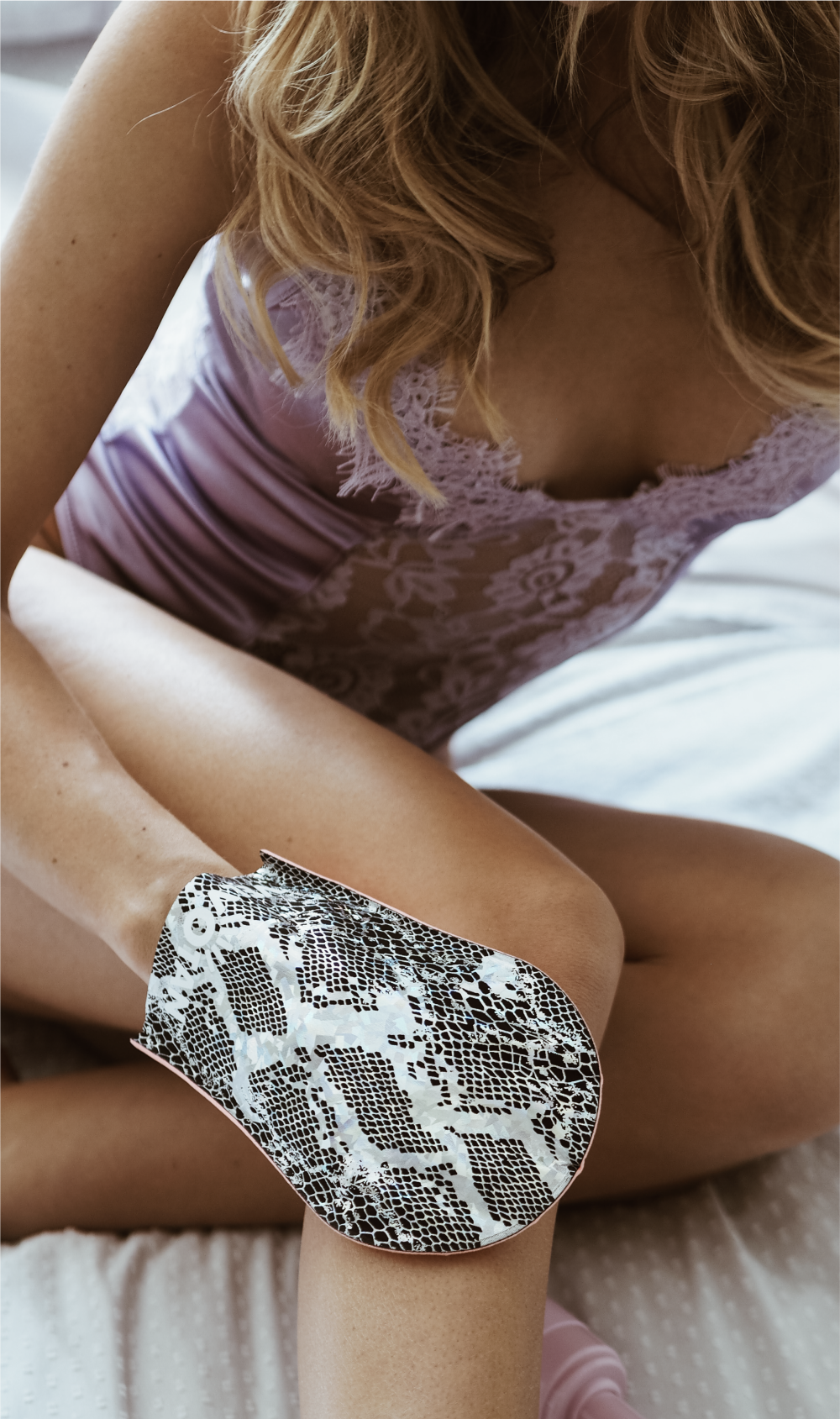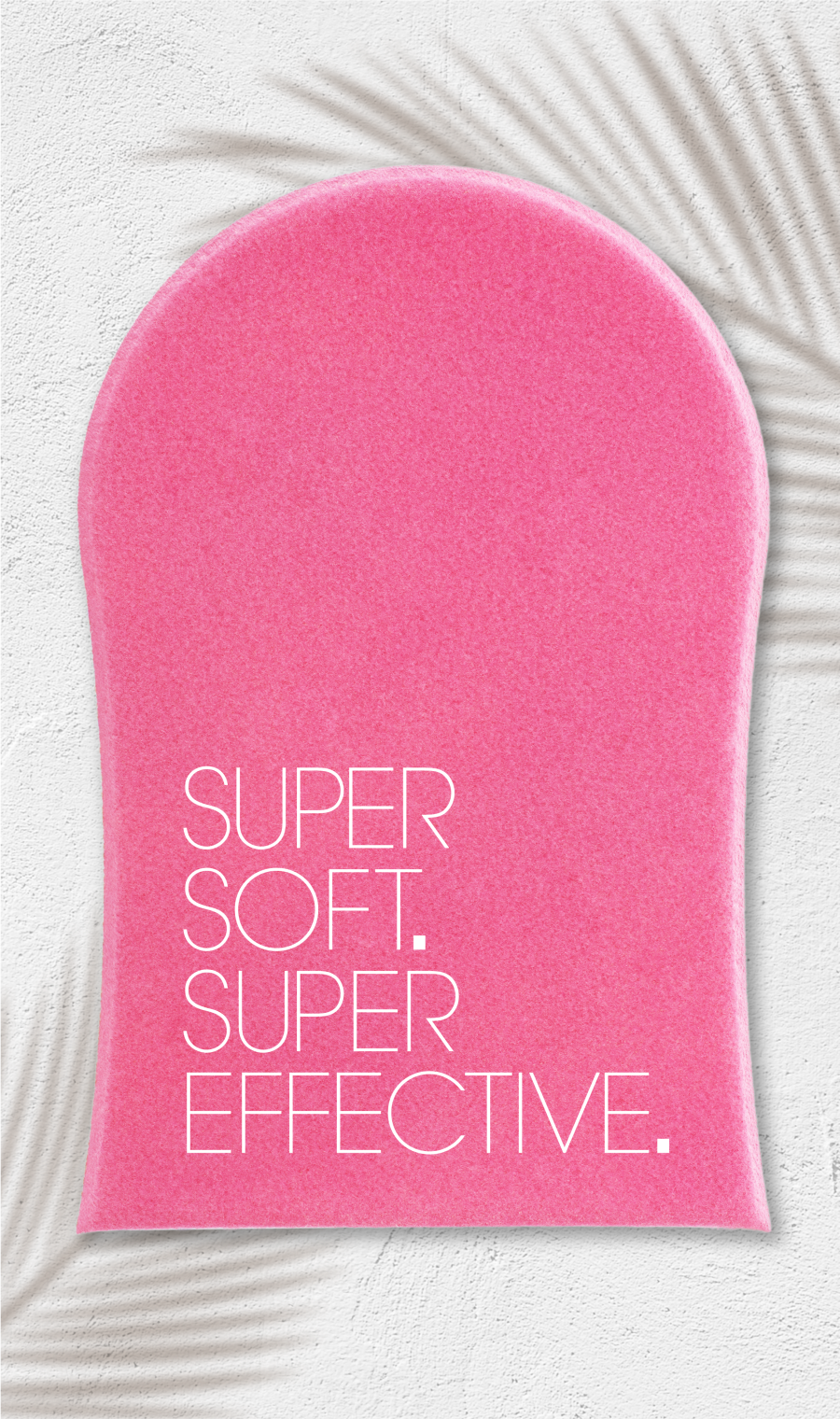 Superb results.
A remarkable streak-free finish.



With two global patents and sales of over 50 million mitts, the Velvotan brand delivers a fusion of unmatched technical fabrication and globally trusted performance.
Invented, developed
and made in the UK.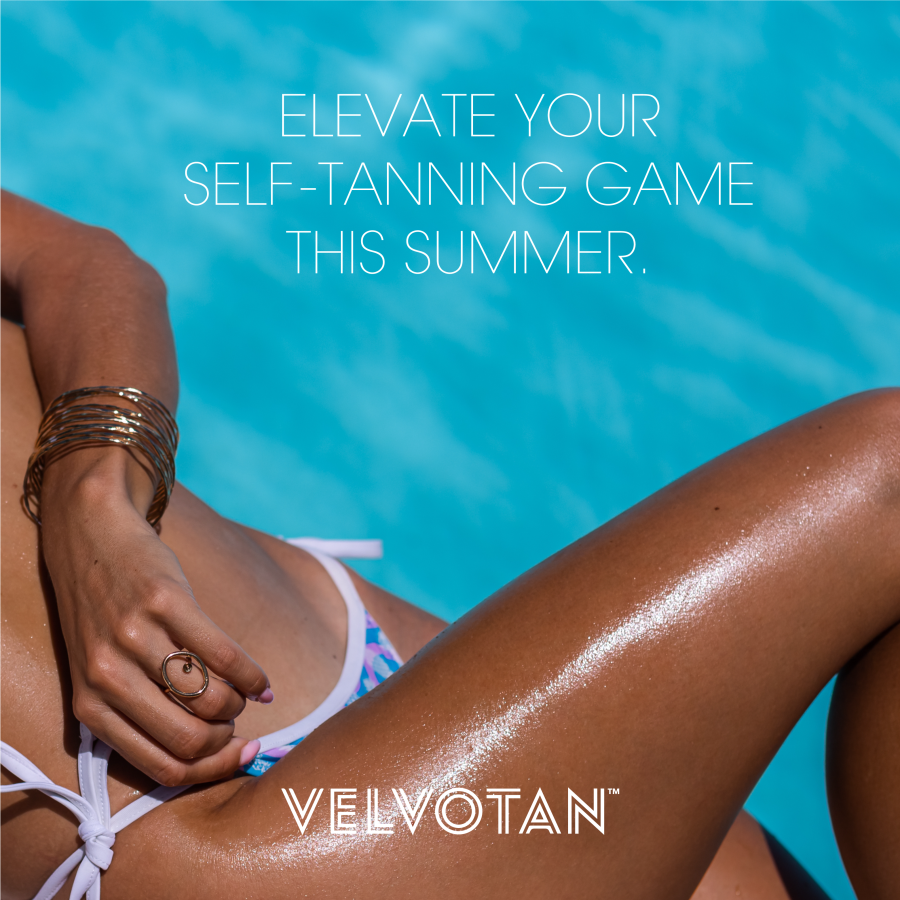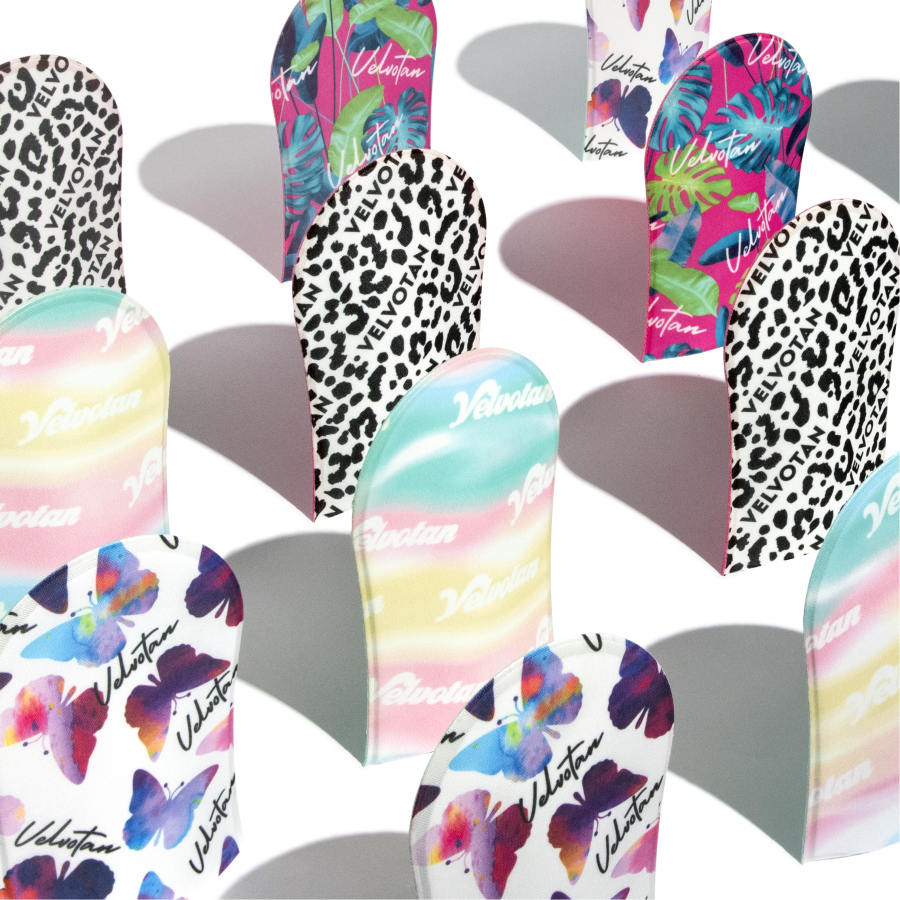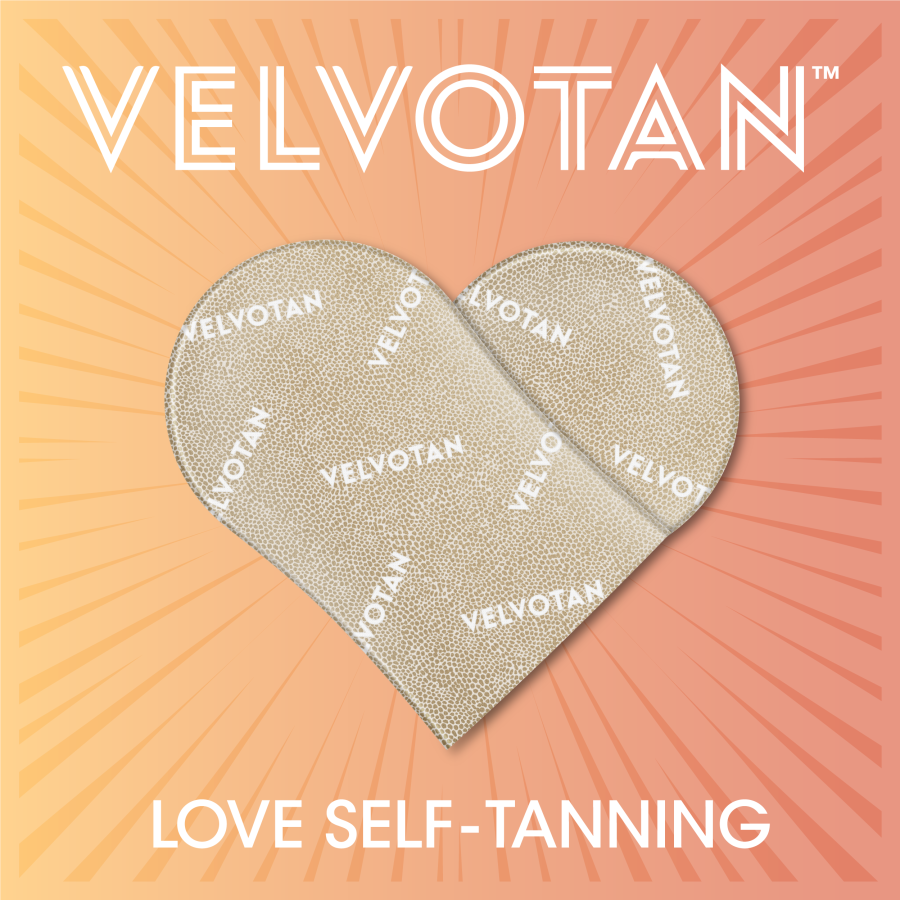 Folding Back Applicator
As the inventors of the tanning mitt, Velvotan have revolutionised the way in which all types of self-tan are applied to your body. We've created the ultimate tool to help you create an awesome, flawless glow all over. Application of those hard-to-reach areas is now totally streak-free and easy.