Velvotan is THE original self-tanning mitt.
Invented by SLG's co-founder Graham Dunkley, Velvotan is now an iconic self-tan category product. It is driven by extraordinary product performance and a sharp fashion edge; single-handedly revolutionising the application of self-tan products around the world.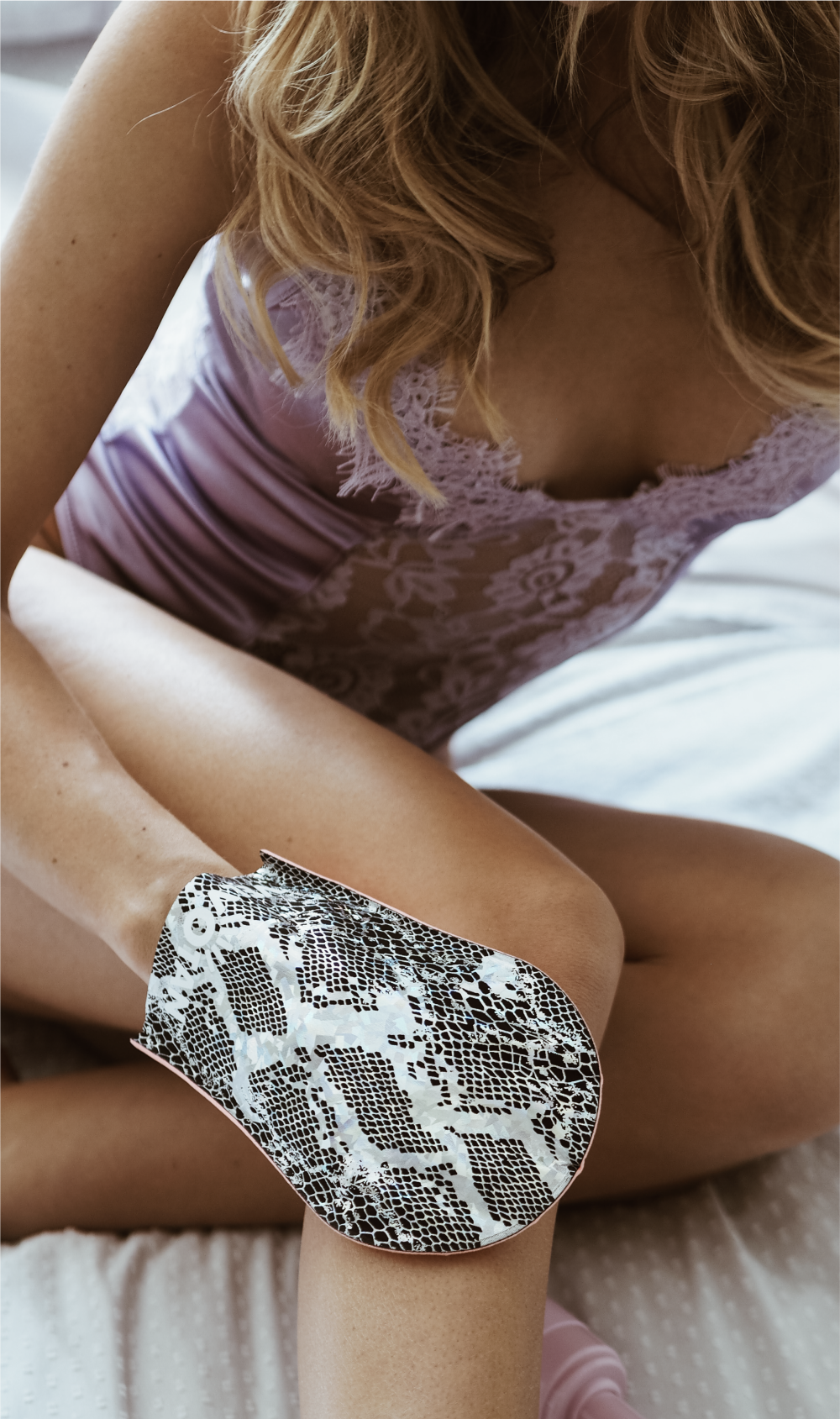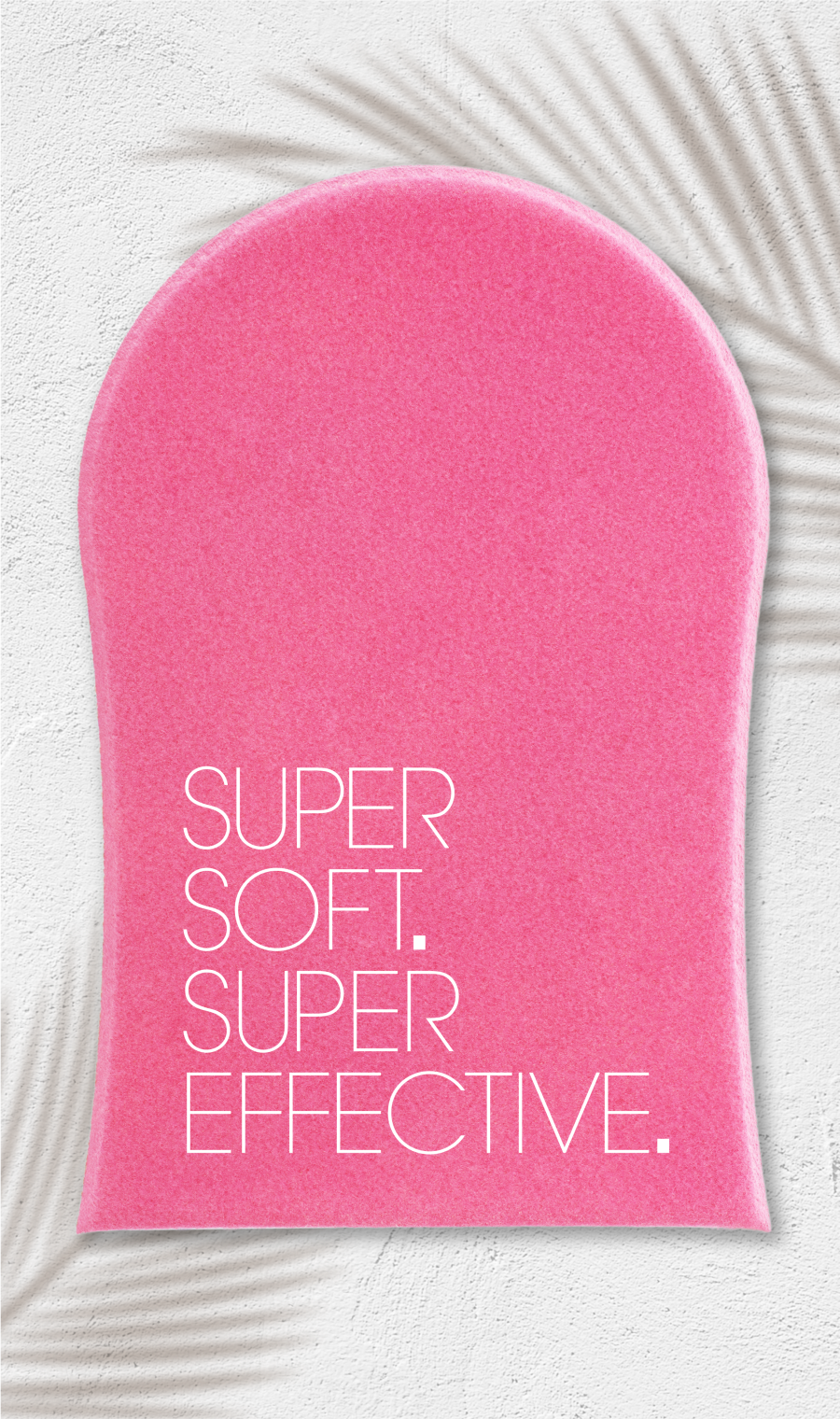 Superb results.
A remarkable streak-free finish.



Loved by fans, beauty influencers and the world's leading self-tan brands for their superb results with all self-tan formulas, Velvotan mitts are the go-to tanning accessory for a remarkable streak-free finish.
Invented, developed
and made in the UK.
With two global patents and sales of over 50 million mitts, the Velvotan brand delivers a fusion of unmatched technical fabrication and globally trusted performance.
Our ultra-modern UK factory is dedicated to the production of tanning mitts, using patented technology to make more than 6 million mitts every year.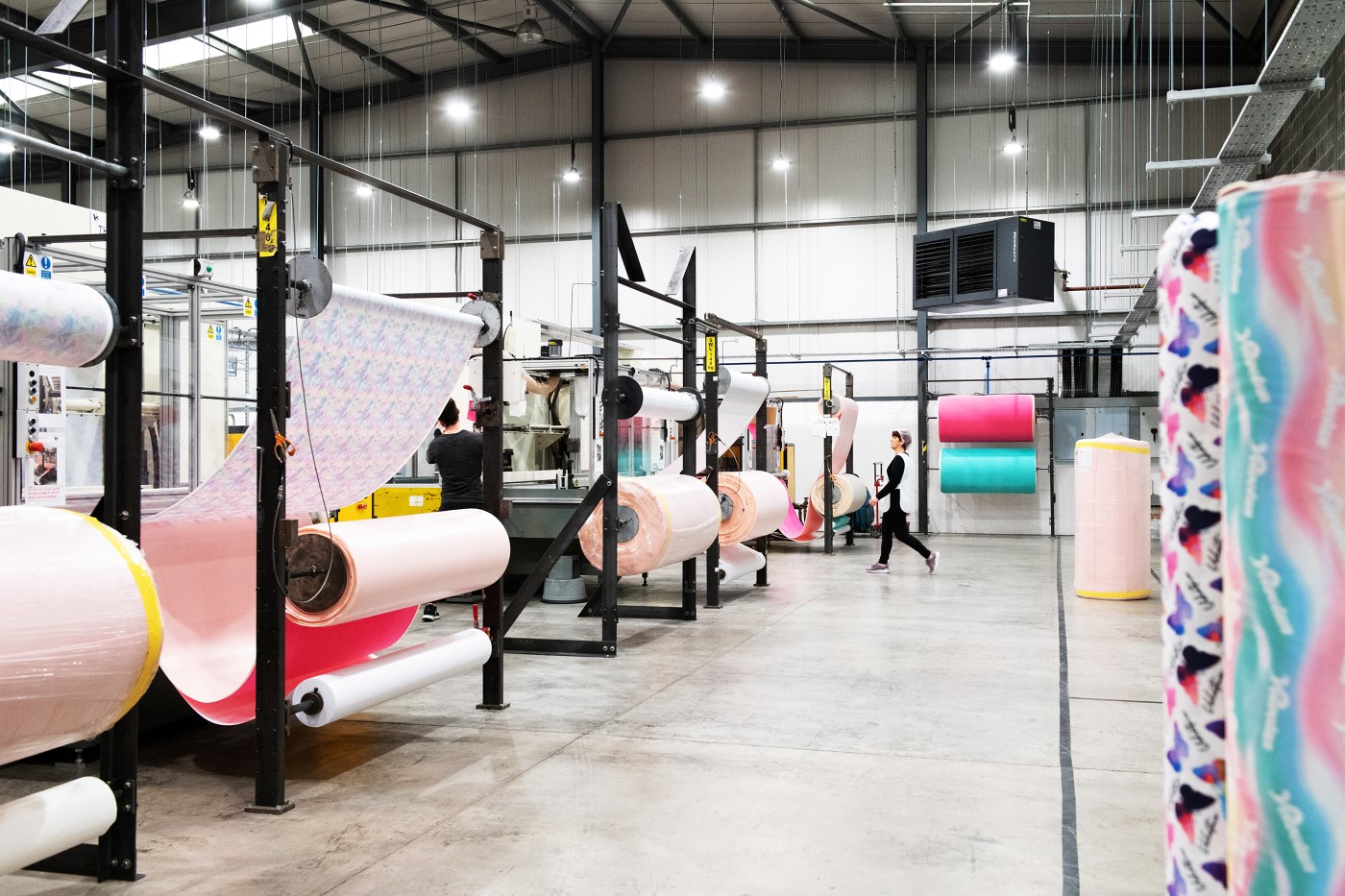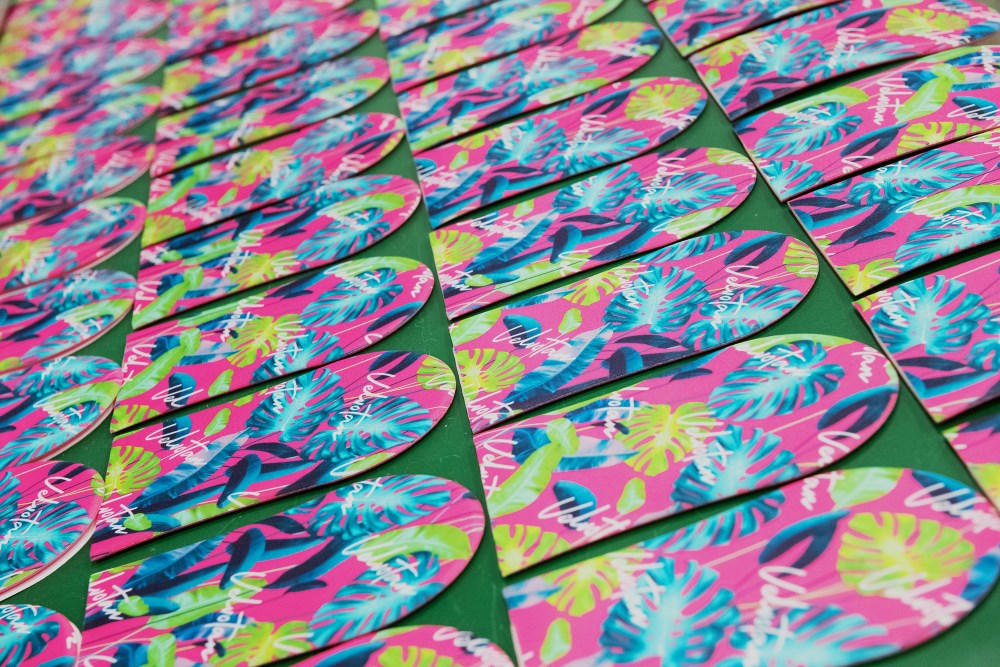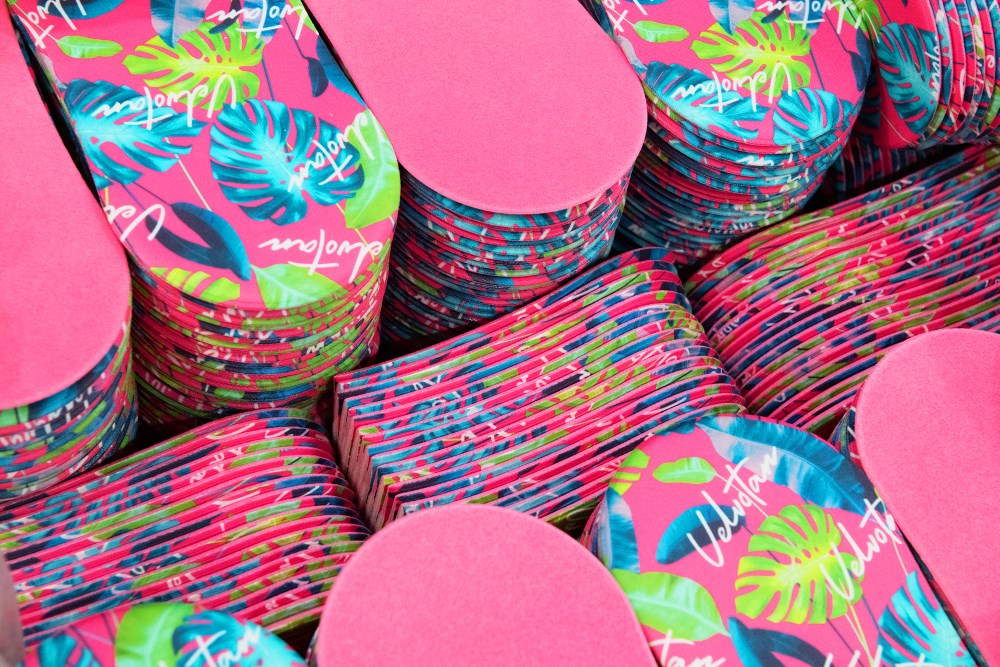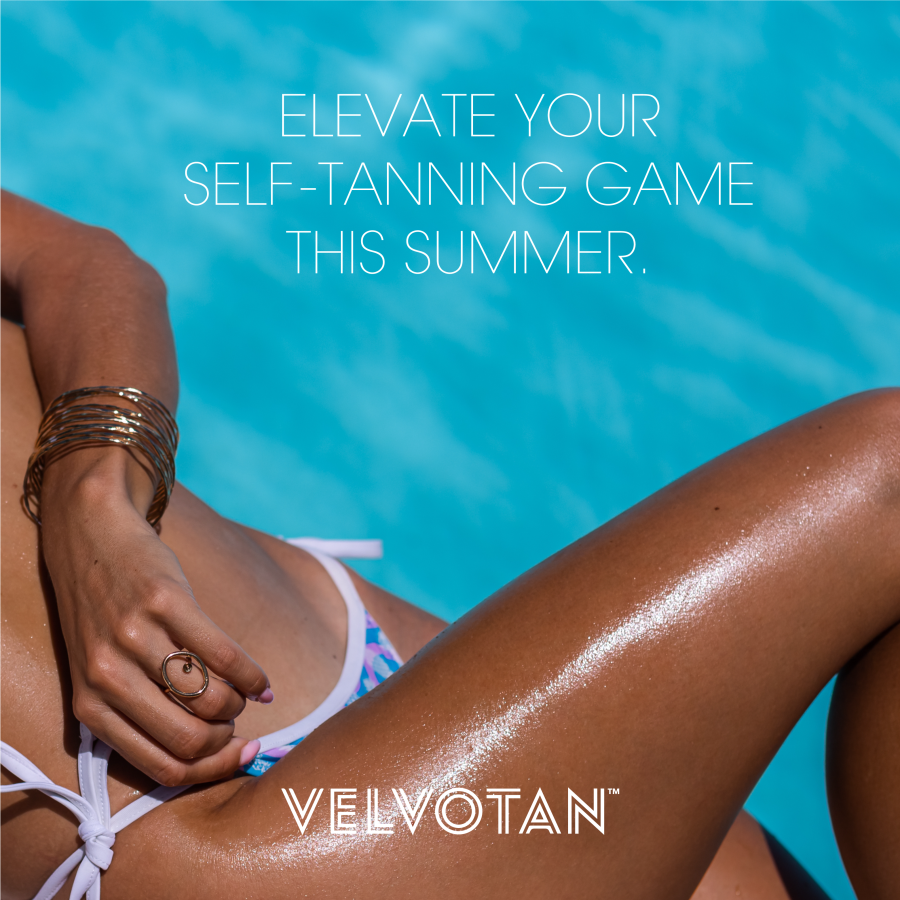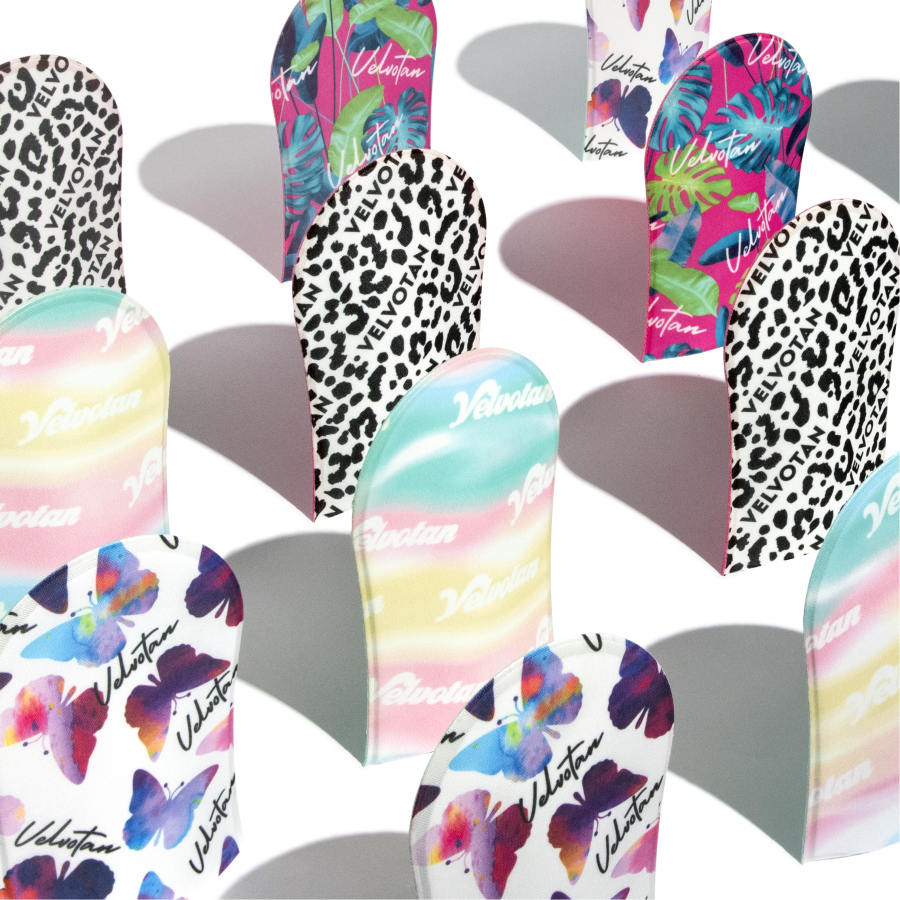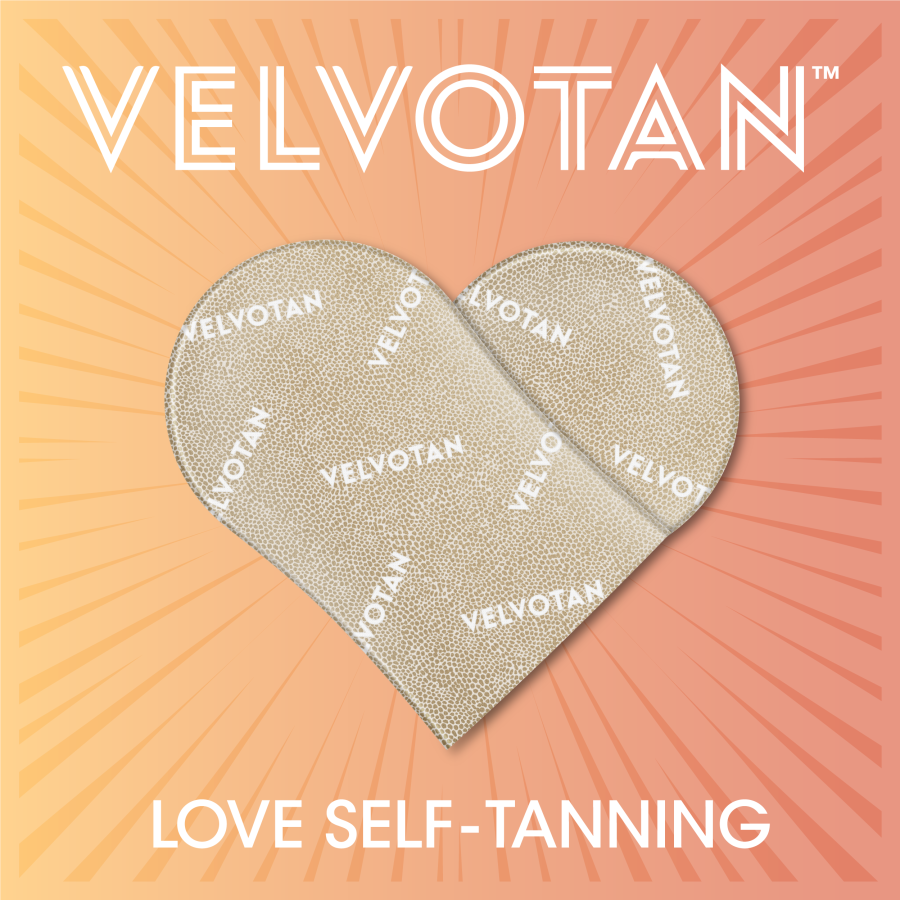 Self-tan back application - solved.
The Velvotan back applicator is the ultimate tool to help create an awesome, flawless glow all over. For easy, streak-free application of those hard-to-reach areas.