Happy Place by Fearne Cotton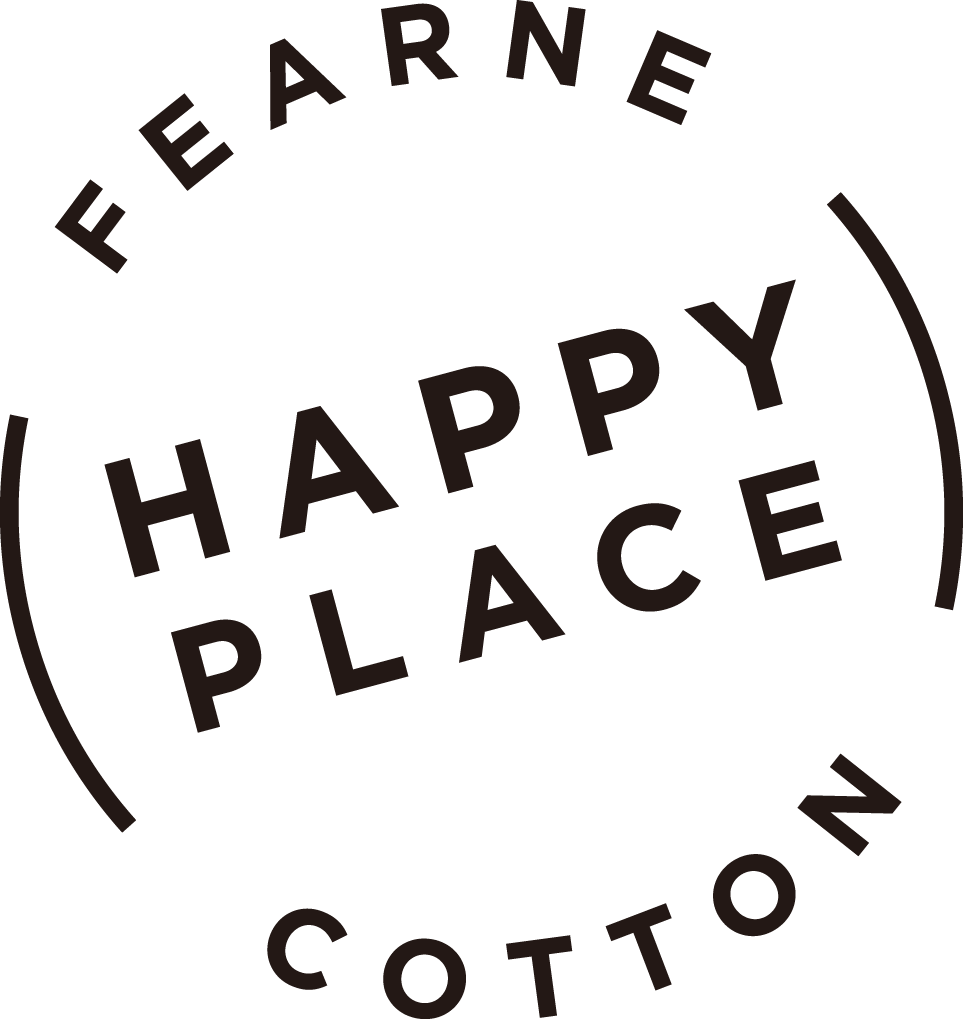 Fearne's remarkable self-care Happy Place brand created with SLG.
Natural, upbeat and grounded in her signature authentic style, Fearne Cotton has captured the self-care zeitgeist with her remarkable Happy Place brand.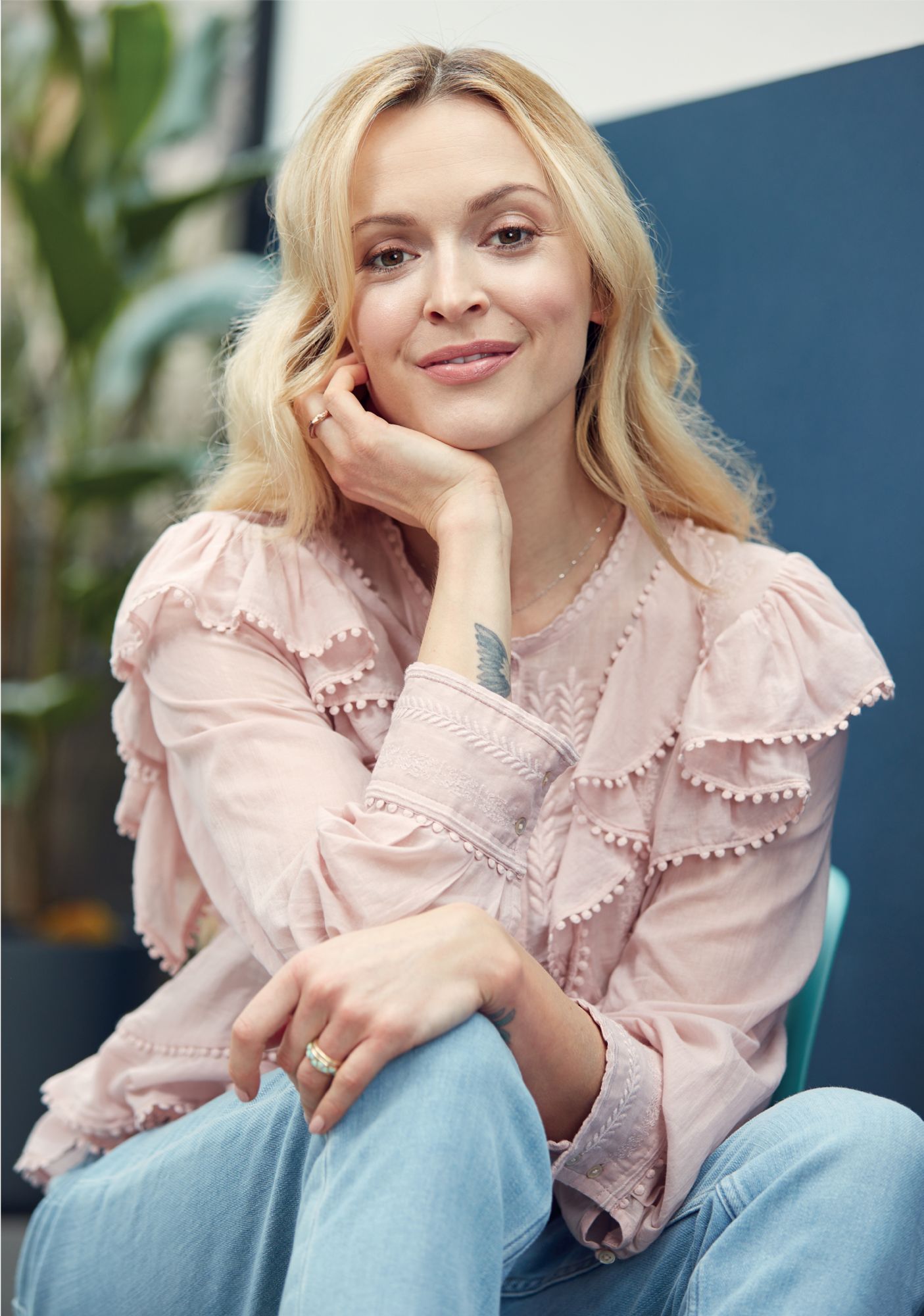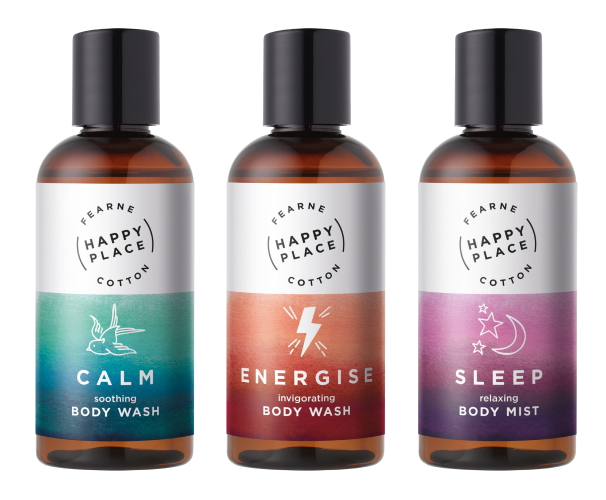 Inspired by the connections between mind, body and spirit, Happy Place has ignited the public consciousness with its honest and fun insights into life's myriad challenges.

In 2019 Happy Place joined SLG on a mission to create a truly beautiful collection of wellness-based products rooted in the key pillars of emotional balance - Calm, Energy and Sleep.
Exceptional products
with targeted ingredients.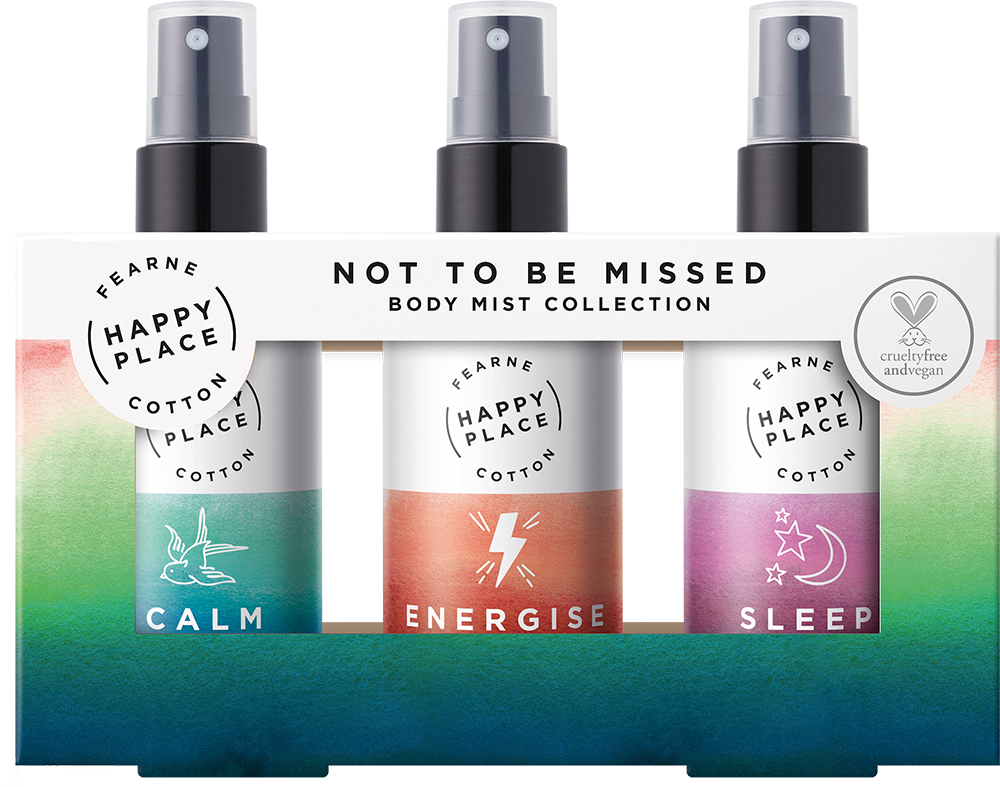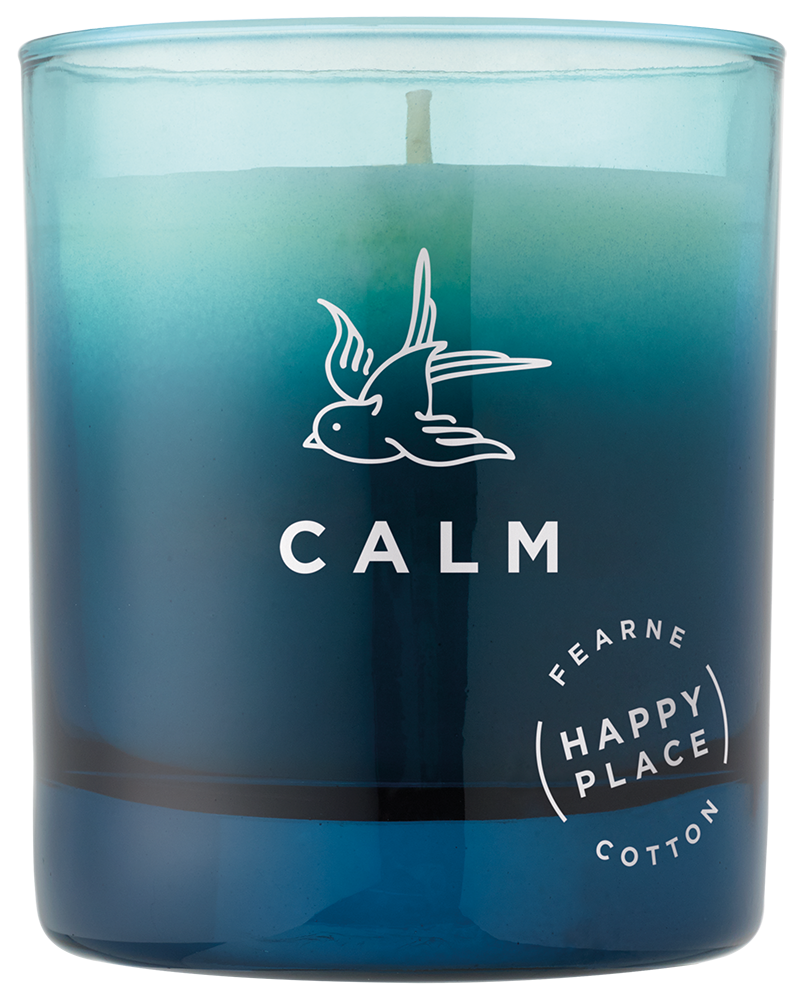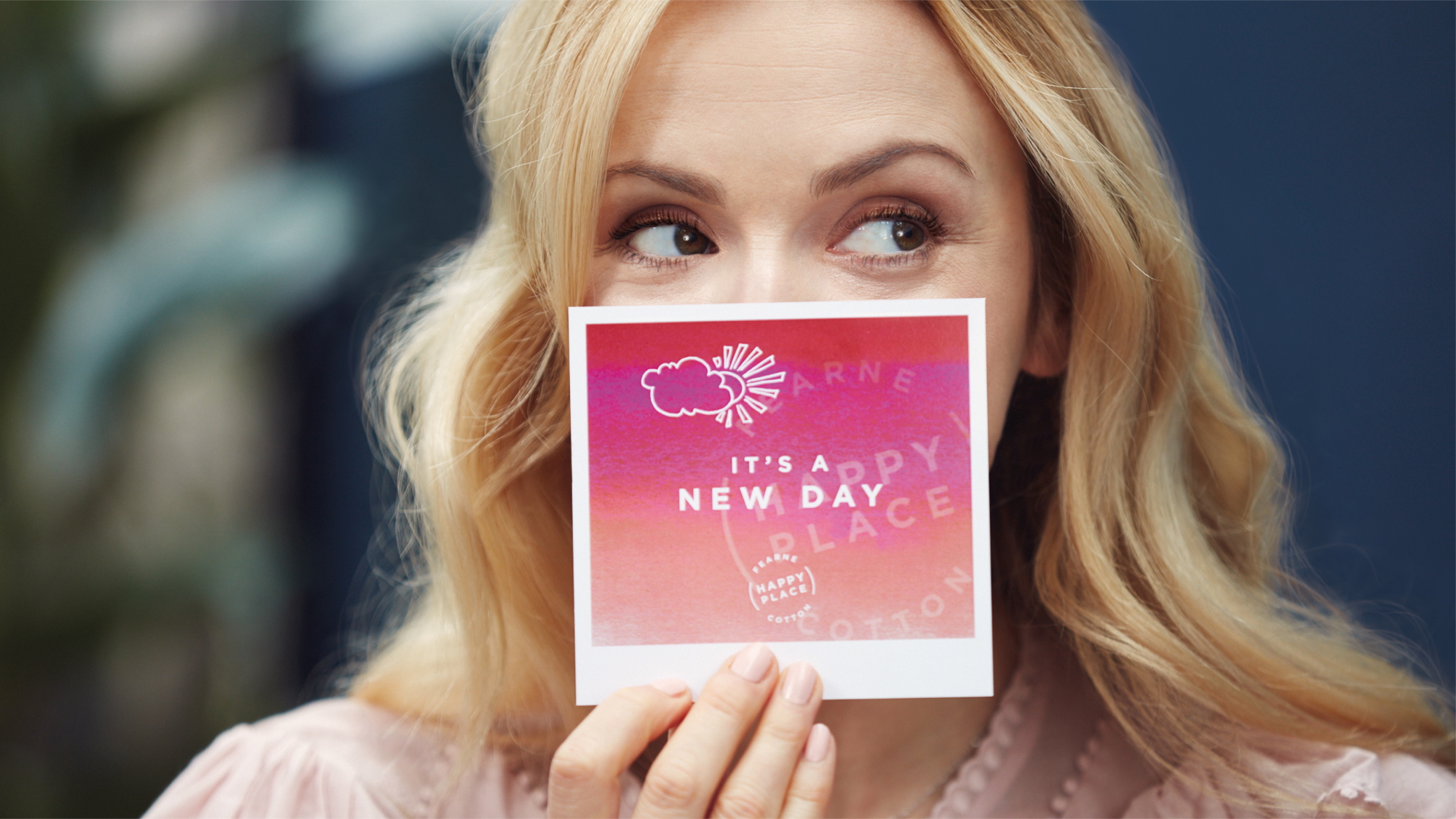 Connecting the core principles of mindfulness,meditation and mood, the incredible formulations and fragrances are designed to help people discover inner calm in a frenetic world.

Fearne Cotton's Happy Place collection - Exceptional products with targeted ingredients that elevate mood and affirm positivity.
Sustainably packaged,
vegan and cruelty-free.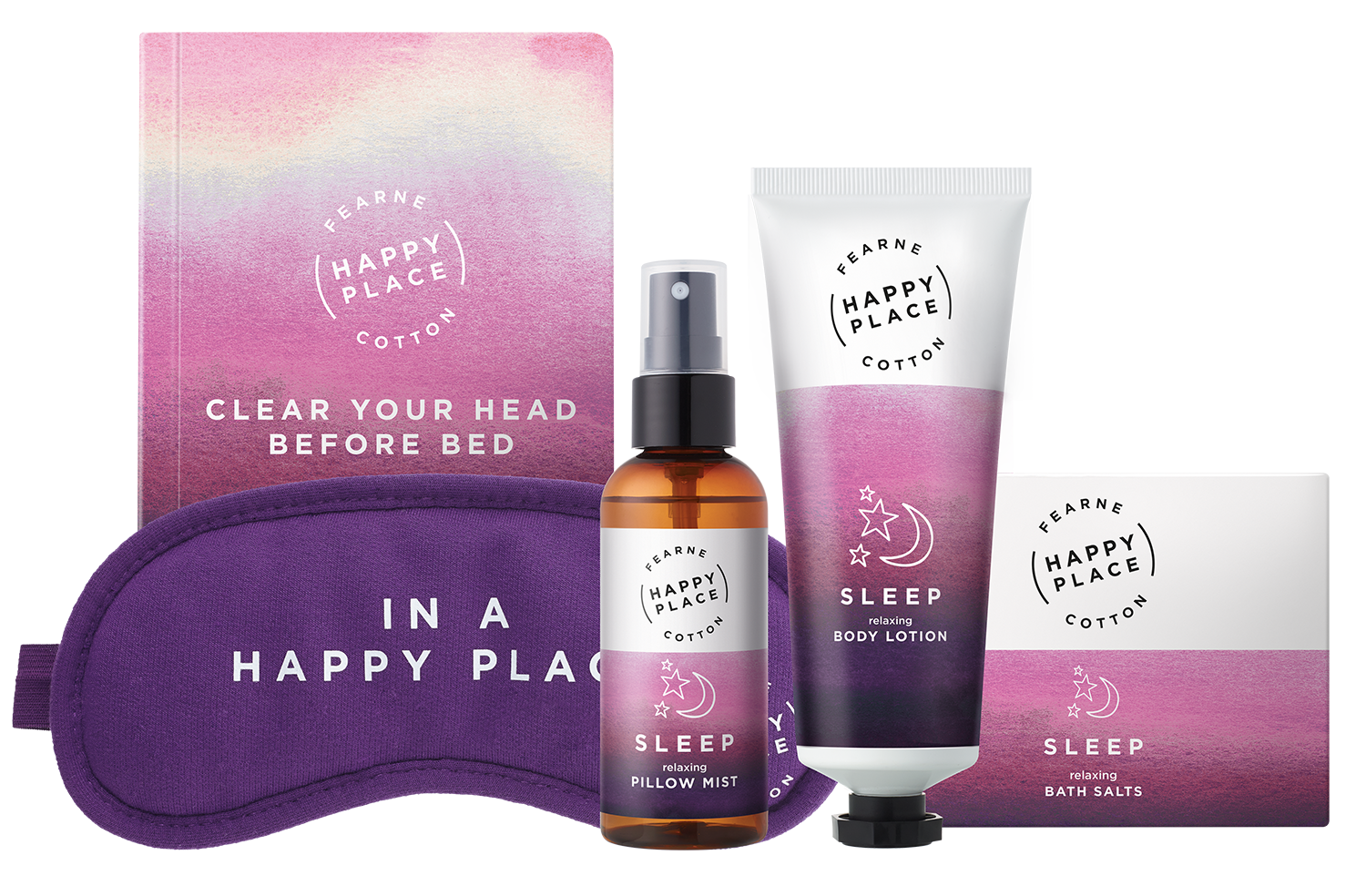 Happy Place by Fearne Cotton